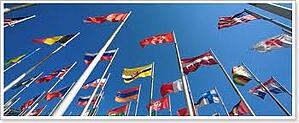 The Memphis Chamber of Commerce recently released their 2010 report outlining the successes of Memphis business. I was struck by several of the projects and awards that Memphis has won and even more encouraged as a real estate investor by the dramatic effect these awards and projects will have on the over-all value of the city. One major push I was happy to hear about was the push to move Memphis forward on the list of International business cities.
We have noticed an increase in interest from investors from around the world. Canadian real estate investors have been requesting information on our company and how to get started investing in Memphis real estate in records over the last few months. Investors from Asia have visited our offices twice since early July and have proved their appetite for high quality investment properties coupled with our Customer Service first oriented approach to investing. Not be left out, we have hosted small tours of Australian investors three times since May and although this buying segment continues to be small, they do represent a growing market of real estate investors in Memphis.

So how does this apply to the Memphis Chamber of Commerce report? Just as the Chamber and other top companies and community leaders are concentrating on the role Memphis plays in the international business community, Memphis Invest is starting to take an active role in answering the calls from international investors and building the teams to service their needs. International real estate investors love not only the price points and business experience of Memphis Invest, but they love to see a city that is moving in the right direction and has great leadership in place. Memphis has both!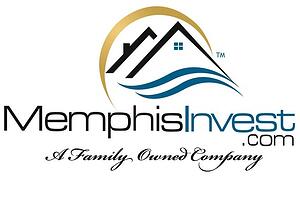 In 2010, Memphis worked with delegations from Belgium, Brazil, China, Tunisia, Mexico, France, Netherlands, India, Senegal, Spain, Japan, Panama, Kazakhstan, Iraq and Canada. These countries and the meetings they had with officials from Memphis represented the push to develop strategic trading partnerships and further the relationships these countries share with Memphis. As Memphis makes itself more appealing to foreign companies and Memphis Invest helps educate foreign real estate investors, the prospects for growth in both areas is huge.