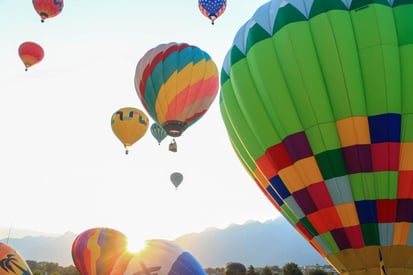 Big news for Dallas. While Houston has been in the spotlight for the past few years, it's Dallas-Ft. Worth that's on everyone's radar for 2016!
DFW landed on Zillow's Top Ten Hottest Housing Markets for 2016 list, and came in third: only behind Denver and Seattle. Dallas isn't just highly regarded by Zillow: Dallas ranked fourth hottest market by Realtor.com in December, up from it's fifth place spot the previous month.
What's made Dallas so hot? What are experts saying about 2016? Let's take a look!
How Dallas Real Estate Turned Up the Heat in 2015
Steady Gains in Appreciation
Like Houston, Dallas real estate has seen enormous growth in value over the past few years. 2015 in particular was great for Dallas home values. In fact, Dallas had the highest cumulative home values in Texas in 2015: totaling up to $411 billion. It grew by the double digits last year and exceeded Houston's values, which reached a cumulative $381 billion.
Similarly to Houston, Dallas has experienced high demand and low supply, which drove up prices. As a whole, these markets have fared a lot better than others post-recession: largely due to stronger local economies that bounced back more quickly. As a result, they've drawn in population growth and industry, which has gone a long way to reinvigorating the housing market when it was at its most vulnerable.
Remember: Dallas didn't have over-inflated prices to begin with when the recession hit, so it didn't have as far to fall. On top of that, a strong local economy at the time (that has persisted in the years since) bolstered consumer confidence when it was flagging in the rest of the country.
This is one place where millennials may feel like they can buy a home.
----------------------------------
Want to Invest in Dallas Real Estate? You can have results or you can have excuses...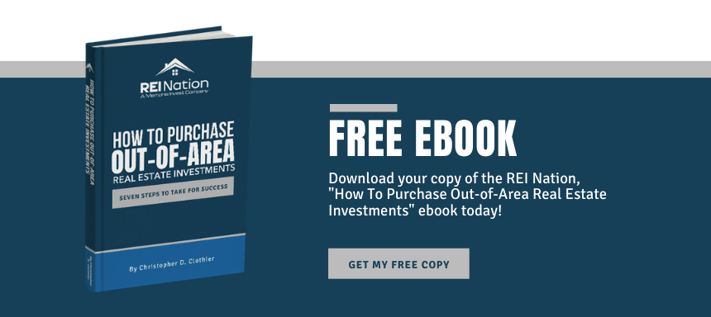 Promising Job Growth
Dallas and its suburbs fare well when it comes to job growth. With diverse and growing industries, particularly in technology, job and population growth have both been exponential over the past five years. The potential for good jobs and careers, particularly for young professionals, has continued to shape Dallas into the desired hub that it is. Plano, one of Dallas' suburbs, was named the number one best place for jobs in 2016. Both a high monthly median salary (over $3,000), low unemployment, and housing affordability contributed to its placing.
International Hub
Dallas is officially an international hub. Over 70 major companies and corporations have chosen or moved their North American headquarters to Dallas—including Toyota Motor North America, which is relocating to Plano and will employ 4,000 people by 2017.
Dallas has a reputation of being business-friendly and affordable, while also providing easy international access through close proximity to the Dallas Fort Worth International Airport.
This international status continues to draw in new industries, jobs, and companies to Dallas, which only enhance its draw and further mitigate the impact of the oil crisis.
What's In Store for 2016
Slowing Appreciation in Favor of Balance
For 2016, Dallas will definitely continue to grow: though not likely at the same pace as it did in 2015. Like Houston, the effects of oil prices are making an impact, slowly but surely. As a result, home values will slow in their climb: but that's not necessarily a bad thing.
A balance between supply and demand is needed for long-term sustainability. If the market slows, homebuilders will have the chance to start gaining a foothold on supply and relieve some of the pressure that may be burdening some buyers who are finding themselves out-priced by gains. What's astounding is that Texas is very much the most prolific state for homebuilding in the country: and they're still having trouble keeping up with demand!
Keep an Eye on Rent
Rent affordability, just like housing affordability, is becoming a hot topic. With wage stagnation plaguing many cities, we need to keep a diligent eye on things: prices can easily get out-of-control. For sake of comparison, renters in Dallas-Ft. Worth paid a whopping $12.8 billion last year in rent: averaging out at rental rates of $1,496. Nationally, the median was $1,382. A lot of factors go into rent affordability, but it's definitely not a problem that only plagues San Francisco and New York City.
While some would expect rent prices to decrease as home prices rebound in value and home buying picks back up, that simply hasn't been the case. On the contrary, both home values and rent prices exploded between 2014 and 2015.
What the says to us is that renting sticks around in any market conditions: good or bad. Hot markets are valuable and provide great opportunities, but they are far from the only opportunities.
If you've considered getting involved in the Dallas real estate scene, we can help you get started.