I found this infographic earlier this week at The Commission Place and kept reading and reading about this topic. I wanted to share it with all of our readers - many of whom are in this key demographic.
Millennials are changing the face of real estate as the next generation of buyers have not come out from under student loan debt to become first home buyers. So who is going to buy property? That is being left to the baby boomers (down sizing) and the Millennials (moving up).
Related Topic: Questions To Ask Before Investing In Real Estate
So, who is renting if you are a real estate investor?
Well, that is going to be mixed. You have renters of all ages although new families and young renters tend to make up a bulk of the list. Take a look below at the Millenial infographic and see what their buying decisions are and the impact they had on the housing market!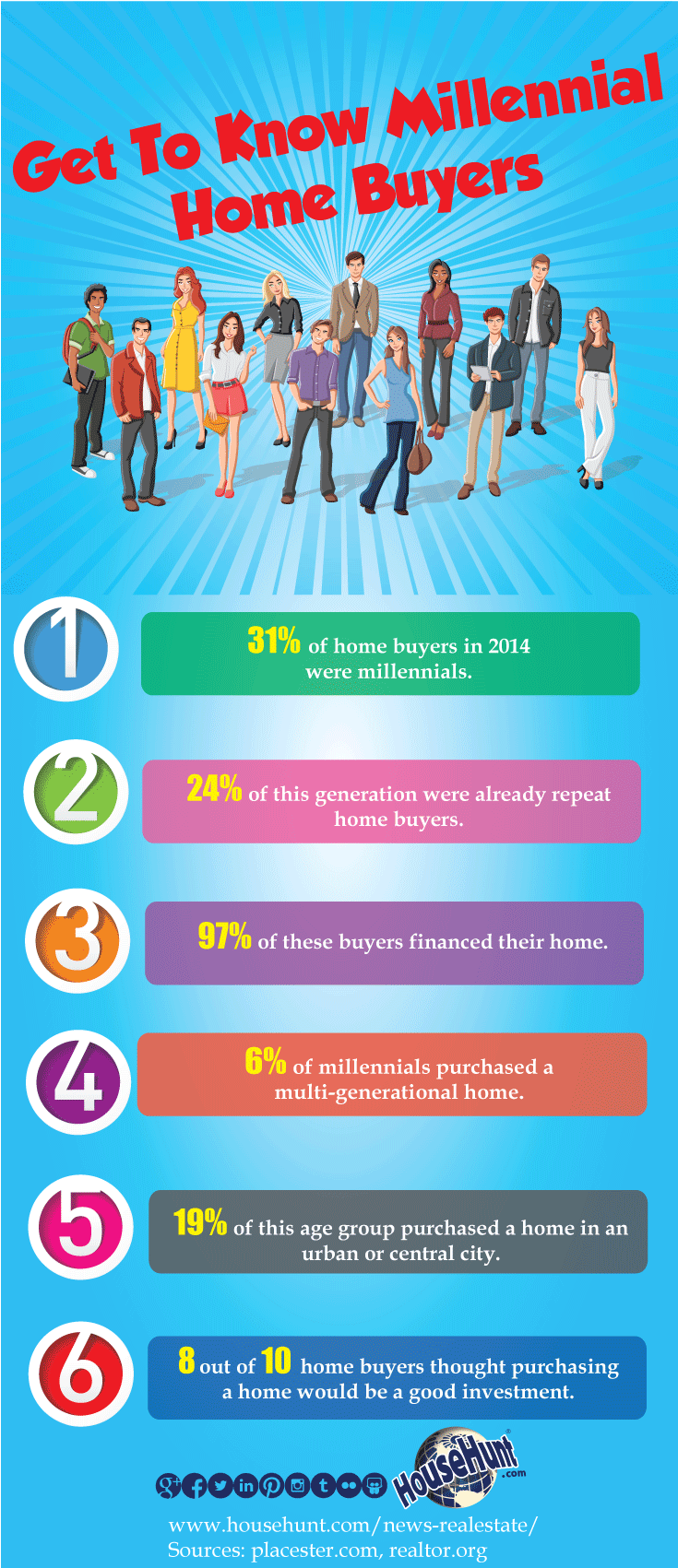 Interested in Learning More About Real Estate Investing?