Did you know that REI Nation invests in a number of built-to-rent (BTR) neighborhoods across our markets in Texas, Oklahoma, Arkansas, and Alabama?
In addition to detail-oriented renovations, we also specialize in connecting our investors with newly built properties that are family-friendly and located in fantastic areas. That's why this week, we're reminding you of a few key reasons to consider BTRs as part of your real estate investment strategy!

Ready to add to your portfolio? These single-family BTR properties are available NOW!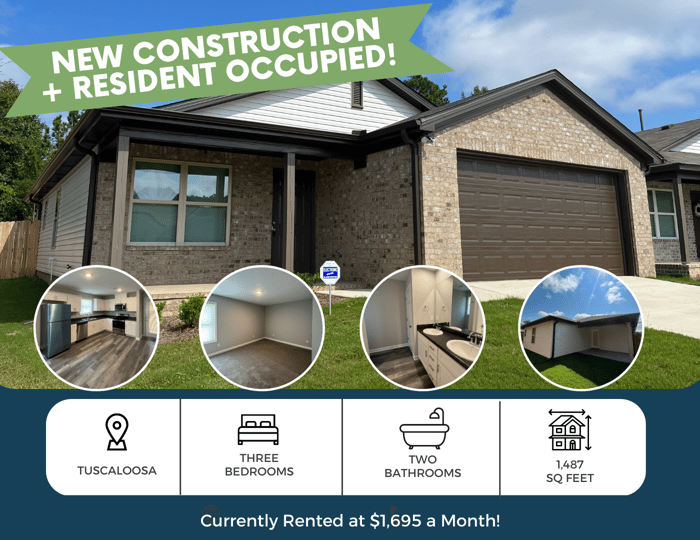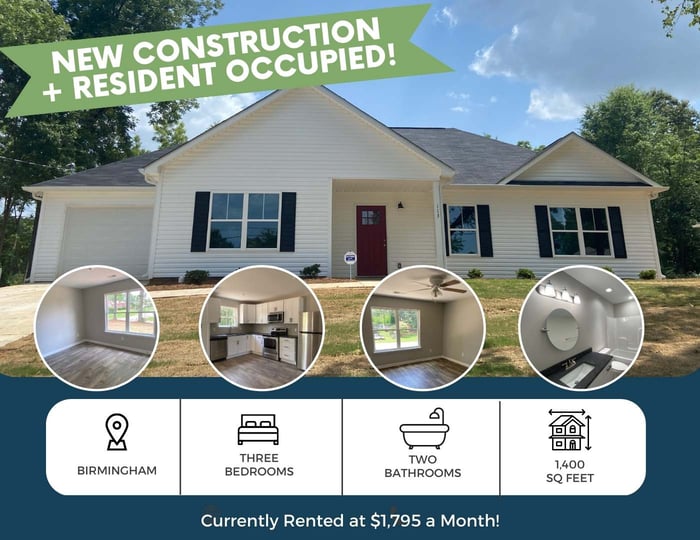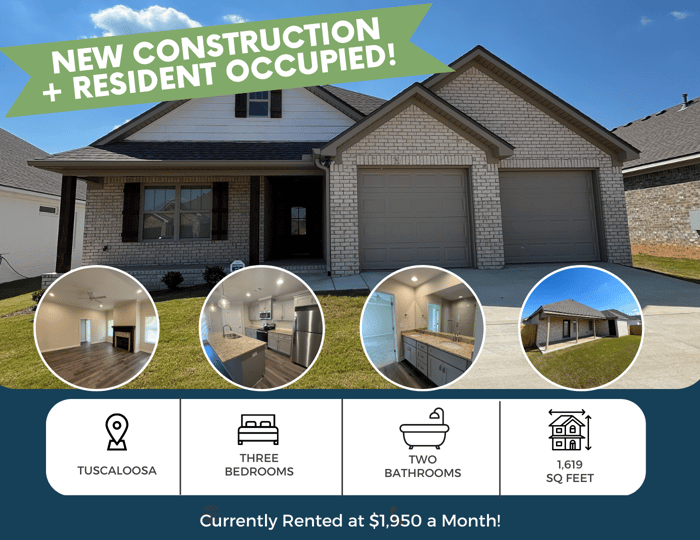 We're standing by to help
you

take your portfolio to the next level this year!