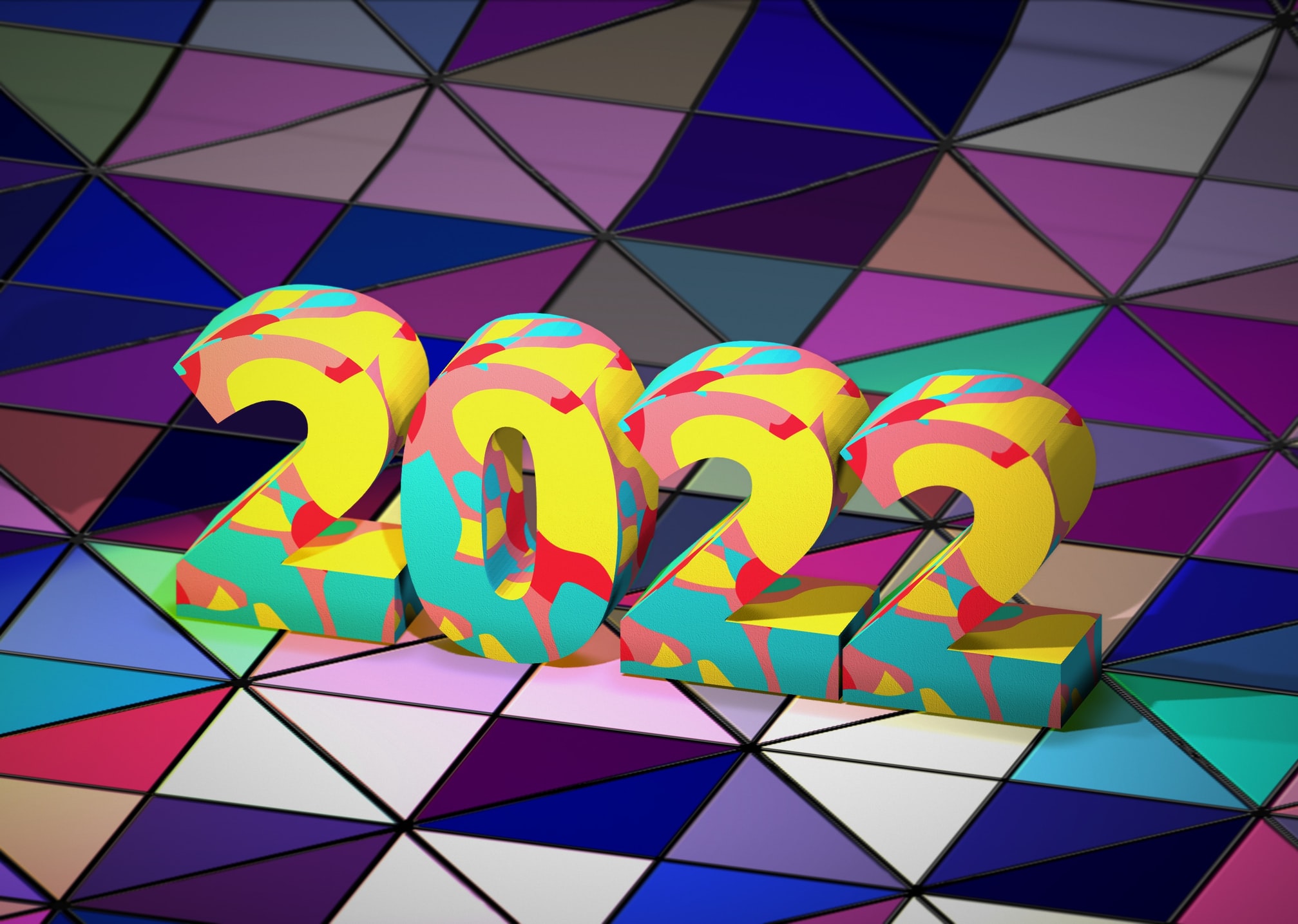 We're well into the new year by now. The real estate market has remained much the same (after all, the turn of the calendar doesn't change anything overnight!) but there are still big considerations for real estate investors.
Even if these trends aren't new, per se, they're likely to impact your investment strategy in the coming year.
These are the trends to watch for, according to the experts!
5 Consequential 2022 Real Estate Trends
Trend #1 – The Build-to-Rent Rise
Throughout the pandemic, the affordability of real estate has been thrown into question. Truth be told, real estate has been recovering and growing in value (and cost) since the end of the Great Recession. As is the case with many trends on this list, the pandemic didn't so much create them as accelerate them. In some cases, these trends are positive. In others, they've intensified to the point of real dilemma. We have less room to kick proverbial cans down the road!
Because real estate has drastically increased in price (with double-digit gains in a significant number of U.S. markets year-over-year) while wages have largely remained stagnant, fewer and fewer people can afford to buy a home. This disparity only grew more apparent with the pandemic recession and inflation cutting into the income of American families. New home builds in particular seem to lack in entry-level inventory.
As a result, the build-to-rent model has been growing in popularity. This is when whole neighborhoods or communities are bought or constructed new with the sole purpose of renting to residents rather than selling. This highlights not only the rising popularity of rentership by both choice and necessity, but the preference for single-family homes over apartments.
Trend #2 – Cash-Out Refinancing
This year, you can expect to see more refinancing – specifically, the cash-out variety. Because properties have exploded in value over the past two years and mortgage rates are still palatable, revisiting one's mortgage contract may be beneficial. For those unfamiliar, cash-out refinancing involves owners working with a lender to take out a larger mortgage that reflects built equity, paying off the previous loan and gaining cash up to 125% of loan-to-value after the previous debt is paid.
While this isn't always a good option, it can help owners access funds at lower rates than say, a personal loan for home improvement, while also potentially lowering one's interest rate.
Trend #3 – Rising Mortgage Rates
What may stop more owners from refinancing is the very real possibility of rising mortgage rates. We've enjoyed extremely low rates for several years, but the powers that be are poised to raise rates to deal with inflation. Of course, it's not expected that these rates will jump dramatically. We're talking estimates of less than a percent from already favorable rates. If you've been in the real estate game for a while, you know that rates have been much worse than a measly 4% and 2022 rates aren't expected to reach even that. Redfin has the highest prediction of 3.6% by the end of 2022. Still, prepare yourself if you're planning on securing financing this year. Because homes cost more, even small increases in mortgage rates can make a significant impact and add thousands to your yearly and loan-term liability.
Trend #4 – Increasing Market Stability
If you've been wary of the real estate market because of all the frenzied activity, 2022 is likely the year where you'll be able to catch your breath. While prices are still on the rise, a decrease in competition, increase in inventory, and restoration of supply chains means that buying properties will be more reasonable and attainable. We're seeing asking prices in many markets shifting closer to their actual sales prices and appraised value. While we're still going to have a seller's market, it will be more balanced than it has been in recent years.
Trend #5 – A Suburban Shift
The pandemic sent city-dwellers in search of suburban life. That trend isn't likely to reverse any time soon. Not only did the pandemic shift priorities – favoring increased square footage, private outdoor spaces, home offices, distance between neighbors, etc. – but it led to the inflation that is making expensive, crowded primary markets more and more untenable. Rental residents can get more bang for their buck in suburban areas, particularly those in secondary and tertiary markets where the cost of living is, overall, much lower.
If 2022's trends point to anything, it is the enormous potential for real estate investors. Join the thousands already building their wealth with REI Nation!