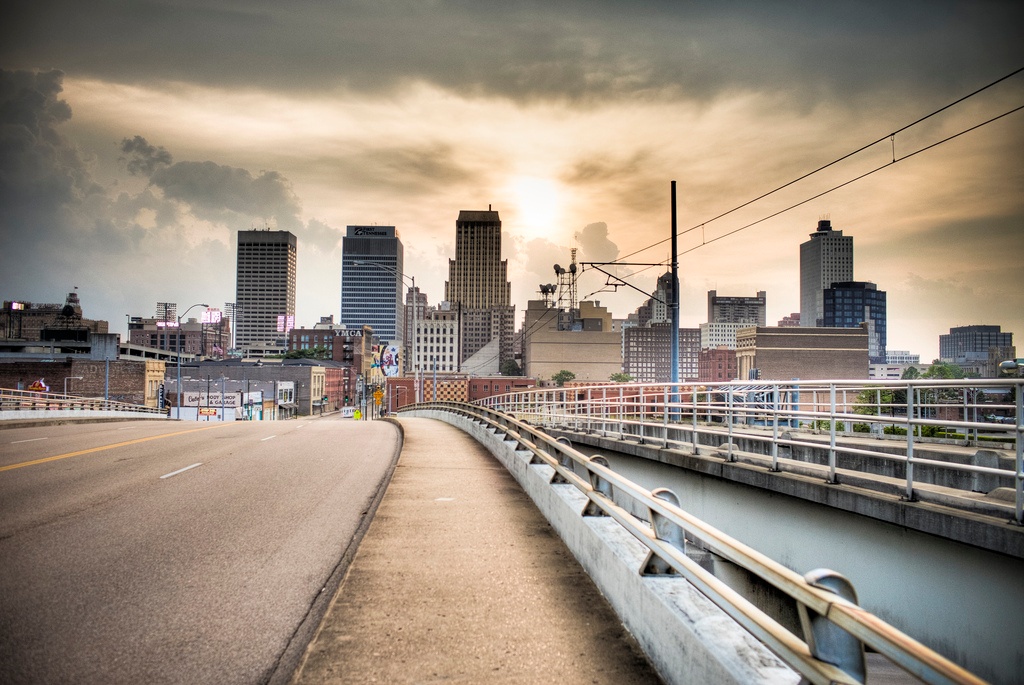 In the past, the rental markets that people clamored for were typically coastal cities. In the East, there was Florida and New York. The West had California's many offerings, like San Francisco and Los Angeles. Undoubtedly, there's some almost magical appeal about big markets like that. But investors, for a long time now, are taking advantage of alternative markets that have offerings that can make for just as much (if not more) success.
The big markets have grown so expensive that investing in them has become challenging to say the least, for all but the most affluent investors. The rent-to-price ratio just doesn't add up in a favorable way for most real estate investors. Over the past several years, real estate investors are progressively looking inland for investment opportunities—and they're finding them!
For out-of-state investors, it's vital to looking for that marriage of affordability and potential in the rental market. Out of the places you'll find, Memphis, Tennessee is pretty high on that list.
What Makes Memphis a Great Rental Market for Real Estate Investors
Affordability
Affordability is crucial. We're always looking for a good deal that can turn an investment property into profits. Memphis is continually noted for its affordability. The price-to-rent ratio in Memphis is 12.06%, down from the national average of 18%. The median price for a $1000 rental property in Memphis is around $144,000—pretty affordable!
In 2014, the median home price in Memphis was $106,400 next to a median rental cost of $812. That's a solid ratio too, which means more positive cash flow for investors. As renting continues to go up in demand, home buying affordability in Memphis still remains steady as values return to the market.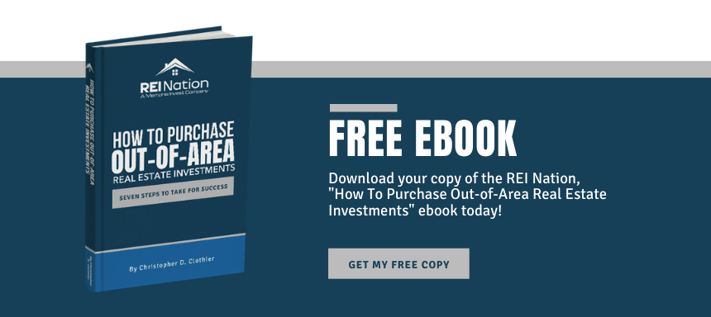 High Rate of Renters
In Memphis, renters are prevalent. Even in years past, the percentage of renters was hovering near 50%. Specifically in 2014, of occupied housing units, 120,013 residents were renters. That's 49%, significantly higher than the percentage of renters nationwide. This already high number, on top of the growing population in Memphis, means that filling vacancies is far less difficult.
Influx of Millennials & Industry
We've already mentioned how millennials are flocking to Memphis for professional opportunities and a stellar work-life-play balance, on top of the benefits of affordability, but it bears repeating. Memphis is experiencing a lot of growth lately, particularly when it comes to the likes of millennials, who are steadily growing industry in the city. In fact, over 23% of Memphis residents fit the millennial demographic (18 to 33-year-olds).
It's an attractive place for millennials for a multitude of reasons, but for real estate investors it means opportunity. The growing population and local economy is Memphis is a positive sign for market health. While not as explosive as the growth in some other market, it's slow-but-steady pattern is promising for something growing and more stable.
Growing Market Values
In Memphis, home values have been steadily climbing year-over-year, which a significant spike in median home prices in 2013 (jumping from $89,900 to $106,013) and recently peaking earlier in 2015 at nearly $125,000. The returning median home prices aren't so much that it makes buying entirely unaffordable and, in fact, Memphis remains one of the more affordable markets out there, especially for a city of its size.
We're Here to Help
Investing out-of-state is more than just affordability, demographics, and promising outlooks. To be truly successful investing in a remote market, you need partners on the ground who you can trust with your investments. Turnkey real estate is the best option for out-of-state investments: it's the key (no pun intended) to passively investing in any market, no matter where you may be. At Memphis Invest, we know Memphis. We're in love with this market and believe in its ability (and ours) to bring successful passive income to real estate investors, near and far.
Not only do we handle the all of the heavy lifting of finding suitable investment properties, but we make sure the only thing left to do is hand you the keys: with turnkey investing, you have everything you need to start seeing positive cash flow from day one. In addition, we offer premier property management services so that your properties and tenants are well-taken care of.
What's your favorite thing about Memphis? Share what you love in the comments.