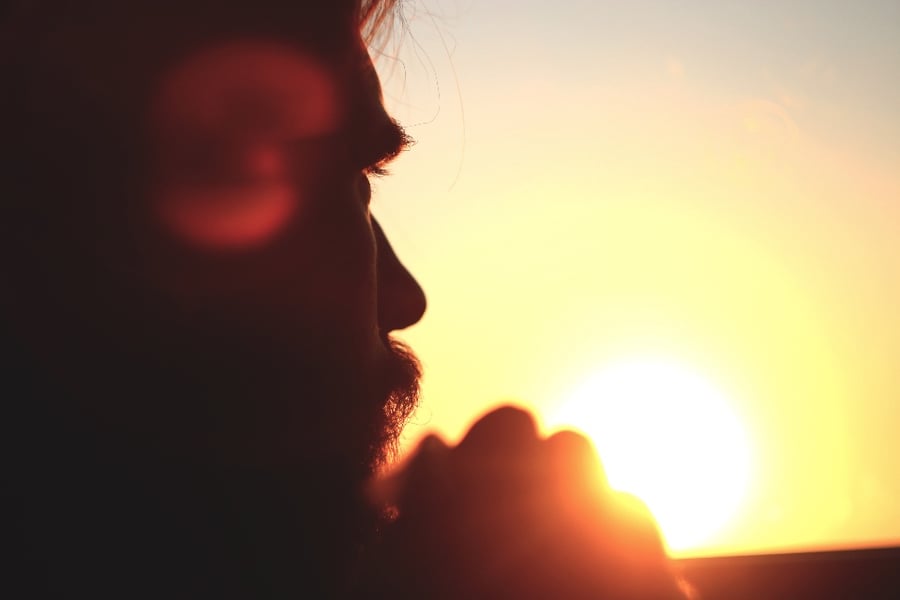 New real estate investors spend a lot of time preparing to invest. They read, analyze, research, weigh strategies, examine markets, and eventually, come to the point where they feel ready enough to jump in with both feet. But as with anything, experience is the true teacher.

We all quickly learn that real estate investment isn't quite how we pictured it in our head...and there are a few lessons we'd wish we'd learned before we got started.
Save yourself wasted time, energy, and stress. Learn these five valuable lessons now.
5 Lessons Real Estate Investors Wish They'd Learned Sooner
I don't need to reinvent the wheel.
In this business, we're standing on the shoulders of giants. Real estate investment is time-tested and proven by many, many others before us. It all works out. Equipped with new knowledge, some real estate investors make the mistake of believing it will be better if they try something entirely new or if they buck the system and go their own way. All it does is makes it harder. While innovations come, the core of investing in real estate remains the same, and it does so for a reason—it works!
My education needs to be tested daily.
What did you know when you got started at your first job? What did you know about that job and that business five, ten, or fifteen years later? Experience teaches us a lot! Just like that, our education in real estate must be tested and nurtured daily. While we can be tempted, especially as passive real estate investors, to rely entirely on the knowledge of others and a minimum baseline of our own to see us through, the only way to truly be successful is to continue to grow our education.
Seek out opportunities to continue your learning. That might mean attending seminars, or it might be as simple as reading a book a month. Test your knowledge in the real world as much as possible. It's how we stay relevant and competitive in a growing and expanding market.
This business is about people and service.
So many real estate investors start out with this idea that they can buy a cheap property and start making good money when they rent it out. But it's never that straightforward. It's a lesson learned firsthand, but the buying price of your properties isn't what determines your success as a real estate investor. No, your success is found in the quality of service. We're built up on a foundation of a solid education, but we succeed by valuing the people we work with and serve in this business.
Reputations matter. Service matters. If you value service, you'll see tenant retention go up and profit margins increase. Relationships are at the very core of this business: good relationships with tenants, managers, contractors, agents, and associates. It's about being able to make good impressions and solid connections.
Seek opportunities to make new connections. You won't regret have strong relationships in this business.
I don't have to do this alone.
Speaking of relationships…
Investing in real estate involves a lot of people. Most investors realize that, but we still tend to think of ourselves as the only one doing it. Everyone else is just providing services to help us get there. If we stop thinking about people as services, and instead start to see them as partners, and invest in them and in a strong working relationship, our investments will benefit.
For example, seek out property managers who value what you value. You want to have a good connection with them on a personal and a professional level. There's also the great opportunity to partner with a turnkey real estate provider such as ourselves—someone invested in your success!
You can not only benefit from combined years of experience in the industry, but rest easy knowing that your investments are being taken care of by people who really care to not only see you succeed, but flourish.
Success doesn't happen overnight.
Some new real estate investors, despite knowing better, still expect their first property to make them rich. Even if they don't think it will happen fast, they think the first one will do the trick. Here's the truth: investing in real estate takes time to do right. It has to grow. It comes with challenges. You have to scale. The first one won't make you rich, and it will take some time before you start seeing a good profit.
What you need is that first step—a positive first step—and for that to be enough. We can't be upset when our unrealistic expectations aren't met. Instead, we have to challenge the notion that success should come easy.
For real estate investors, success is waiting: if we're willing to go after it and do the work.
Check out the latest episode of the Experience Matters podcast, "So You Want to Be an Entrepreneur?"