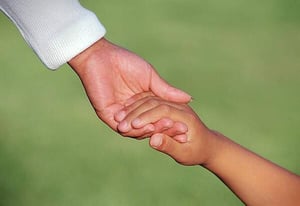 Recent headlines, including those touting Tennessee Senators fighting for federal funds for Memphis, serve to highlight that Memphis is going to out perform most other investment cities as the recovery takes hold over the next few years. For investors who are looking to build portfolios of great Memphis investment properties, headlines like these should point to a bright future.
---------------------------
New federal bill sends money to Memphis
U.S. Sen. Lamar Alexander, R-Tenn., reported Friday that federal funding to combat crime and support at-risk youths in Memphis is included in a conference report to the 2010 Commerce, Justice and Science Appropriations bill approved by the Senate Thursday night.
The Memphis Regional Law Enforcement Project that supports Operation Safe Community will receive $1 million to fight gang-related and violent crime in Shelby County.
Bridge Builders, a college prep education program for at-risk youths in Memphis, will receive $500,000. The program currently serves 1,500 students each year. One hundred percent of the youths who complete the program graduate high school, and 97 percent go on to college.
- Tom Wilemon, The Daily News
----------------
Programs like this only highlight why Memphis is fast becoming the best middle America city for real estate investors looking for turnkey real estate investing. With the recent change in government in Memphis, the announcement of new job additions and infrastructure growth, the uptick in retail residential real estate sales and the over-all good mood of Memphis real estate investors; Memphis continues to improve as a fantastic city for property hunters looking to invest in Memphis real estate.
Keep your eyes out for more news about changes that Memphis is making to improve its national and international image as a fantastic city to live, work, play and, of course, invest.
Chris