Memphis Invest is very excited to announce not only our largest buying event in the history of our company...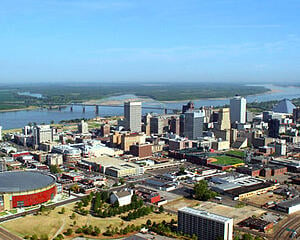 But we have added a HUGE event to the weekend with some fantastic guests!
Twice a year we put together events here inMemphis where our clients and interested investors a-like can visit the city, meet our entire team, meet with vendors who provide great services such as Equity Trust Company and Guild Mortgage and ultimately learn why Memphis is a fantastic real estate investment city!
Every event we try to up the ante and make it even better than before. Part of the culture that makes our company unique is the constant striving for improvement! With our Spring event on May 11-13, we think we will set the bar even higher.
Seating Limited For Real Estate Investing Event
We are limiting the seats to this particular buying event at 100 to allow for plenty of time and attention for everyone attending. We are adding a cocktail reception on Friday night at the host hotel for everyone to meet the owners and mingle with past and new investors. On Saturday, the event starts with a rundown on the Memphis market, an introduction to the entire staff and team members, an introduction to essential partners and a tour of several top neighborhoods where Memphis Invest is managing portfolios for investors.
On Saturday night, May 12, we will we hosting our first Memphis Invest Celebration dinner where we look to highlight and celebrate what makes Memphis great. This year we are honoring one of the world's greatest pediatric treatment and research hospitals and we are lucky to have such a wonderful institution right here in Memphis:

You may have noticed on our newsletters this year that we are tracking the donation total leading up to May 12th. We are donating $500 from every closing between January 1, 2012 and May 10, 2012. Currently we anticipate being able to donate between $50,000 and $65,000 to this wonderful Memphis hospital as we believe we will close between 100 and 130 properties in the first 4 months of the year! We are looking forward to making this an annual event honoring Memphis companies, but always giving back to others.
We are also very proud to welcome Memphis Mayor A.C. Wharton as a guest speaker that evening. Mayor Wharton is a wonderful representative of our great city and deserves much of the credit for the success and turn around that Memphis is experiencing right now. His leadership and vision have helped create an atmosphere where companies want to do business and locate their manufacturing, shipping, distribution and corporate headquarters.
Or Contact Laurie in Customer Service at 1-901-751-7191 to Reserve seats, hotel room & shuttle.
Here is a quick rundown of the schedule for the weekend: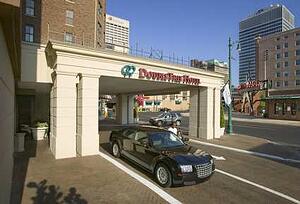 Friday Night May 11th:
Arrive in Memphis, check in and head downstairs for an informal meet & greet in the lobby of the Downtown Double Tree Hotel from 6:30-8:00 PM.
Saturday May 12th:
8:00 AM - 3:00 PM - Meet the entire Memphis Invest Team (Yup - All 30 employees) plus the vendors that are essential to your success and positive cash flow like Guild Mortgage, Equity Trust Company, Shelter Insurance and real estate attorney Sharon Anderson. Then head into several neighborhoods where Memphis Invest purchases, renovates and manages properties for investors from around the world.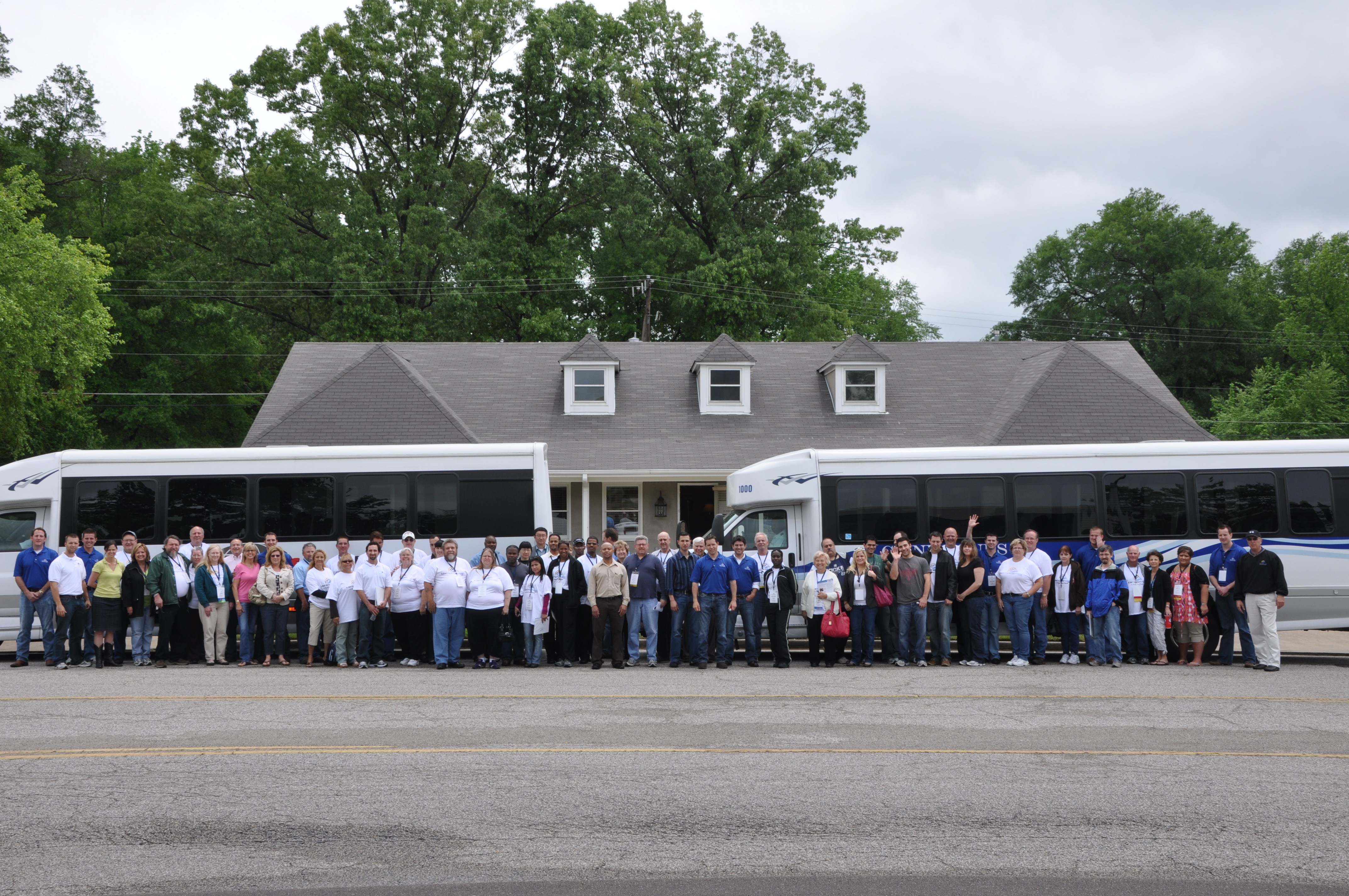 6:30 PM - 11:00 PM - Celebration dinner benefitting St. Jude Children's Hospital. We will hear from the Mayor of Memphis, representatives from St. Jude Children's Research hospital, Kent Clothier and of course a little of what makes Memphis famous...Live Music!
Sunday May13th:
8:30 AM - 11:00 AM - Staff members fromMemphis Invest will be in the lobby for brunch on Sunday morning to meet one on one and answer any questions investors may have about Memphis, our company or our unique process.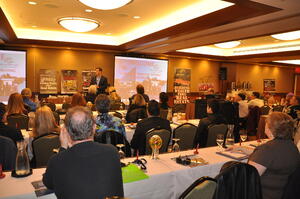 As always, Memphis Invest has multiple, high quality properties available and there is time set aside for investors to meet one on one to get questions answered, review goals and investing plans and review available properties. Both on Saturday and Sunday, investors are able to meet one on one in a no-pressure review.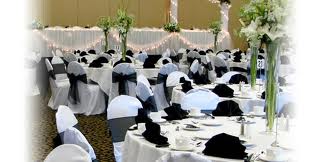 We are extremely excited to make these announcements and cannot wait for Friday May 11th to get here! In the meantime, be on the lookout for more announcements on the buying event including guests and attendees as well our Memphis Invest Celebration dinner benefitting St. Jude Children's Research Hospital.
Or Contact Laurie in Customer Service at 1-901-751-7191 to Reserve seats, hotel room & shuttle.
Best Regards,
The Clothier Family