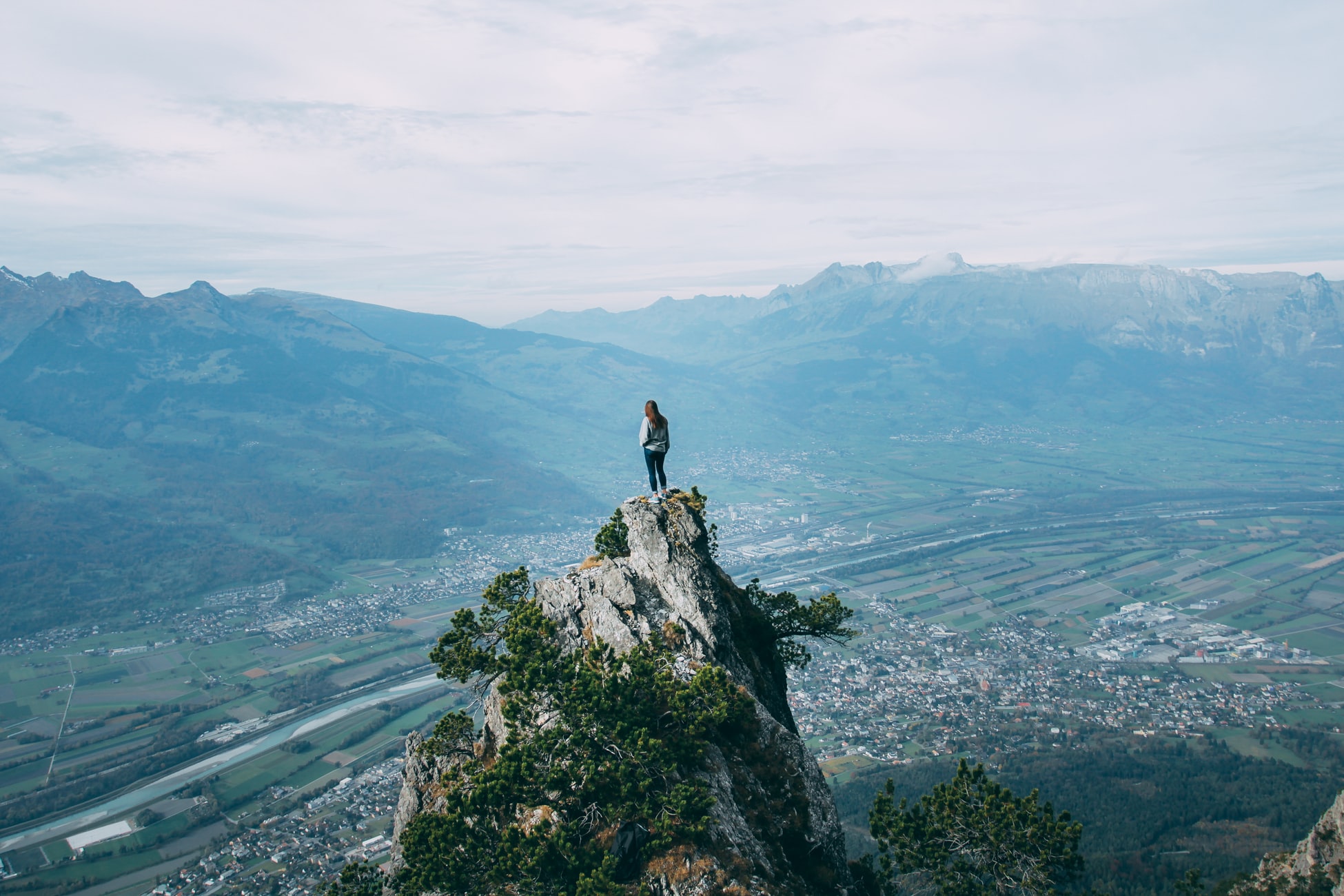 We often assert the truth that no investment is without risk. If any investment claims to be risk-free, you can guarantee you've stumbled upon a scam! This is no less true when it comes to real estate investment.
Many investors are looking for hassle-free, hands-off investments so that they can focus their time and attention on the things that truly matter for them. Thankfully, a turnkey real estate strategy makes this possible. However, there are risks involved in turnkey investing.
We're in this business and have been a leading turnkey real estate provider for over 15 years. REI Nation has been in the trenches, refining our strategies and systems, mitigating risk exposure for ourselves and, most importantly, for our investors.
Because of this, we know full-well that pitfalls that inexperienced investors fall into when it comes to turnkey real estate — and we're well-equipped to help you avoid them!
These are some of the biggest risks associated with turnkey real estate investment. And rest assured, REI Nation helps you avoid these problems!
3 Major Turnkey Real Estate Risks & How to Overcome Them
Risk #1 | Quality of Renovations
In the turnkey real estate model, a provider (such as ourselves) acquires properties in real estate markets with steady rental demand and growth potential. These properties are often at a lower price point than the market would usually dictate, usually due to damage or disrepair. The turnkey provider then sets out to renovate these properties with residents in mind.
In some cases, investors find that the quality of renovations is not up to snuff — and as a result, replacements and repairs are more frequently needed, and the overall value of your investment decreases. Poor renovations, cut corners, and quick fixes all create problems (and big costs) down the line.
As a real estate investor, you want property renovations to last and improve the value of your investment while minimizing the need for big repairs.
You can view many of our renovations in our Turnkey Transformation updates!
Risk #2 | Quality of Management & Maintenance
This can be more widely be called the "quality of your turnkey company." While management and maintenance are not always provided by your turnkey company, the quality of anyone you choose to partner with is paramount to your success.
REI Nation ensures quality across the board by having multiple in-house teams in charge of each aspect of the turnkey investment process. We have advisors who excel in customer service and strategy, ensuring that our investors are in-the-know and making the best possible decisions for their unique portfolio and investment goals.
Customer service is such a key — and often overlooked — part of investing in turnkey real estate.
What happens when management quality is poor? How about customer service?
Poor management inevitably leads to degradation of property condition and value, as problems are overlooked, put-off, or solved with temporary fixes. If this is combined with a lack of investor support and communication, you might never know there were issues to begin with!
Be sure to check out: 4 Things Passive Real Estate Investors Need to Know About Property Management
Investors, listen to us: first and foremost, value the relationship you build with your turnkey provider. Value communication. Value the trust you build. Value transparency. Value a proven record! Your experience isn't just about having peace-of-mind, it sets the stage for effective long-term wealth building. Don't ignore the red flags!
Risk #3 | Quality of Residents
Your turnkey provider, if they are responsible for your property management team (like we are), is accountable not only to the investor but to the residents. Your provider, your partner, should deeply care about the satisfaction and experience of the residents living in your rental properties.
The most expensive time for real estate investors is during vacancies. Resident turnover hurts your bottom line. The best management teams know how to place quality residents and make sure they are satisfied. And thus, they stick around!
This ties into property and management quality. But what about the residents themselves? You want a turnkey provider whose management focuses on residents who pay rent on time, take care of the property, and are less likely to move or break their lease. As the investor, you want to minimize these resident risks. It's not always easy! That's why having a skilled, experienced management team who knows who to look for and approve!
So many of the risks in turnkey real estate investment are mitigated when you're working with the right turnkey company. REI Nation has worked with thousands of investors from all over the country (even the world!) and has acquired, renovated, and managed thousands of properties across a growing number of world-class markets.
Learn what sets REI Nation apart from the others...call your advisor today!