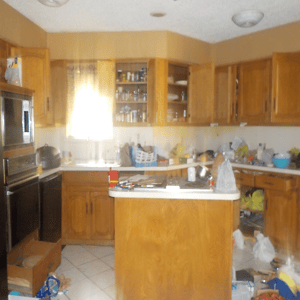 Sometimes when we acquire a property, there's a lot more to do than just repairs. There can be quite a bit of clean up, too! But luckily for us, with our 15 years of experience, there's not much our team hasn't seen or can't handle. Today's 'Turnkey Transformation' is in Dallas, TX, where we see a cluttered, messy home turn into a clean, polished property that residents and investors can be proud of.

When we look for properties to purchase, we've seen and done it all. From new construction homes to properties that have been ruined by a fire, Memphis Invest has the experience it takes to handle just about any scale of renovation. But many times the properties we purchase just need a little bit of TLC and some elbow grease.
That's the case with this week's turnkey transformation, where the previous homeowners left leaving quite a clean up for our crew. Before we purchase any home, we have a team member conduct an assessment of the property, where we can carefully document all the work that is expected for the home to be renovated to our standards. Houses like these, where the majority of the work is looking past the mess and clutter, are the some of our best finds!

Related Article: 4 Secrets to Investing in Any Real Estate Investment
Our renovation department and vendors work so hard to make these properties amazing for our investors and their residents. The pictures we share with you are from the lots and homes we've built from top to bottom, and are now owned by our investors.

About this Transformation:
The owner of this Turnkey Transformation found Memphis Invest through Fortune Builders, a program dedicated to real estate education and development. This investor is from California and closed their first property with us yesterday.

This property was renovated for our Memphis Invest clients, here's more info about the house:
- 3 bedrooms, 2 baths
- 2,306 sq. ft.
- House was Built in 1979
- New Stainless Steel Stove, Microwave and Dishwasher
- New Roof
- New AC & Furnace

Let us know what you think in the comments, we'd love to get your feedback!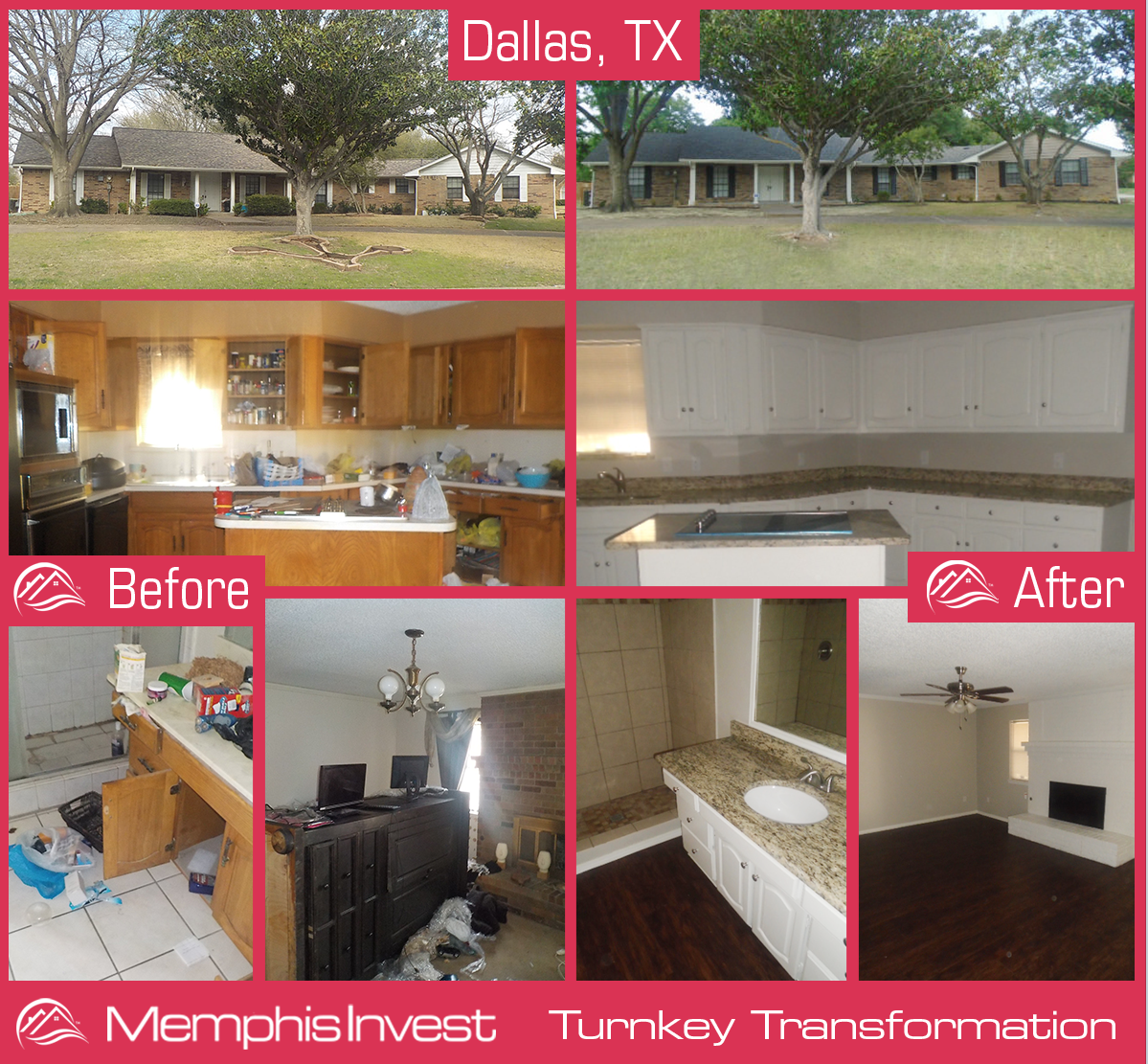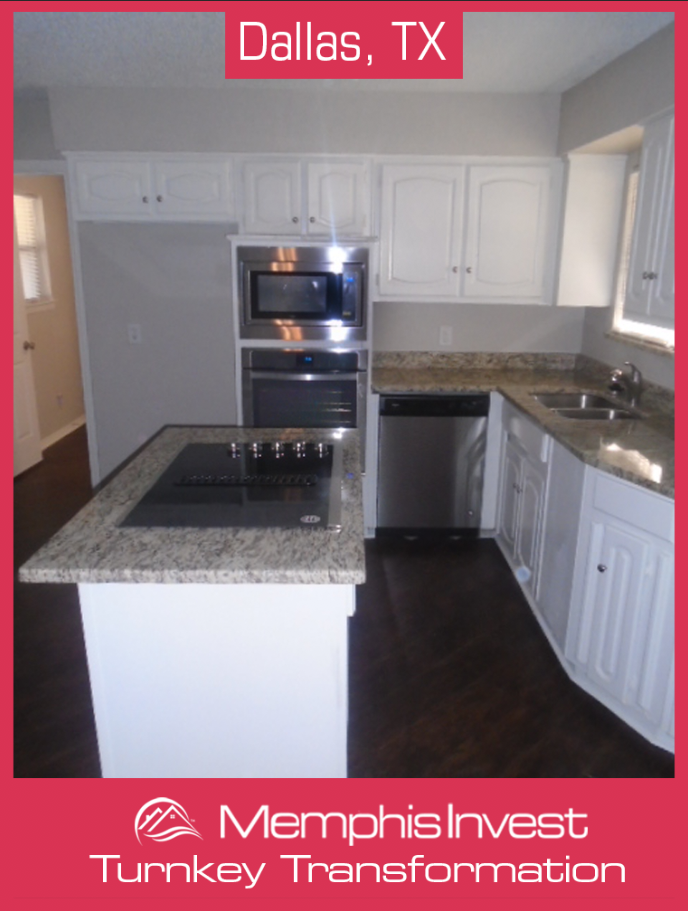 Let Memphis Invest transform your financial future!