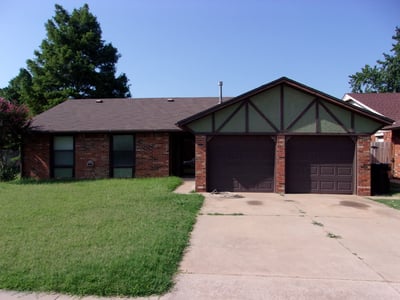 We've got another great renovation for you, coming from Oklahoma City, OK! We've been in Oklahoma for about a year now, and with job growth, affordability and population growth, this market is ripe for turnkey investors! We'll see how a great team, streamlined processes, and a $44,000 renovation budget turned this disheveled property into the best looking house on the block!

We recently celebrated closing our 5,000 property last week, a huge milestone, but also a testimony to the Memphis Invest business model. With 5 markets, 15 years of experience and almost 100 employees, we're still trying to better ourselves and better our processes to be sure that we're providing the best experience possible to our investors.
Related Article: Celebrating 5,000 Real Estate Investment Properties Under Property Management

For every home that is purchased, our investors always speak with a licensed real estate advisor to make sure that each property meets the criteria the investor is looking for. This is extremely important because we're not just selling houses at Memphis Invest, we're providing long-term returns for real estate investors. And you can't do that if you're not considering the individual needs of each buyer, making sure that their goals are going to be met while also helping them plan for their future. I'd encourage you to give us a call, even if you're just curious about the process, or what properties we have available, we're an open book and our team is happy to go over any details with you.
When you have an experienced real estate advisor working with you to find the right property, you're bound for success. This particular investor has been working with Memphis Invest for about a year, and already has 3 properties, and will close on this turnkey transformation in 2 weeks. Because of our process and commitment to customer service, many of our investors start off with a few properties and continue to purchase through Memphis Invest because they have had great experiences and formed long-term relationships with us! A referral or repeat business is always the biggest compliment we can receive, and we work very hard to make sure that every one of our clients are happy with their investments.
About this Transformation:
The owner of this Turnkey Transformation found Memphis Invest last year through Bigger Pockets, one of the largest online communities and resource centers for real estate investing. This investor is from Texas and has already closed on three properties with Memphis Invest, this will be their fourth!

This property was renovated for our Memphis Invest client, here's more info about the house:
- 3 bedrooms, 2 baths
- 1,643 sq. ft.
- House was Built in 1983
- New Hot Water Heater
- New Furnace
- New AC
- New Roof
- HVAC, Plumbing and Electrical repairs as recommended by licensed contractors.

Let us know what you think in the comments, we'd love to get your feedback!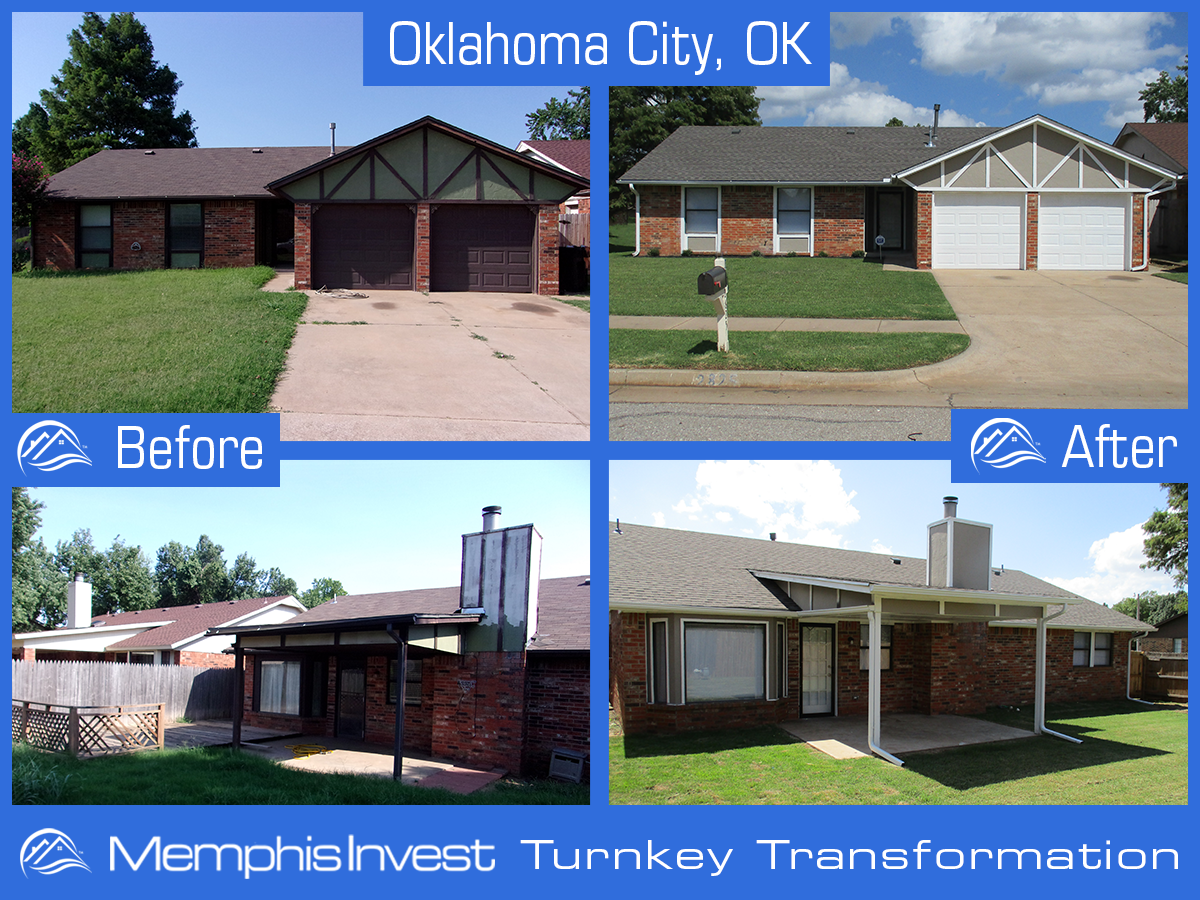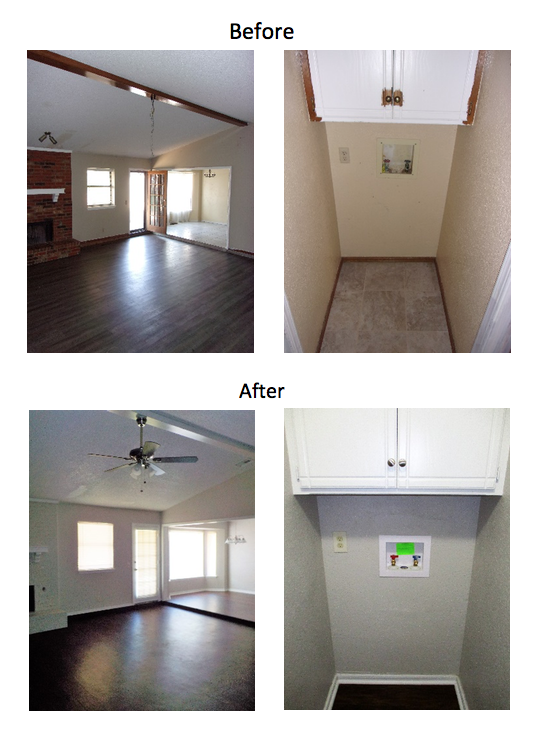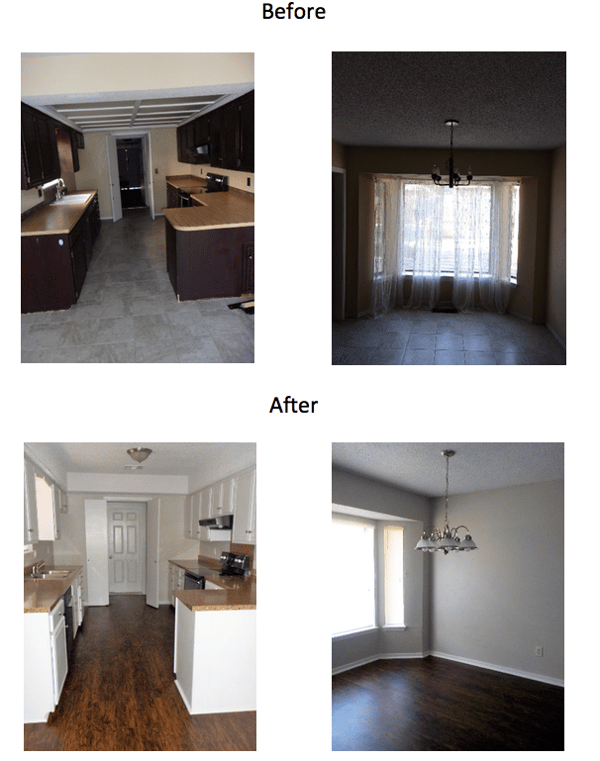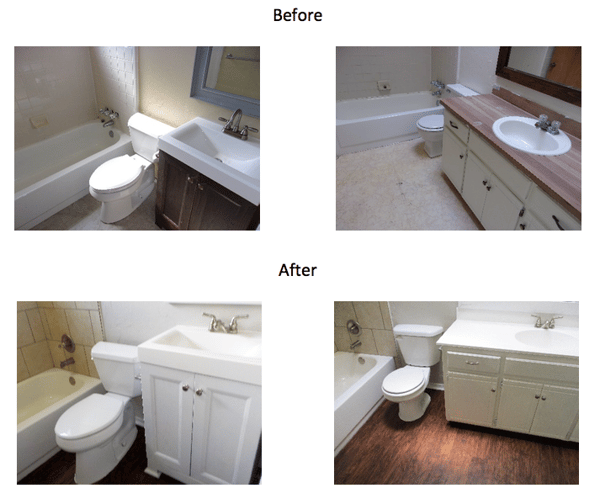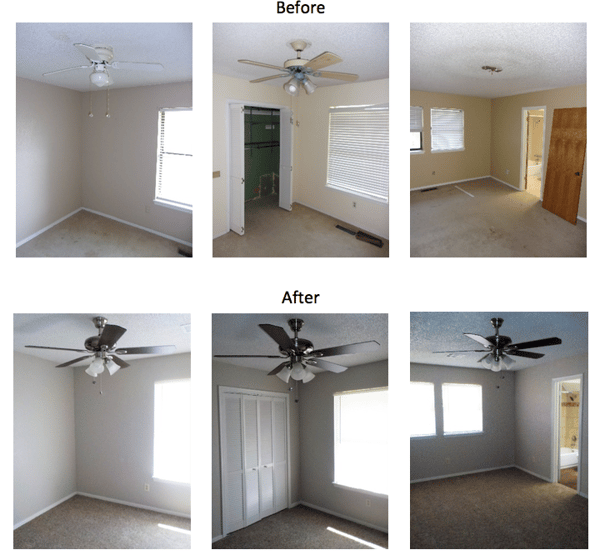 Let Memphis Invest transform your financial future!