We've got all treats, no tricks for our investors! You won't want to miss this fantastic property spotlight, shared by your guides Rehab Market Manager Matt Rowan and Client Success Manager Malorie Moore! Take a walk through an investment property in Memphis that has it all: curb appeal, a fabulous floor plan, and recent detail-oriented renovation!
Interested in learning more about what makes this house so special? Here are a few more of the pieces that help this property add up to a fantastic investment!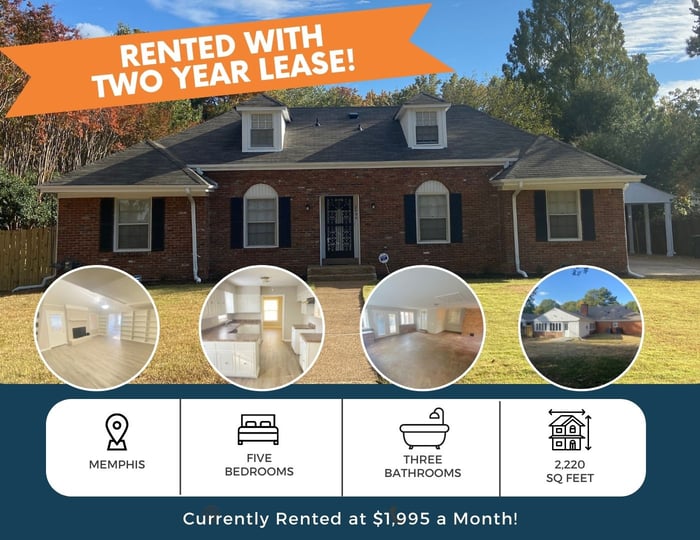 ---
But wait, there's more! These properties are also available now: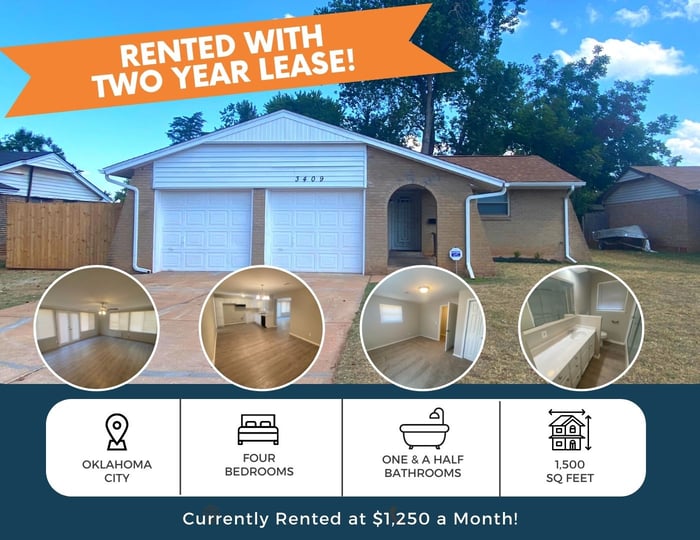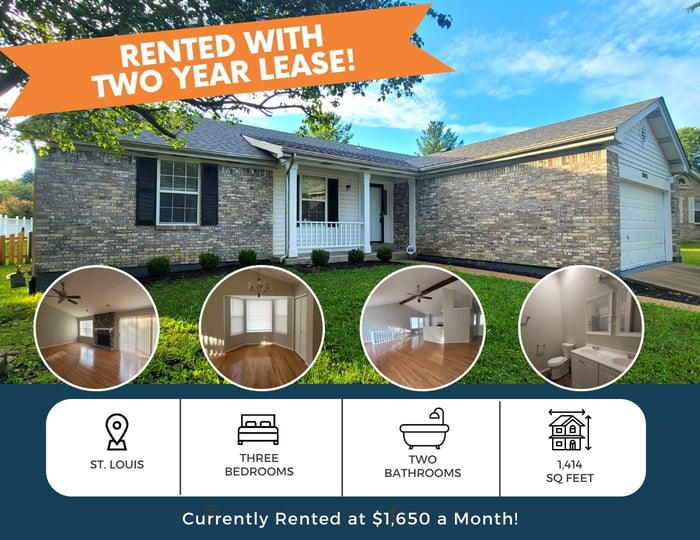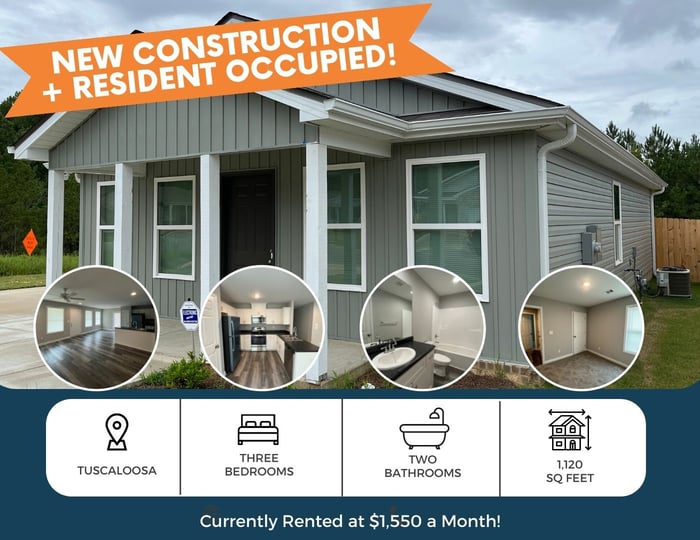 Contact us for more about available properties—just like these!