Whether you're a new investor or looking to make an addition to your portfolio, you won't want to miss this fantastic build-to-rent (BTR) property, available now! Take a walk through a Tuscaloosa BTR neighborhood, and step inside an amazing property that's packed with features both residents and investors will love.
Interested in learning more about what makes this house so special? Here are a few more of the pieces that help this property add up to a fantastic investment!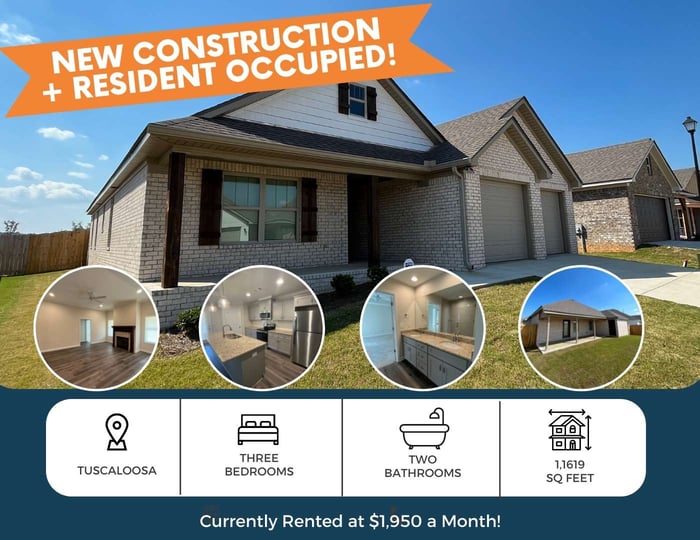 ---
But wait, there's more! These properties are also available now: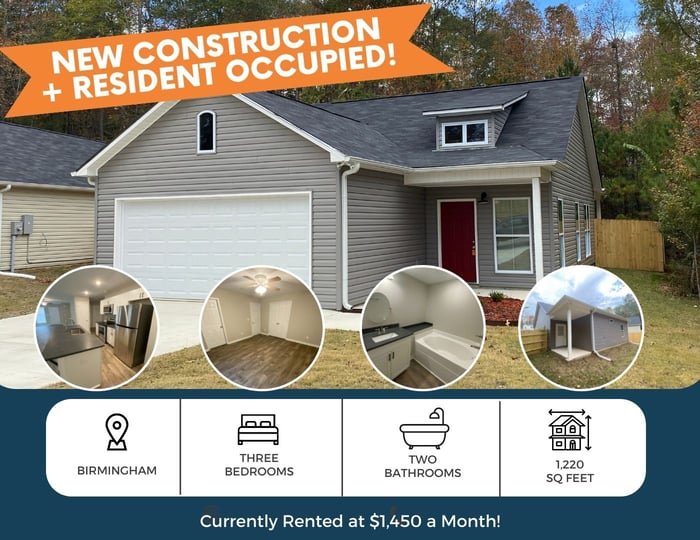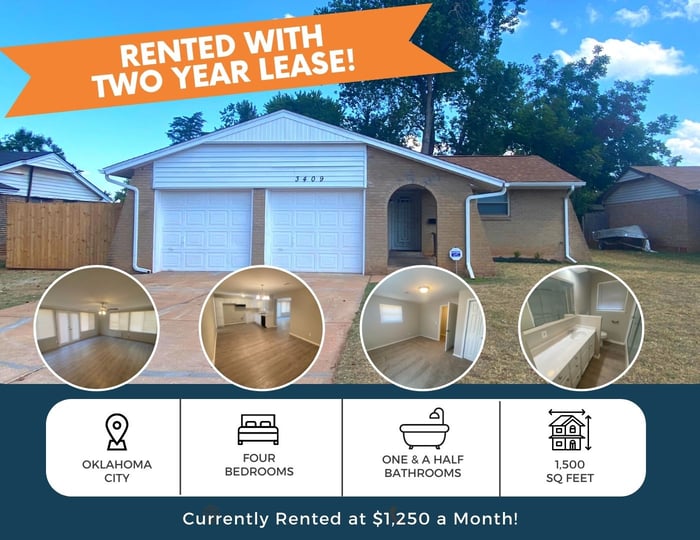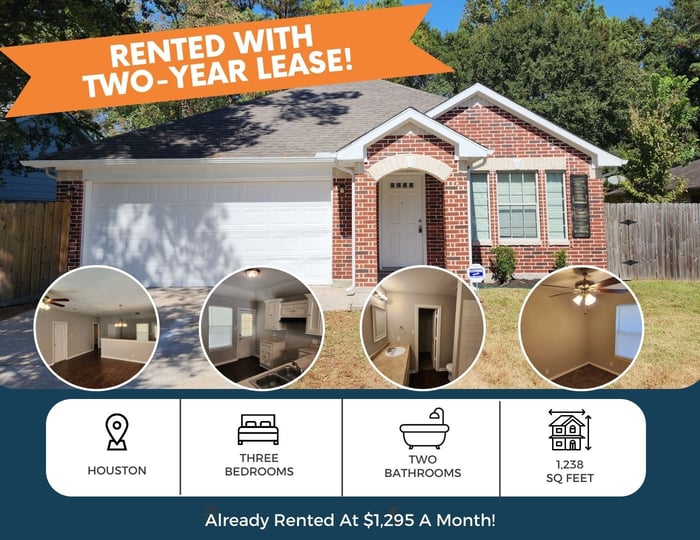 Contact us for more about available properties—just like these!