Today we're taking a tour through a recently renovated property in a market we love: San Antonio! Click to watch the full video tour and continue scrolling for highlights of this and other properties we have available for purchase.

Interested in learning more about what makes this house so special? Here are a few more of the pieces that help this property add up to a fantastic investment!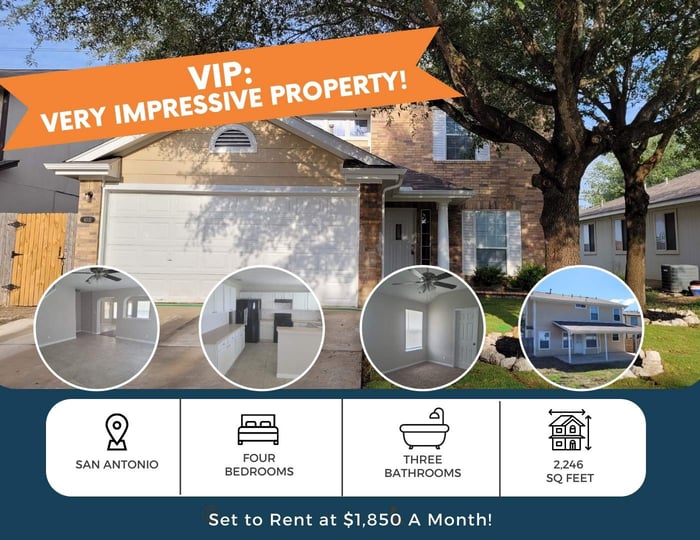 Don't forget! When you buy a property like this one, it comes with our "2 for 2022" deal!
Close out 2022 right with this limited time opportunity from REI Nation. On any investment property purchase between now and December 31, 2022, you'll receive...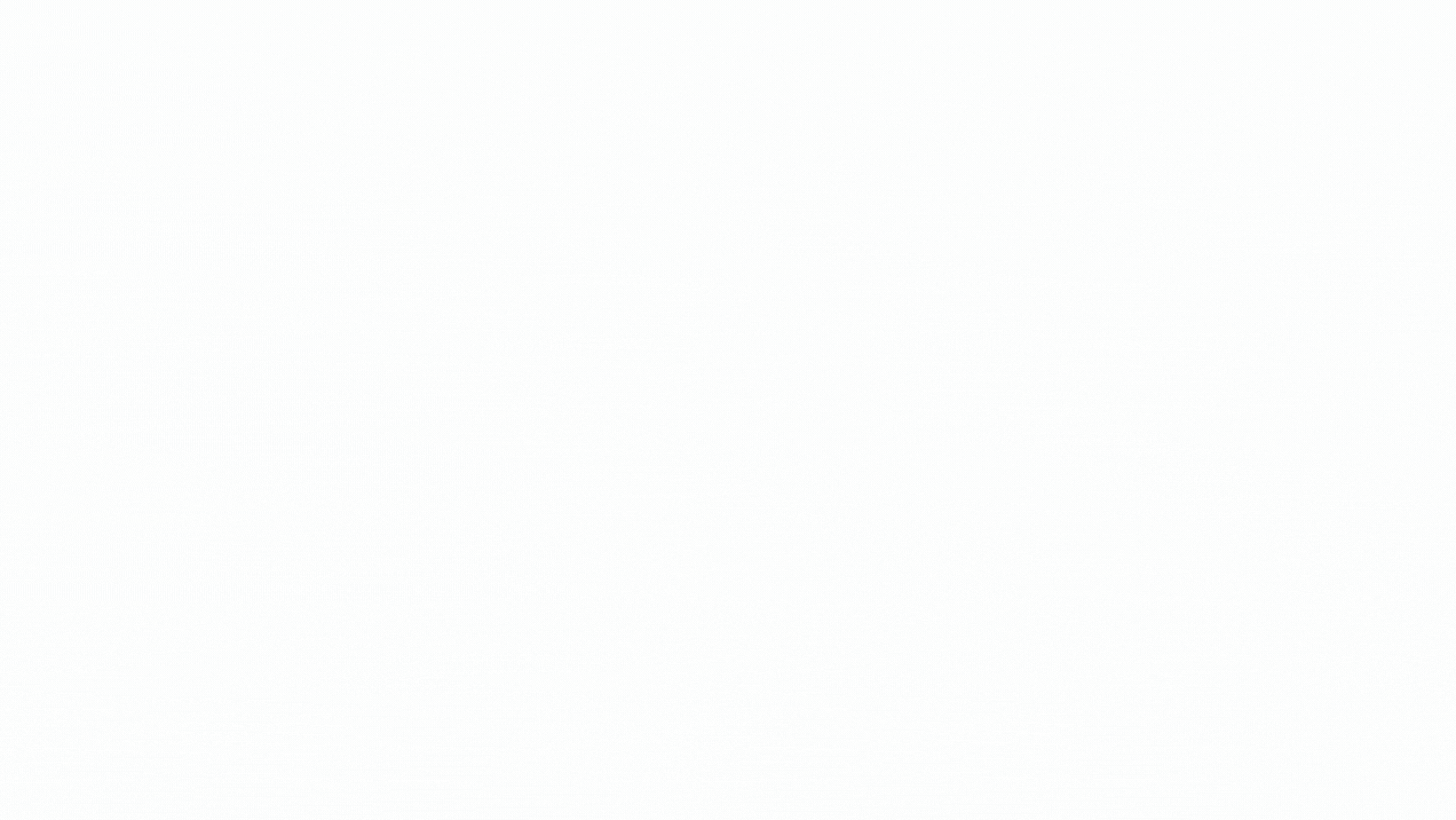 If you've been thinking about expanding your portfolio, now is the time. You won't find a better opportunity to scale! This "2 for 2022" deal, combined with our First Year Maintenance Warranty, won't last long.
Unlock this offer by scheduling a call with us, and be sure to mention which property caught your eye! Scroll down for additional available properties you won't want to miss...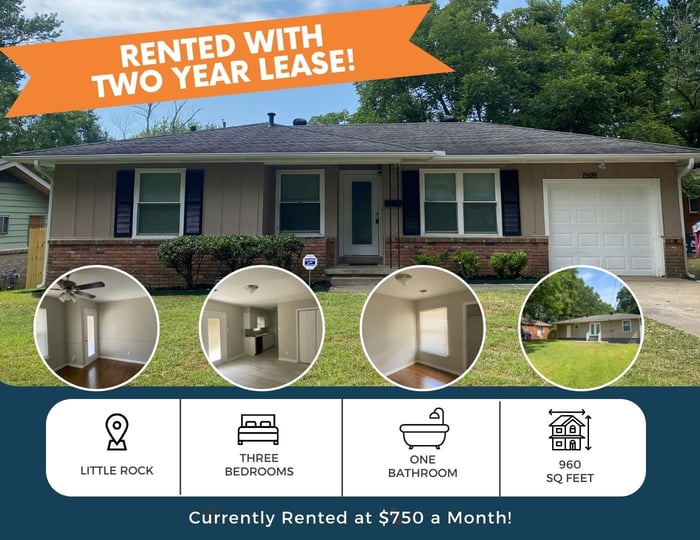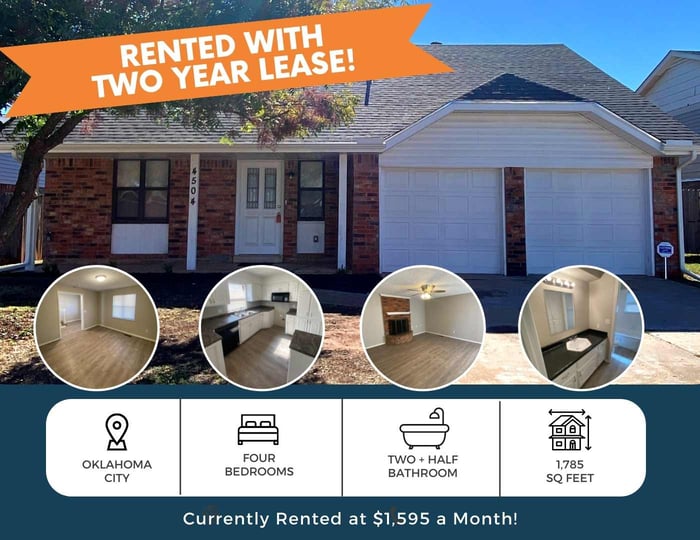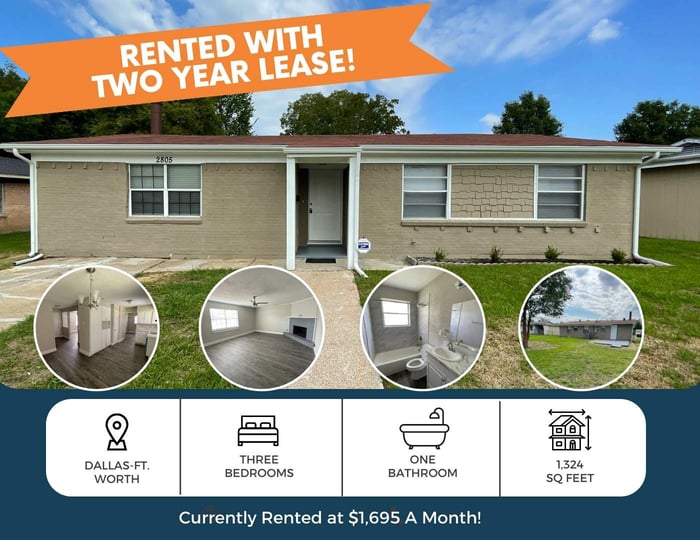 Contact us for more about available properties—just like these!