We've done all the hard work to make it simple for you to invest.
Don't just take it from us. Hear what one of our investor had to about their experience with us:
"One of the things that sets REI Nation apart is their dedication to providing personalized service. They take the time to get to know each of their clients and their unique financial goals, and then create customized investment plans to help them achieve those goals.
In my case, they helped me identify investment properties that would generate steady rental income while also providing long-term appreciation potential. Once we had identified the properties that fit my investment objectives, the REI Nation team took care of everything else, from the purchase process to property management."
We're standing by to help you take the next step toward passive income. Scroll to take a look at a few of our leased single-family residences available for purchase now!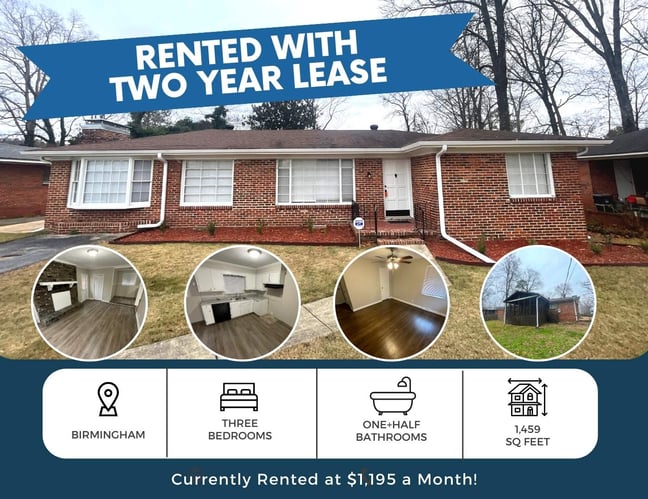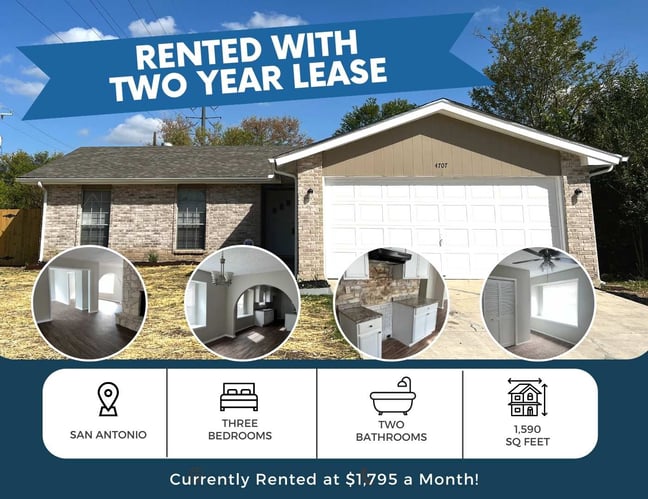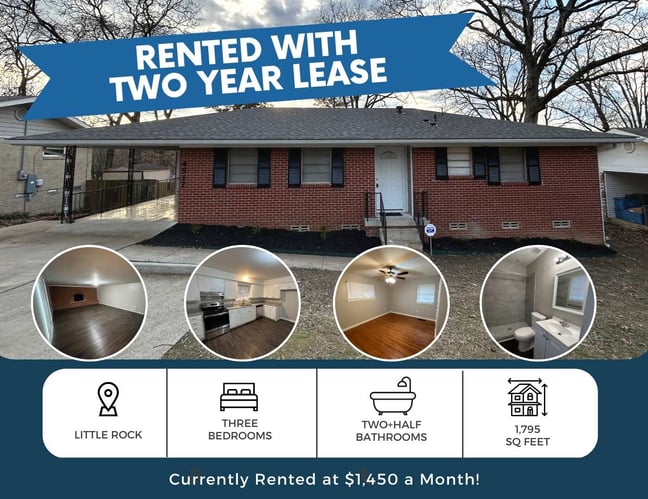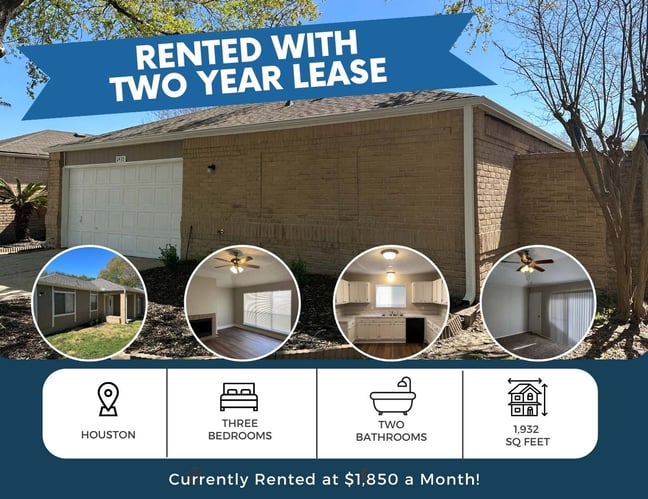 Ask us about more about how we've helped hundreds of investors build their portfolio with properties like these!