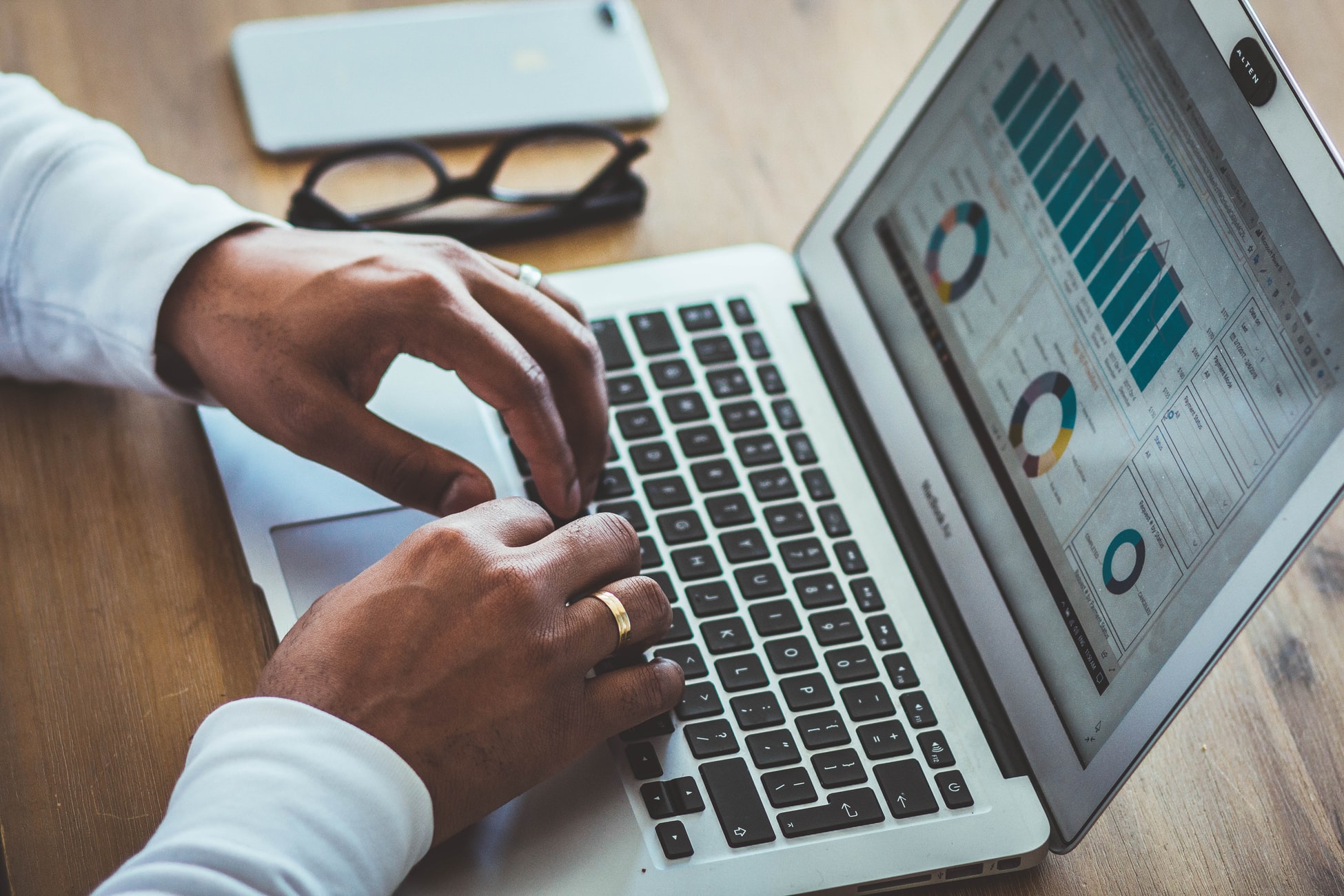 If you look at any of the headlines about the real estate market, you will encounter a wide variety of predictions and evaluations. Right now, we're seeing many remarks on the unexpected tenacity and strength of U.S. real estate in the face of a global pandemic. And it's true — in many cases, the real estate market has not only weathered the economic fallout, but it has seen increased demand and growing equity.
At the same time, others point to an inevitable fall in the form of a housing market crash, pointing to economic rumblings and the eerie quiet as an omen for disaster.
As real estate investors, it's tough not to feel anxious about the future when there is so much conflicting information and uncertainty.
Part of being a successful investor involves being able to rely on your own knowledge and experience versus buying into every opinion piece that crosses your newsfeed. This knowledge and experience come with time, effort, and plenty of trial and error.
Thankfully, our investors at REI Nation are able to leverage our decades of combined experience that helps them avoid costly mistakes. And better yet, our advisors help lend peace-of-mind.
That doesn't mean we can leave it all in the hands of others (even experts!) if we want to grow into the best investors we can be.
Why Know Real Estate Market Statistics?
If we're honest, just the word statistics makes us want to take a nap. For the real estate investor, however, statistics are an important part of the equation. When we perform market analysis to determine the investment potential of a place or property, statistics play a major role in our decision-making.
Every real estate investor benefits from being able to read, understand, and analyze market statistics. Even turnkey investors — those who leave these big, number-crunching decisions to their advisors, management teams, and turnkey company — can benefit.
Peace of Mind
Analyzing market trends and statistics helps you, as an investor, have peace of mind. So much of our anxiety is rooted in the unknown. When you know what's going on in a real estate market on a mathematical level, you can have greater confidence in that market — and how you decide to invest. By understanding the cold, hard numbers, you no longer have to rely on the rumor mill to guide your investment decisions.
Be sure to check out: How to Have Peace of Mind and Invest in Real Estate From 5,000 Miles Away
Command the Room
Even if you don't "have" to know all about the ins-and-outs of real estate investing if you employ a turnkey investment strategy, it's still good to be as informed and educated in real estate as possible. In very simple terms, continuing your education is an act of risk mitigation. When you have the know-how to understand that numbers and interpret the statistics, you are better equipped to navigate your investment decisions.
For the investor, this not only helps you spot potential scams, but it also means you can take a more active role in the big decisions that build your portfolio. You can determine which markets and investment properties will best serve your goals and your portfolio. You can have real, meaningful discussions with other professionals, whether fellow investors or your partners in business.
While turnkey real estate investment eliminates the requirement of experience, the best investors in the game still do their best to earn it — and learn from it to optimize their financial decision-making skills.
Big Numbers in Real Estate Market Evaluation
The Housing Affordability Index
Affordability has increasingly become a concern in the minds of Americans. Cost-of-living is on the rise, so much so that 47 percent of Americans cite it as the biggest threat to their future. The cost of living (covering food, medical expenses, housing, and education) has grown by 2.3 percent just in the last year. When we look at "real wages" from the Payscale Index, we see that year over year, there has only been an increase of 1 percent. Considering inflation, however, real wages have actually dropped by 9 percent since 2006.
In short, wages are not growing appropriately to match the cost of living.
The Housing Affordability Index is related, but more specific to than broad cost-of-living statistics. This index measures whether or not an average family earns enough money to qualify for mortgage lending for a typical home in their area. For example, an index of 166 ( the national index for the quarter in 2020 ) means that the average family has 166 percent of the income necessary to qualify for a mortgage. This increase in affordability is largely due to dropping mortgage rates, and thus, the demands of monthly payments.
Median Days on Market
How long does it take a home to go from listed to sold? The health of a market can be surmised by examining this statistic. The more housing demand in a market, the less time they spend on the market. If many listings in a market spend months or more on the market and that median increases over several months, be wary. It could be indicative of dropping housing demand, which can point to a population decrease or a lack of economic opportunities.
Months Supply of Inventory
We've brought supply up a lot over the years in the wake of the Great Recession. For over a decade now, supply has struggled to catch up to demand in markets across the United States. This was a major factor in the recovery of home values, as a lack of supply bolstered competition. Because demand outweighed supply, we see prices rise. This statistic comes from looking at listings active on the market compared to the rate of sale. How long would that current supply last at that rate?
This gives us insight into how competitive and in-demand particular markets are.
Rental Vacancy Rate
For real estate investors, the rental vacancy rate is among the most important statistics. While vacancy rates can fluctuate wildly depending on a variety of factors — the type of rental property, price point, management, etc. — it is, for the rule of thumb, an indicator of supply and demand in the rental sector. Lower rates suggest high demand, while higher rates suggest greater supply.
There are many more pertinent statistics for real estate investors to know beyond these few. We know it can be overwhelming — and that's exactly why REI Nation prioritizes investor experience and peace-of-mind.
Call your advisor today and step on the path the financial freedom.