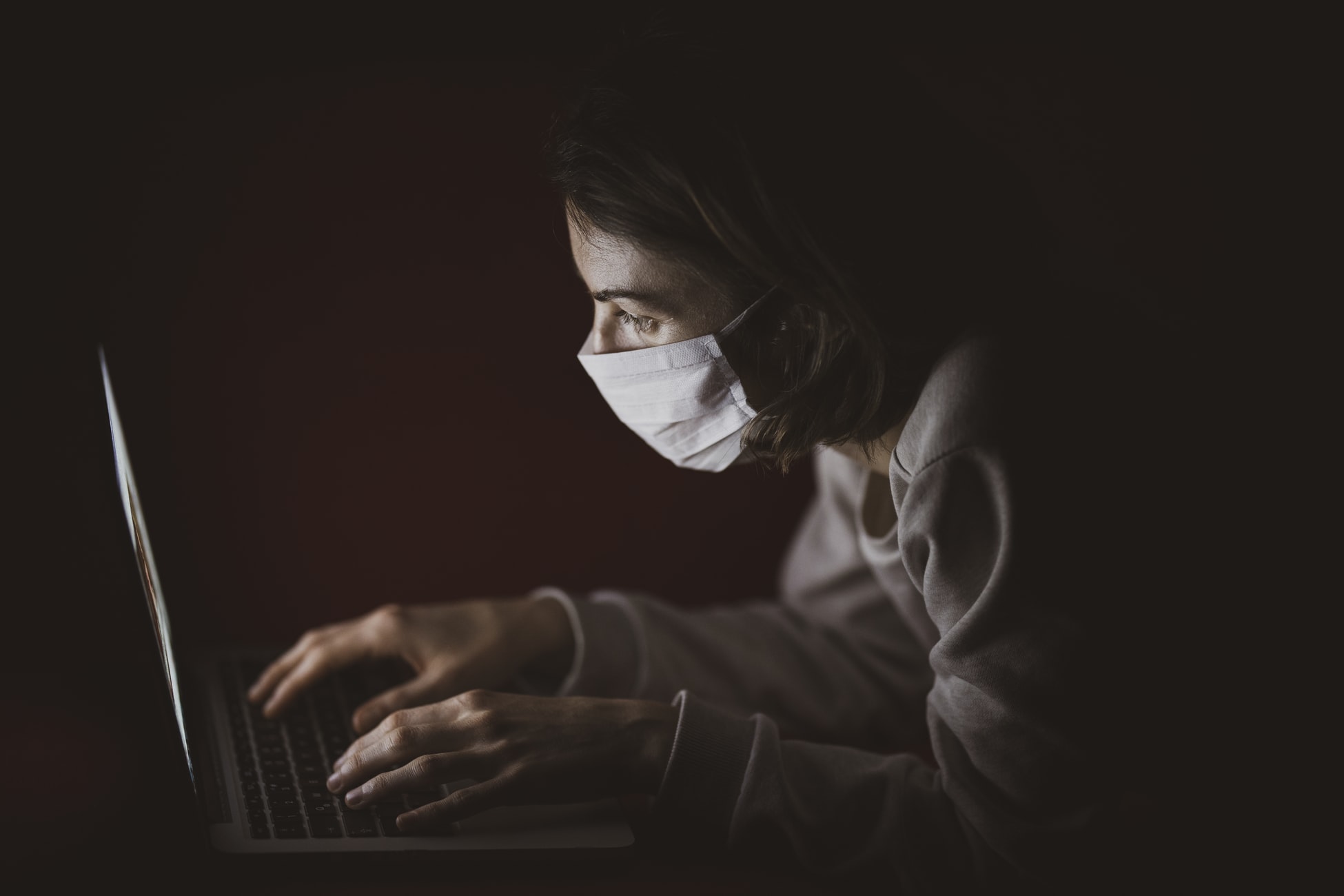 2020 has been a strange year to say the least. As we forge our way through uncharted territory, plenty of worries, concerns, and questions come to mind. We're thinking about our families and friends and their health, we're wondering about employment status and cut hours. We're adjusting to working-from-home or juggling wild, cooped-up kids.
Needless to say, there's a lot on the plate of the average American. With the U.S. unemployment rate peaking at 14.7 percent in April and still hovering over 10 percent months later, we think it's safe to say that financial stability is a top-of-mind issue.
For real estate investors, there have been some big questions — significant concerns — about the future. What if my residents can't pay their rent? What if home values drop? What if rental demand shrinks?
Real Estate Market Performance During COVID-19
Let's answer this first. The real estate market, by and large, has been unaffected by COVID-19 so far. Unlike the Great Recession, the economic woes we're seeing are not directly tied to the housing market. As a result, apart from a few months of stalled sales, it's been business as usual in real estate.
We are seeing migration from more population-dense areas and housing (such as apartments) to more suburban and rural areas, with emphasis on detached single-family homes for buyers and renters alike.
HousingWire reports that we're unlikely to see a bursting housing bubble anytime soon. At the end of July, Forbes declared a housing boom in America. We have seen pent-up demand exploding, tight inventories, and sustained — if not growing — home equity in most markets.
Be sure to check out: 3 Questions for Real Estate Investors Facing COVID-19 Changes
However, this doesn't mean that COVID-19 doesn't pose unique risks for real estate investors. Even in the face of a robust real estate market, investors do well to manage their risks effectively.
Primary COVID-19 Risks for Real Estate Investors
A Gap in Federal Relief
While the U.S. economy has suffered immensely during the pandemic and subsequent lock-downs, those most affected were able to benefit from the CARES Act, which provided $1,200 stimulus checks for adult dependents and an added $600 per week to unemployment compensation.
As those benefits ended at the end of July, U.S. legislators have been unable to pass a second stimulus package. For many, this left a gap in unemployment compensation and ended provisions against rent non-payment and eviction.
Though the President recently signed executive orders to extend modified benefits, the potential for negative economic impact during these times is very real. The gaps in benefits or lack thereof could lead to more issues in the real estate industry — namely for lower-income families who find themselves unable to pay rent.
At REI Nation, we have seen steady and consistent payment from our residents, but this may not be the case for others around the country. Resident retention and the preservation of cash flow is paramount for investors during these times.
Sanitation Concerns
For real estate investors, excellent property management is key to success. We've mostly seen real estate sanitation concerns emerge among buyers and sellers. Home showings are happening again, but measures, in many cases, have been taken to prevent the spread of disease. Where rental properties are concerned, investors much be mindful of how their management team, too, is handling COVID-19 fears.
During inspections and check-ins, is your team taking appropriate precautions? Is sanitation a top-of-mind priority when preparing for a new resident?
Reputation matters. And so much of your reputation as an investor comes down to the care and attention of your property management team. Prioritize due diligence and consistent care. This will help ease fears and mitigate risk for your reputation and your wallet!
Niche Investment Properties
Which types of investment properties are suffering most during this time? It comes down to three primary categories: vacation properties, student housing, and apartments. We see the demand for apartment suffering as residents begin to prioritize space and lower population density. As the spread of the virus has severely impacted travel, vacation rentals have struggled. And last, as school and college conditions remain up-in-the-air with potential to change, student housing is in question. After all, if students don't live on or near campus, there's no need for student housing!
While these niches certainly have advantages, they have not been safe from coronavirus impact.
At the end of the day, the most stable real estate investment, both present and projected, is the single-family rental.
Explore your options in SFR turnkey investing! Your advisor is waiting for you call.