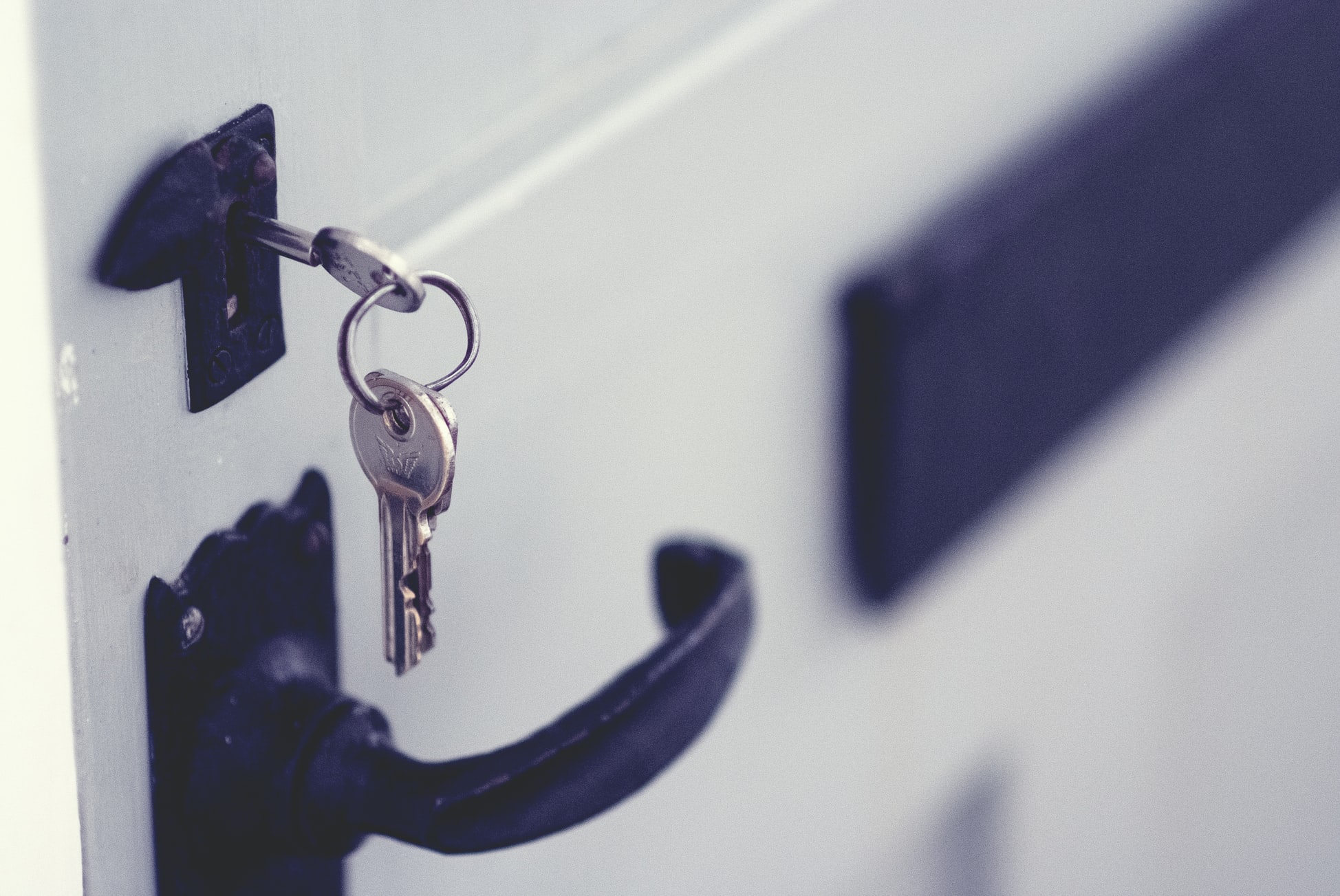 Though investing in real estate seems to be hotter than ever, new real estate investors can't expect to find success by diving into the deep end. For investors, success comes with time, patience, and experience. Thankfully, new investors don't have to rely on trial-and-error to come out on top. Because so many have come before us, we can learn from their triumphs and failures.
Ultimately, this brings us to a few essential rules that new passive real estate investors must follow to succeed in this business.
If you're new to real estate investing, start here. Not only will we give you the guidelines you need to start on the right foot, but REI Nation is ready to guide you through your passive real estate investing career — just as we have for thousands of other investors.
6 Critical Rules for New Real Estate Investors
Rule #1 — Passive doesn't mean hands-off.
There's a common misunderstanding about passive investing. Because passive assumes that you make money without putting in the direct effort, the idea that investors can be hands-off has emerged. This is where a lot of investors go wrong! While earning passive income does demand a lot less of your time and attention, it still requires investor input and due diligence.
For the investor, this means asking questions, continuing your education, and being in-the-know about your investments and markets of choice. While highly experienced investors may be able to put more trust in a long-standing relationship with their management teams and advisors, new investors have to do the work to build that trust.
Rule #2 — Diversify, diversify!
Portfolio diversification is one of the most important principles not only in real estate investment but investing in general. In real estate, there are two ways to diversify and mitigate your risk exposure. First and foremost, diversification happens by increasing the number of properties that you hold.
In the event of vacancy, turnover, or other financial hiccups with a property, you have other properties that pull in passive income that can help offset the burden. If you only hold one property, however, any issues in your income stream will have a full effect — be it a sudden lack of that passive cash flow or costing you money.
The other way to diversify your portfolio is to target different markets. It's important to remember that no real estate markets are alike. Each carries not only a unique vibe and demographic, but varying levels of risk and incentive. For example, some markets may be at higher risk for natural disasters (coastal cities, those in "tornado alley," earthquake zones, flood plains, etc.). Others might be flourishing economically and drawing in a growing population. Some have low rental demand while others have demand in spades.
As a real estate investor, diversify based on the long-term opportunities in a market, relative affordability to you (the owner), and exposure to risk. Regardless, diversification in both the number of properties and location of those properties helps grow your passive income while hedging against risk.
Rule #3 — Be picky about partnerships.
Passive real estate investors have to engage in partnerships. For some, this is selecting an all-in-one partner like REI Nation: we have advisors, property management teams, renovations experts, and more. For our investors, they rest easy knowing everything we do is in-house, of the highest quality, and proven.
Not all partners in this business are created equal, however. You must vet all potential partners — ask questions, look at their track record, and deeply investigate before you commit. The quality of your partnerships can make or break you in this business!
Be sure to check out: 4 Ways to Determine the Trustworthiness of a Turnkey Company
Rule #4 — Know what to look for.
As passive real estate investors, it's easy to "coast" our way through. We're tempted to just let the other guys handle it while we kick back and relax. Being an engaged passive investor isn't just a front-end job. While setting everything in place is a big part of the equation, your continuing education is vital, too. We succeed when we know what you're dealing with. The more you know about investing in real estate — at every level of the business — the better questions you can ask, the more informed you'll be, and the more aware you will be of risks and schemes.
Rule #5 — Solidify your goals.
Too many real estate investors begin their careers with the amorphous goal of building wealth. While this is a great place to start, it's not the solid goal that you need. You stay on track and focused when you have clear short and long-term goals in mind. Many investors begin with specific retirement goals in mind, to provide for their family (both in the present and the future) or with specific, limited financial goals in mind. Regardless, have a game plan. Know what you want your investments to accomplish for you. It will keep you focused!
Rule #6 — Keep it simple.
Real estate is tricky in that it is both complicated and deceptively simple. Many times, investors over-complicate things. We try to predict the market to jump on the next big thing. While being ahead of a trend is no doubt exciting, it isn't a sustainable way to invest in real estate. Stop trying to predict the market. Instead, keep it simple: observe market trends. When you look at historical performance and valuable market indicators, you can decide where to invest more readily.
Choose investments that are time-tested and proven rather than gambling on predictions. This will build a strong foundation for your passive real estate portfolio.
Stay up-to-date and in-the-know about all things real estate investment.