So you all know that we are constantly working to improve our operations and educating ourselves when it comes to investing in real estate and we urge you all to do so as well. Last week we spent 4 days at the Fortune Builders Rehab Bootcamp in sunny San Diego, CA learning new processes and touring the properties that Fortune Builders are currently rehabbing. Ryan, who heads the rehab department at Memphis Invest, joined us in continuing his education. This is by far one of the best educational opportunities of the year and we are happy that Ryan could join us.
Kent, Jr., Brett and I had the opportunity to speak to the 300+ attendees in regards to systems implementation, business building and stayed over to give a special presentation to a select group of attendees on the inner workings of the Memphis investment property bus tours that we host. See below for pictures from last week's workshops.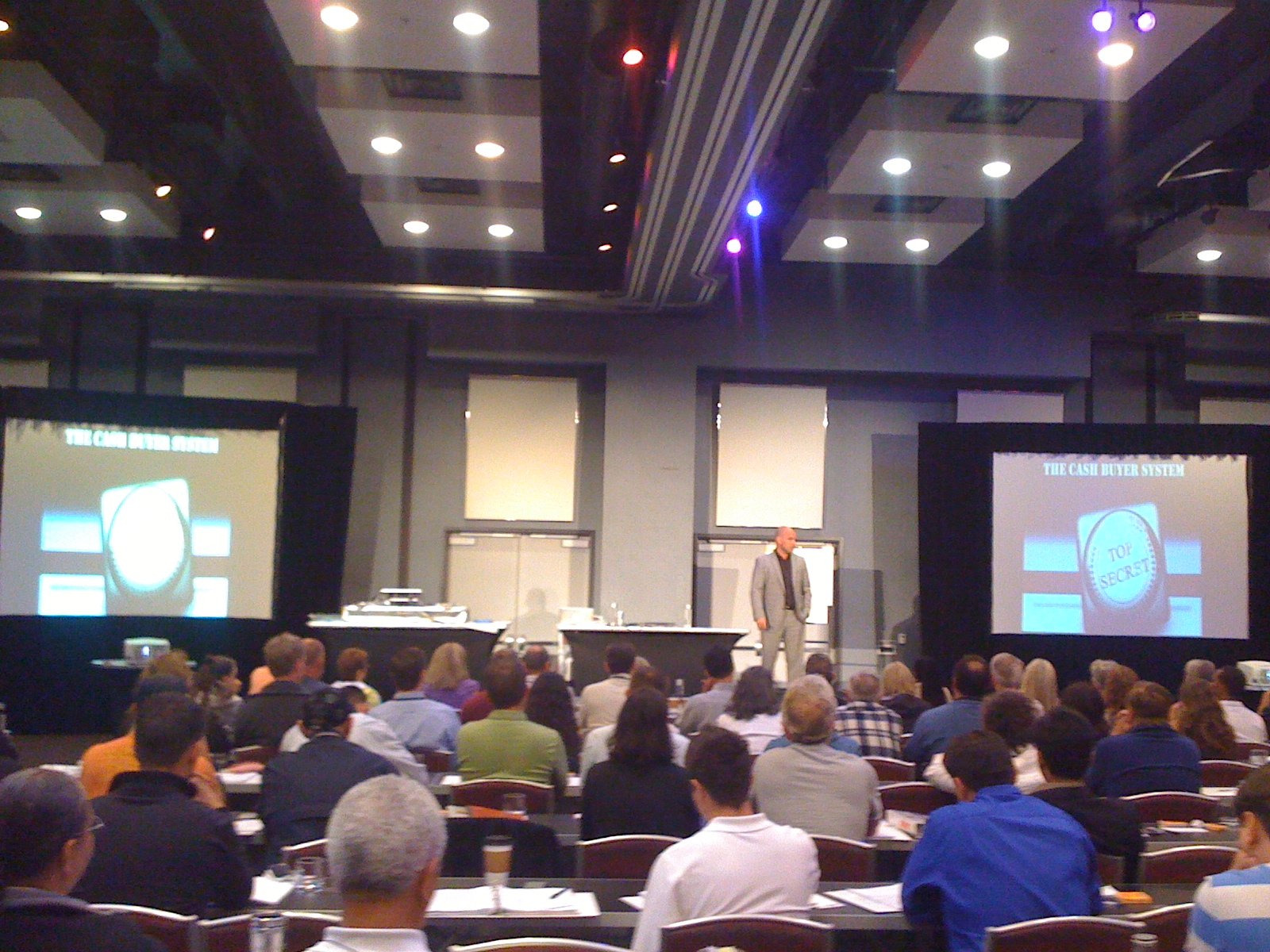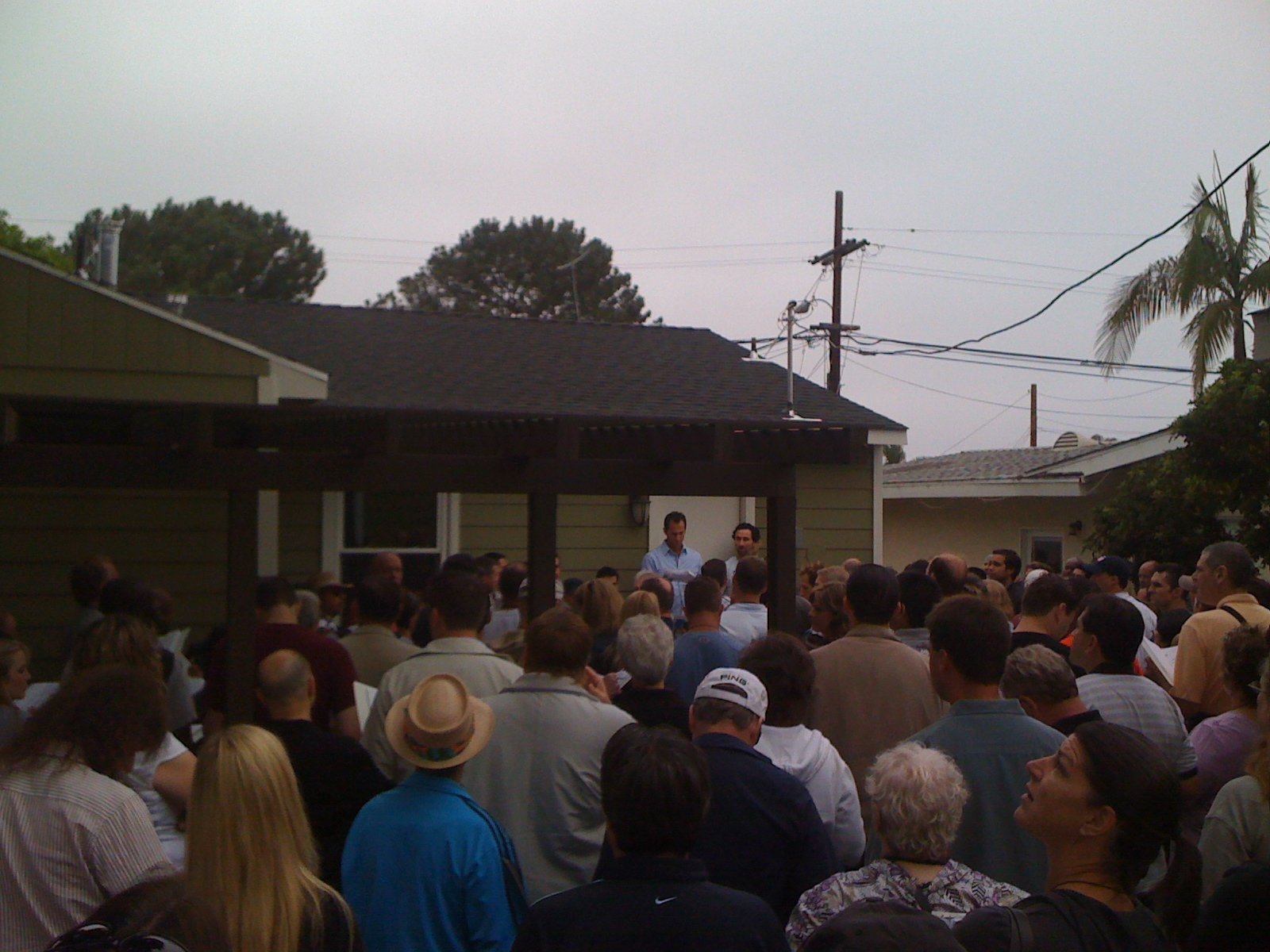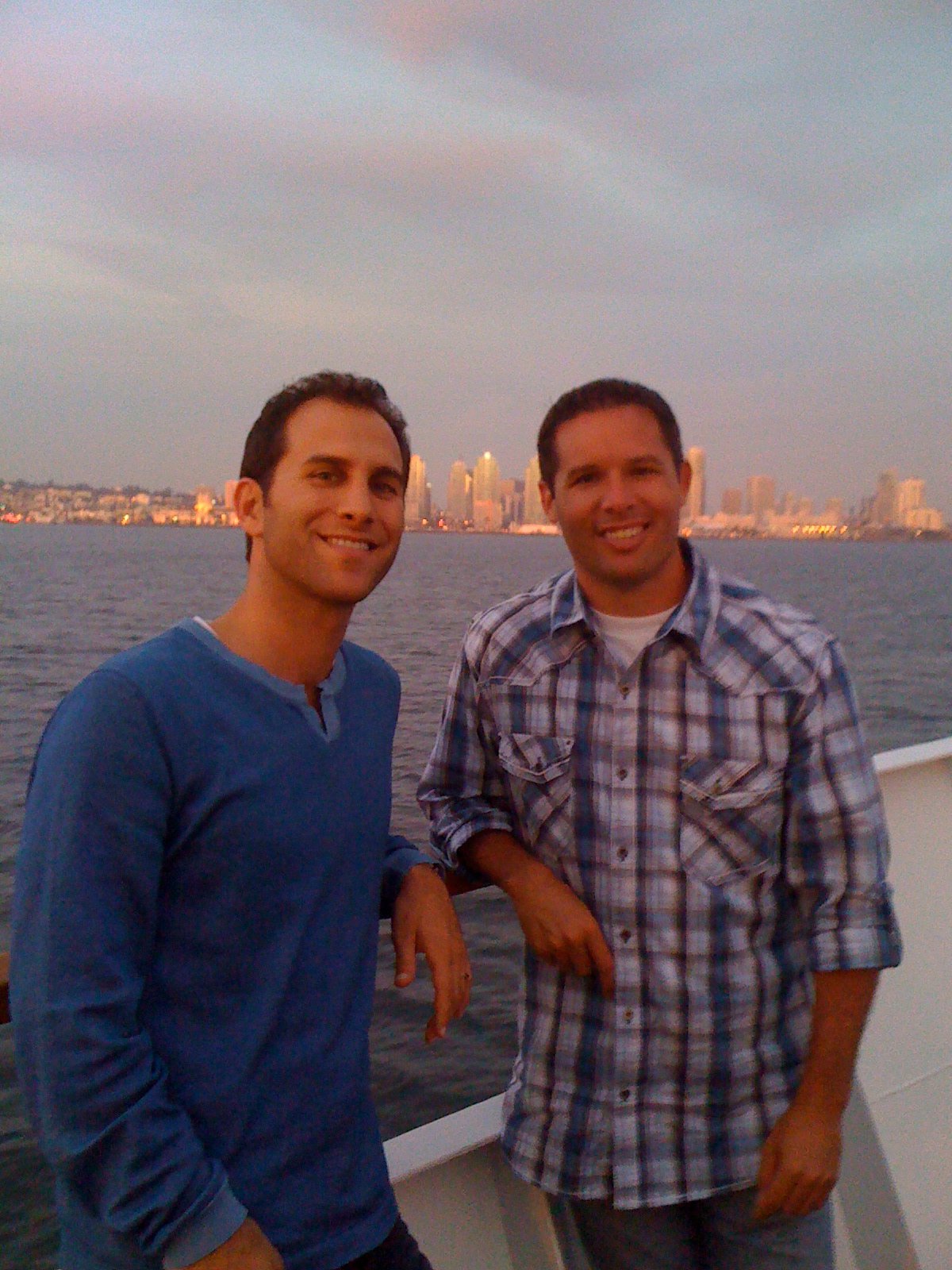 Be sure to check out the Fortune Builders' home page for future events and make plans to join us for one of the upcoming educational boot camps. Even the experts still attend workshop weekends to continue to grow and learn as business owners.
See you on the road soon...
Chris