When July 1st hit, the staff at MemphisInvest.com took time to celebrate an incredible 1st half of 2011 with a company-wide lunch. As is always the case with this company, the celebration was short. There was more work to do. The owners took a second to reflect on a new mantra introduced from a Truett Cathy quote: "If you commit to getting better, your clients will demand you get bigger." With 128% growth over the 1st half of 2010, the demand was evident.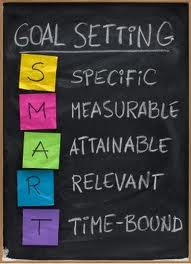 Founded by Kent Clothier, Brett Clothier, Kent Clothier, Jr. and Chris Clothier, MemphisInvest.com has grown over the past 6 years intothe largest private home seller in West Tennessee. With the primary focus as providing real estate investors from around the country and even the world with investment opportunities they are not able to find in their home cities, the company has been able to fulfill that mission while helping investors build real wealth with assets. With 24 full-time employees and supporting hundreds of other businesses and workers in the city of Memphis, the Clothiers have taken the idea of passive real estate investing to a whole new level.
"There are some companies that are just great at what they do and they have clients that rave about them," says Kent Clothier. "That is our goal, our mission. We want our clients to be so crazy about how good we treat them and how easy it is to invest in real estate, that they cannot stop talking about our company."
It is those raving clients that have fueled the company to over 120% growth compared to the first 6 months of 2010.
Here are the top three private companies selling investment property in Memphis:
Memphis Invest, GP - 157
Memphis Investment Properties - 84
Memphis Cash Flow - 64
* according to Chandler Reports as of 7/1/2011.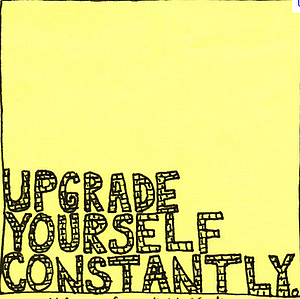 "Customer Service has been ingrained in the very culture of our company and so much of providing great service revolves around doing everything in your company better than you did the day before," says Chris. "We take the time every week to train our staff on great educational materials and books that are all designed to help us serve our investors better. That commitment shows and it has fueled our growth."
After closing 69 transactions the first six months of 2010, the staff was happy to see that only the federal government was still selling more properties in Memphis than Memphis Invest. "When you close 157 transactions in such a short amount of time, so much of it has to do with how your clients feel about your relationship and and how they are being treated," says Marq Cobb. With Fannie Mae and HUD leading the Memphis area in home sales, MemphisInvest.com has firmly taken the mantle as the leader among private companies selling properties in Memphis and hopes to catch the government backed companies in monthly sales.
The Clothiers continue to plan for more growth and have plans to add more staff through the end of 2011. "We have to keep up with the demand from our clients and that means our service cannot drop one bit," states Kent. "We want to be the best at everything we do and this is no different - I want to be the best turn-key provider, the best property renovator, the best property manager and I want people to go WOW when they find out about our customer service program."
With those goals in mind, the staff wrapped up lunch on July 1st and looked ahead to an even better second half of 2011.