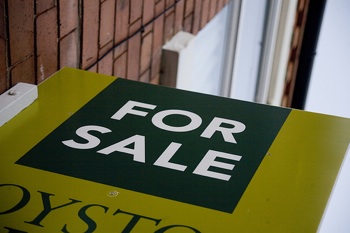 So you want to learn a little more about cash flow real estate before you take the big plunge. It can be hard to know what to think about all of the information available online about real estate investing and rental properties for sale. What is reliable? What is too good to be true?
Here at Memphis Invest, we are committed to getting you all the information you need and brokering a fair deal. But if you want to do some independent research, then here are a few resources for you to consult.
Get Started with Cash Flow Real Estate
If you want a comprehensive guide to real estate investing that will detail the differences in different types of real estate funds and how to make money on rental properties for sale, then the Complete Real Estate Investing Guidebook is a wise investment. This book can help you get started, secure financing, manage tenants, and more. Since this book was published in 2006, it offers great foundational information, but you will also want to check out the latest titles in cash flow real estate that will include the most up-to-date information about the real estate markets.
This more recent title (2010) details the changing real estate market and how to make money in the continuously evolving climate. Since people will always need places to live, and businesses will always need locations to operate, this practical guide outlines the risks and benefits inherent to different types of real estate investments, and it gives excellent advice for how to make an income from cash flow properties.
If you want a reliable book with the latest information about the different facets of today's real estate market, then look no further than Eldred's new book, which will be released in a few short weeks (early April 2012). This book enumerates such topics as how to value rental properties for sale, how to get the best deal possible, how to manage your cash flow real estate, and how to get the best return for your investment.

And for even more of the latest real estate investment news and information, be sure to subscribe to the Memphis Invest blog!