Memphis Invest Sourced for Real Estate Investing Article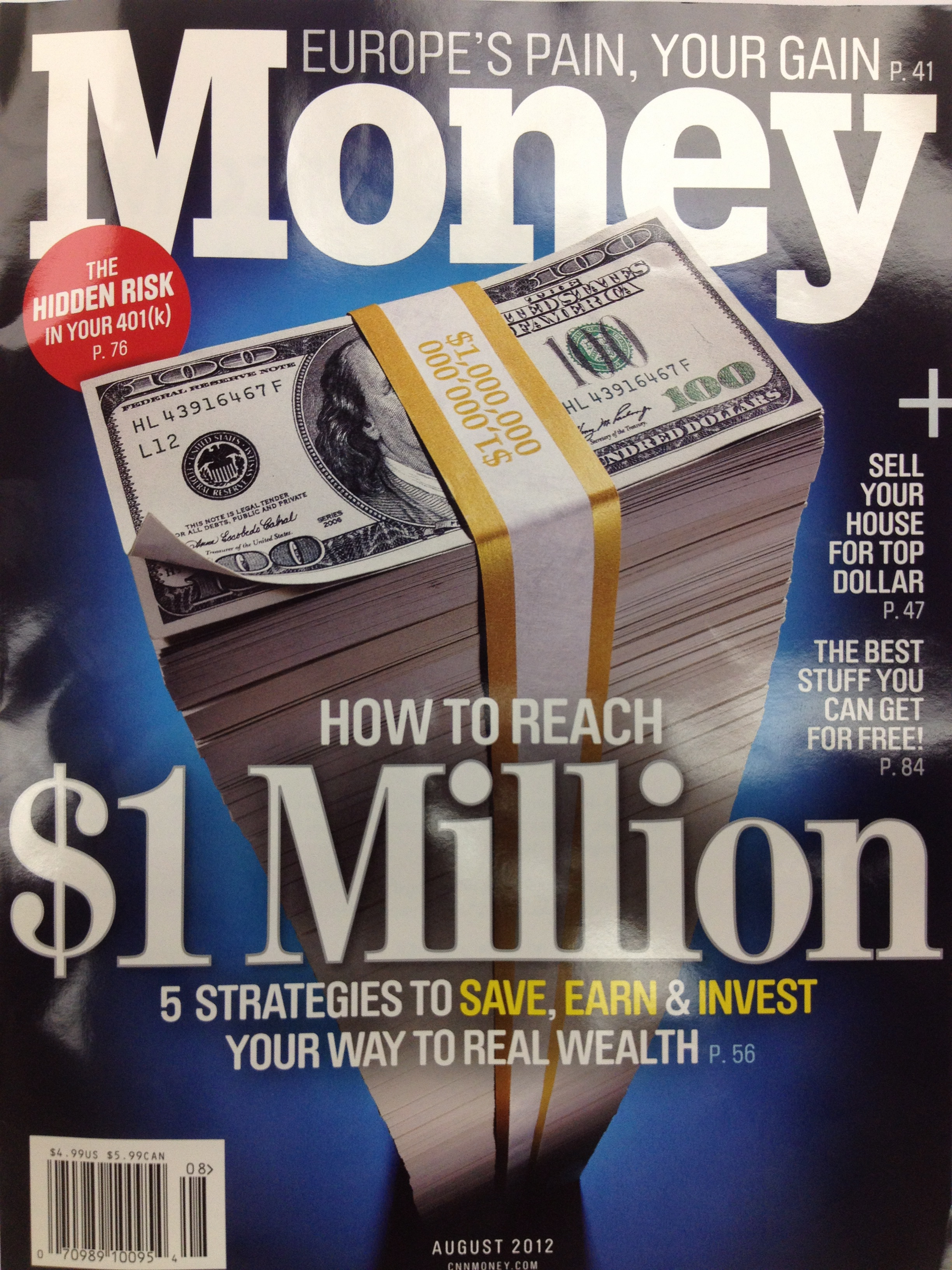 Money magazine featured a series of ways investors could reach $1 Million in the bank and real estate was one of the ways. In the August issue of Money magazine (pages 58 & 59) and reprinted on CNN/Money.com, Memphis Invest contributed to the story and through the process got a chance to really connect with the authors about what their readers wanted to hear.
Real estate investing is a proven method for developing wealth, but one that comes with many potholes. Unfortunately, in the area of marketing and especially in the Turnkey Company business, there are very few ways for investors to check the claims being made. So simply following the advice from the article may not be enough to reach the full potential of your investment portfolio. For that to occur, an investor has to really dig deep into the market and the partners they work with (Realtor, management company, contractor, turnkey investment company) to fully know who they are working with and that they are working for the investors' best interest.
One of the concerns that news writers have is the noise that is often created when they are searching for quality contacts and persons or companies to interview. So many times I have had them relay to me that they can't get past the marketing hype to get to REAL advice for real estate investors. Experienced writers of course see right through this and move on to the next source. For investors, they are not always seeing clearly and too many do fall for the marketing hype.
I was contacted recently by an investor from north of the border who wanted to discuss how baffled he was when trying to purchase property in Memphis. He relayed to me that he had fallen for another companies hype and that their words and even marketing message was almost identical to mine. I informed him that unfortunately, many Turnkey Property companies in Memphis think marketing and words are the key to our success so they copy them. They don't realize that it is our actions...actually DOING those things that are marketed which lead to our INVESTORS success and in-turn, our success. On a weekly basis I find sites on the internet for other Memphis individuals or companies who, in their infinite laziness, simply clip and strip whole sections of articles, blogs and even our website and pass it off as their own.
In my interview, I discussed how common this practice is and how difficult it is for an out-of-area investor to know a true professional from someone who simply provides an excellent front. As the interview ended, I told the writer that real estate alone can not build wealth for an investor. It takes time as well as patience mixed with a willingness to prepare a plan and follow that plan. Any investor who understands those three simple rules, should be able to weed out the hype and see past the pretenders and work with a quality company to get them to their $1 Million goal!