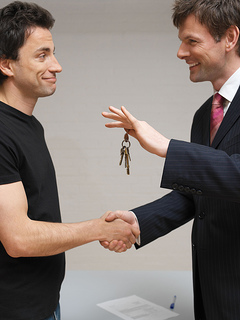 When you're ready to start purchasing rental properties, you have a big decision to make: Do you hire a professional property management company or take care of it yourself? Each option has its pros and cons, and there is no clear universal answer. Which direction you should go is dependent on your financial situation, your experience, and to what extent you're wanting to be involved with your investments. It is also dependent in large part if you decide to be an Out-of-Area Investor. Many real estate investors choose to buy properties in other parts of the country because of better returns, less expensive pricing and more stable rental environments.
In other words, there are a lot of variables at play-- far more than we have room to talk about in the course of one blog post. But we can look at a few of the major considerations and how they may factor into making the decision that's right for you.
When to DIY
Some people want to be as hands-on as possible with their real estate investing career. If you are interested in being involved in every facet of the management of your real estate investments, being your own property manager may be right for you.
If you're handy with tools and want to literally do it yourself, then why not? Some people aren't happy unless they're building or repairing something. It's your life and your property, and the ability to have more control over one's career is a major reason many people go into real estate investing in the first place. If your job satisfaction is directly related to how much time you spend with tools in your hands, then managing your own property may be ideal for you.
Or maybe you're not particularly handy, but you get your jollies from the minutiae of micromanagement-- taking bids, dealing with contractors, dealing with tenants, collecting rent, etc. Again, if that's your thing, go for it! And if your business grows to the point where this no longer becomes feasible for all of your properties, you can always remain hands-on with a a couple of properties and let a management company take care of the rest.
If you're on the fence about whether or not to handle your own property management, look at your finances. If money is tight and you feel like you can manage your property yourself, it can save you money that would have gone to a management company. Just be sure that you're honest with yourself about your abilities. Getting in over your head can be more expensive than hiring a reputable property management company with lots of experience.
When to Hire it Out
To some, real estate investment properties are simply stock that requires landscaping. And guess what? There's nothing wrong with that outlook; we are in this business to make money, after all. This mindset lends itself to a more hands-off approach. Some people simply have no desire to get bogged down in the day-to-day dealings of their properties, and for those people, professional property management is probably the best solution.
Using a management company can allow an investor to focus on more big-picture issues--scoping out new properties to buy and acquiring financing, for instance. Using a company like my family's Premier Property Management of Memphis (shameless plug alert!) is perfect for investors who prefer to leave the day-in and day-out details that go with expertly managing their investments to someone else, so that they can focus on growing their businesses.
When To Buy Turnkey Real Estate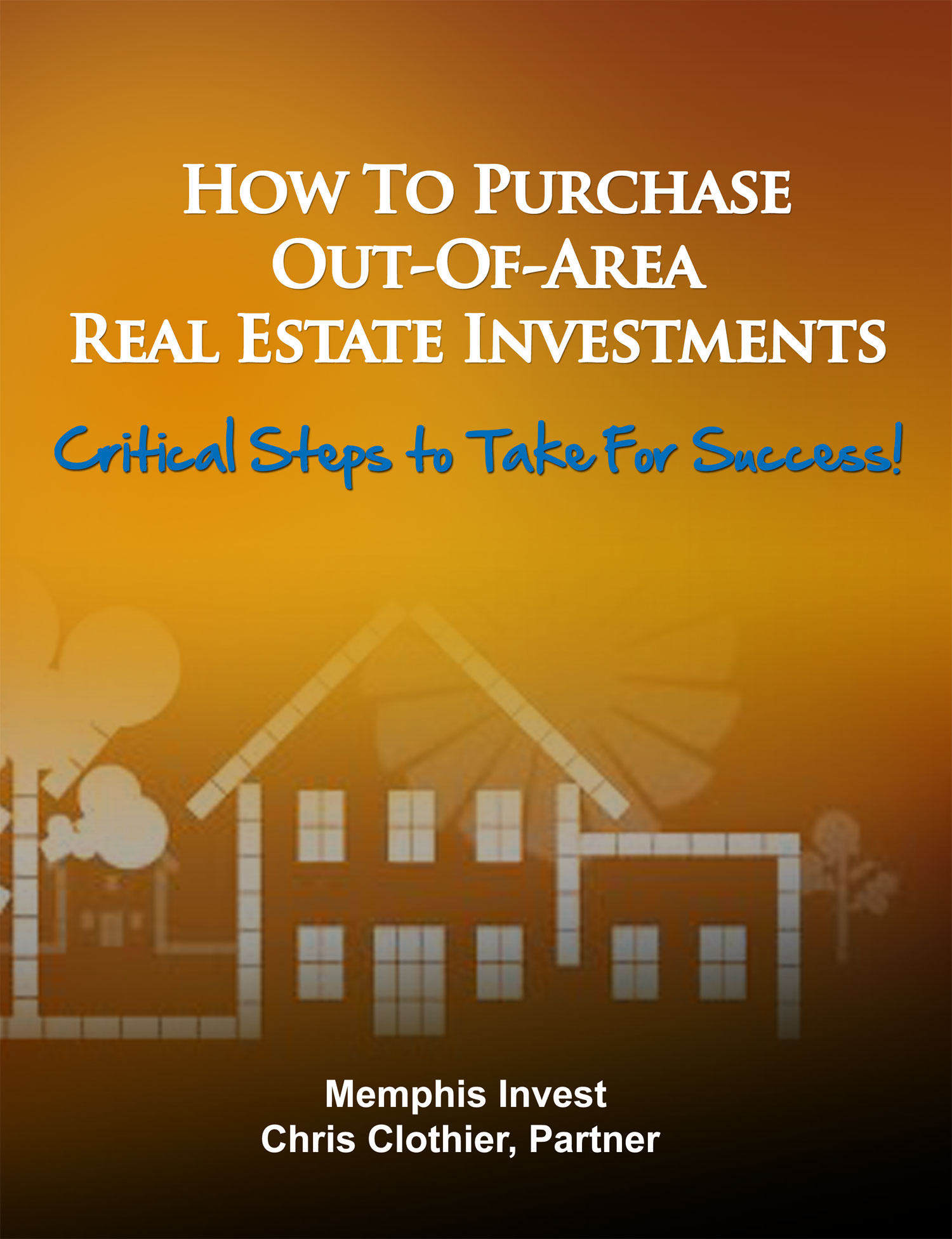 Buying Out-Of-Area is also another hot topic right now and how to manage those properties is a big concern. Many real estate investors are choosing a method traditionally called Turnkey real estate investing as it has become very popular in the U.S. with the disparity in home pricing becoming more apparent. In the sand states (those states touching the coast line and in the Desert regions), have experienced huge run ups in the cost of housing as well as an influx of what has been coined as "stupid money". It has led to an escalation of pricing and left many would be investors on the outside. For many, the idea of buying real estate is appealing, but the thought of losing money each month while waiting for the value to go up is an unbearable thought.
That is where Turnkey real estate companies come into the picture. Many offer the ability for investors to purchase homes in almost any city in the country and usually in mid-west and southern cities where prices are less expensive. Most, if not all, come with a built-in property management solution so investors have a management company in place when they purchase an investment property. There is also a broader renter base in these areas with renters who tend to be more stable. This allows investors to invest in a more predictable market and own an asset instead of owning an additional job of property management.
What factors did you consider when deciding whether or not to hire a professional property management company? Please tell us in the comments!