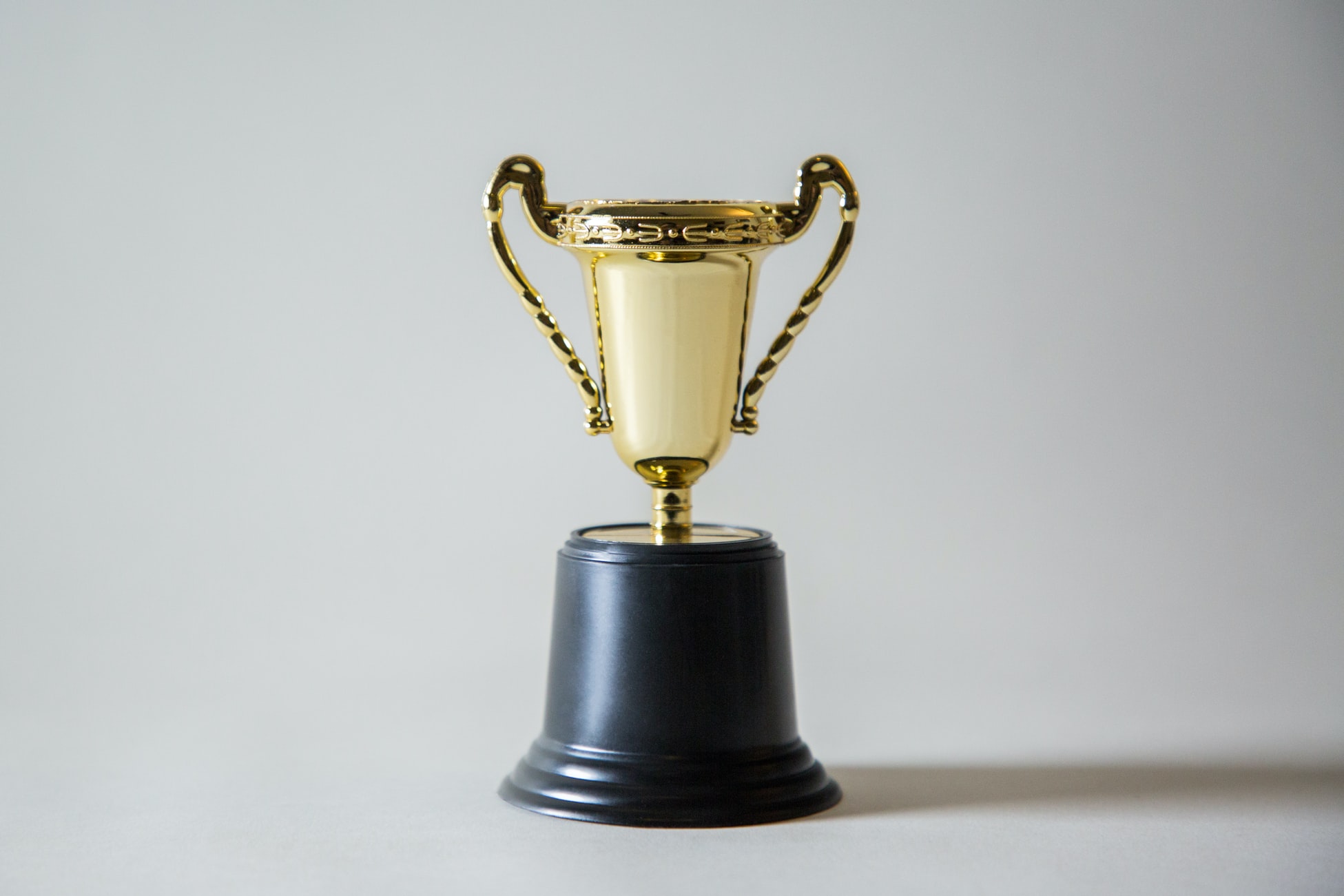 Buy-and-hold real estate investing is your best strategy in the middle of a nationwide real estate boom. The state of the housing market has been called "insane" for its intense bidding wars and hyper-expensive prices.
Low inventory has made competition incredibly fierce. It's normal for homebuyers to lose several bidding wars before they score a home — and often at a higher price than they wanted to pay.
This isn't just a coastal market frenzy, either.
Houston, Texas — one of the strongest real estate markets to emerge after the Great Recession — is also in the midst of a real estate frenzy. Houston just seems to break records again and again.
Understandably, the intense state of the real estate market has investors feeling both excited and nervous. While low inventory and high prices will drive many would-be homebuyers into single-family rentals instead, what about when you want to expand your portfolio? How can you possibly get a "great deal"?
Let's make this clear: The idea of a "great real estate deal" is deceptive.
What you think is a great deal and what some "expert" thinks is a great deal are different things. We won't succeed by holding ourselves to someone else's standards. Instead, you have to know exactly what you want and what you expect from your investments...on your own terms.
With that said, there are a few distinct advantages to a buy-and-hold real estate investment strategy in times like these — particularly when compared to popular fix-and-flippers.
Fix-and-Flip Frustrations
A fix-and-flip strategy is fairly simple: buy a property that needs a lot of work in an up-and-coming area, renovate the property, sell the property for profit. Do it all over again.
This strategy works for certain investors and in certain market conditions. Right now, though? Fix-and-flippers are facing fierce competition.
Not only are affordable properties few and far between, but high demand means that these investors are throwing elbows with the average homebuyer rather than their usual competition. Both rising home prices and the cost of construction materials are shrinking profit margins for flippers.
Flipping relies solely on market conditions, low purchase prices, and profit margins.
Buy-and-hold investing, however, presents multiple ways to add value and equity to one's portfolio. These benefits go far beyond a one-time payout or cash flow.
Shifting Buy-and-Hold Priorities
A significant benefit of buy-and-hold real estate investing is that there is a wide variety of advantages. Depending on the market, some benefits may be more prominent than others. For example, the idea that "cash flow is king" reigned in the wake of the Great Recession. This is because the bounty of low-priced foreclosures allowed investors to maximize their cash flow with little effort.
It was during this time that we saw a large number of "fair weather" investors join the industry. Once obtaining the same profit margins weren't so easy, many quit.
While cash flow has certainly been the focus over the past decade or so, it's far from the only advantage to buy-and-hold real estate. Investors would do well to take into account the whole of buy-and-hold benefits without fixating on one particular calculation to determine the worthiness of an investment.
Inflation Eats Debt
Building equity is different from — but just as important as — cash flow. Everyone who owns a property or a personal residence benefits from growing equity over time. This is the difference between what a property is worth and how much is owed on it.
When it comes to buy-and-hold real estate investors:
Your residents build equity. Because their rent payments pay down your mortgage debt, you leverage someone else's money to pay for your property. This minimizes the personal money investors truly have to pony up. A homeowner pays a down payment and, over time, pays back that mortgage with interest. A buy-and-hold investor, eventually, only pays for the initial down payment. When an investor then refinances or sells, the profit is significant.


Inflation minimizes debt. Because we're seeing rapidly rising home prices and rent costs, the amount investors may owe on mortgages seems a lot smaller. Not only are the properties they hold now worth significantly more than they originally paid (both through inflation and appreciation) but higher rental rates mean that more of that debt is paid month-by-month. Your debt won't grow with inflation.
Tax Benefits
Tax benefits might not be money-in-your-pocket, but it is just as good. We all know that taxes can be complicated and costly — however, the swath of incentives and benefits for real estate investors makes it worth it. Some argue that tax benefits are, in fact, the biggest advantage in real estate investment compared to other forms of investing.
If your tax liability is reduced thanks to your investments, that's hundreds, if not thousands, of dollars that you don't owe Uncle Sam. It might even mean he owes you!
As the real estate market shifts, so do investor priorities. We might not make money in the same way we've come to expect, but never underestimate the combined power of buy-and-hold benefits.
Take advantage of the efficient and experienced teams at REI Nation. Build your portfolio with world-class turnkey investment properties!