Did you know that REI Nation invests in a number of built-to-rent (BTR) neighborhoods across our markets in Texas, Oklahoma, Arkansas, and Alabama?
In addition to detail-oriented renovations, we also specialize in connecting our investors with newly built properties that are family-friendly and located in fantastic areas. That's why this week, Portfolio Advisor Malorie Moore is introducing you to a few reasons to consider BTRs as part of your real estate investment strategy!
Interested in learning more about the advantage of BTR investing? We've got you covered. Check out articles from The Grind about why the BTR model is here to stay and the top trends of BTR renters now!
Don't miss these newly built properties that are available now: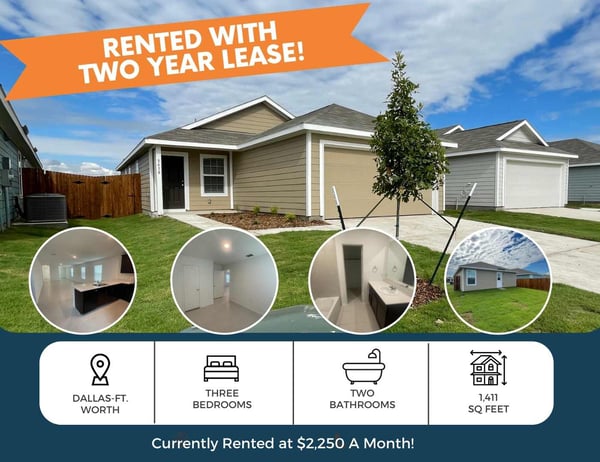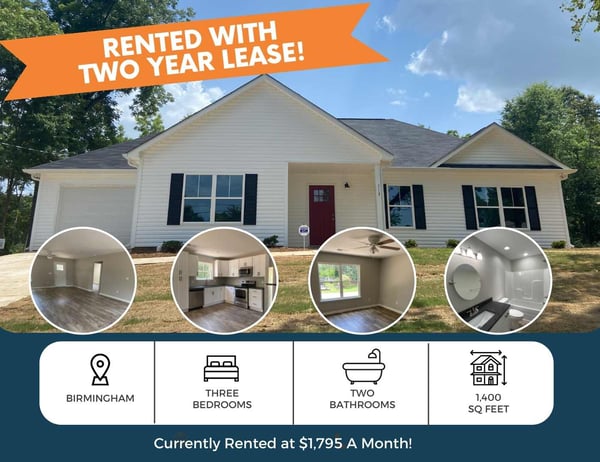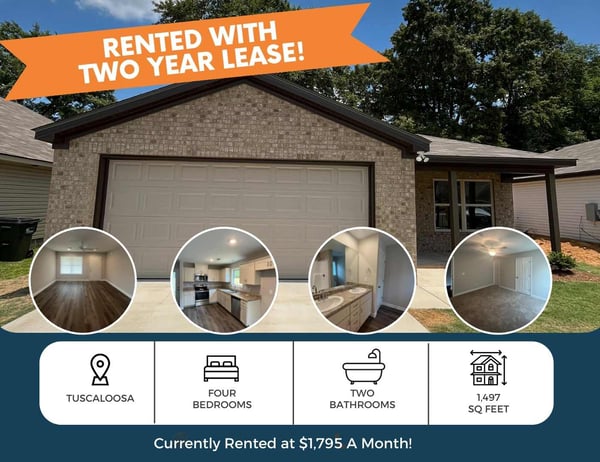 Contact Us for More Ways to Diversify YOUR Portfolio!