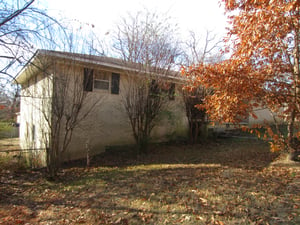 It's our second week to share with you our "Turnkey Transformation of the Week" here on the Memphis Invest blog. Every Tuesday we're going to include pictures of a property that has been renovated by one of our Memphis Invest rehab teams. Each week we'll bring you a renovation from one of our 5 markets, so that you can see more of what our teams do here everyday!

Homeowner VS Investor: Buying Properties with Wealth Building in Mind
Our renovation department and vendors work so hard to make these properties amazing for our investors and their residents. The pictures we share with you are from actual properties we've purchased, and now belong to current investors.

About this Transformation:
The investor for this property is from Vermont, and closed with Memphis Invest on this Turnkey Transformation in May of 2018. This Little Rock home was this investor's FIFTH property to purchase with us!
Investors who own 5 or more properties belong to our preferred client group, called the WOW group. Read more about the benefits of becoming a WOW member here!

This property received quite a few major upgrades, including:
- New Roof
- New Hot Water Heater
- New AC Unit
- New Furnace
- New Garage Door
Let us know what you think in the comments, we'd love to get your feedback!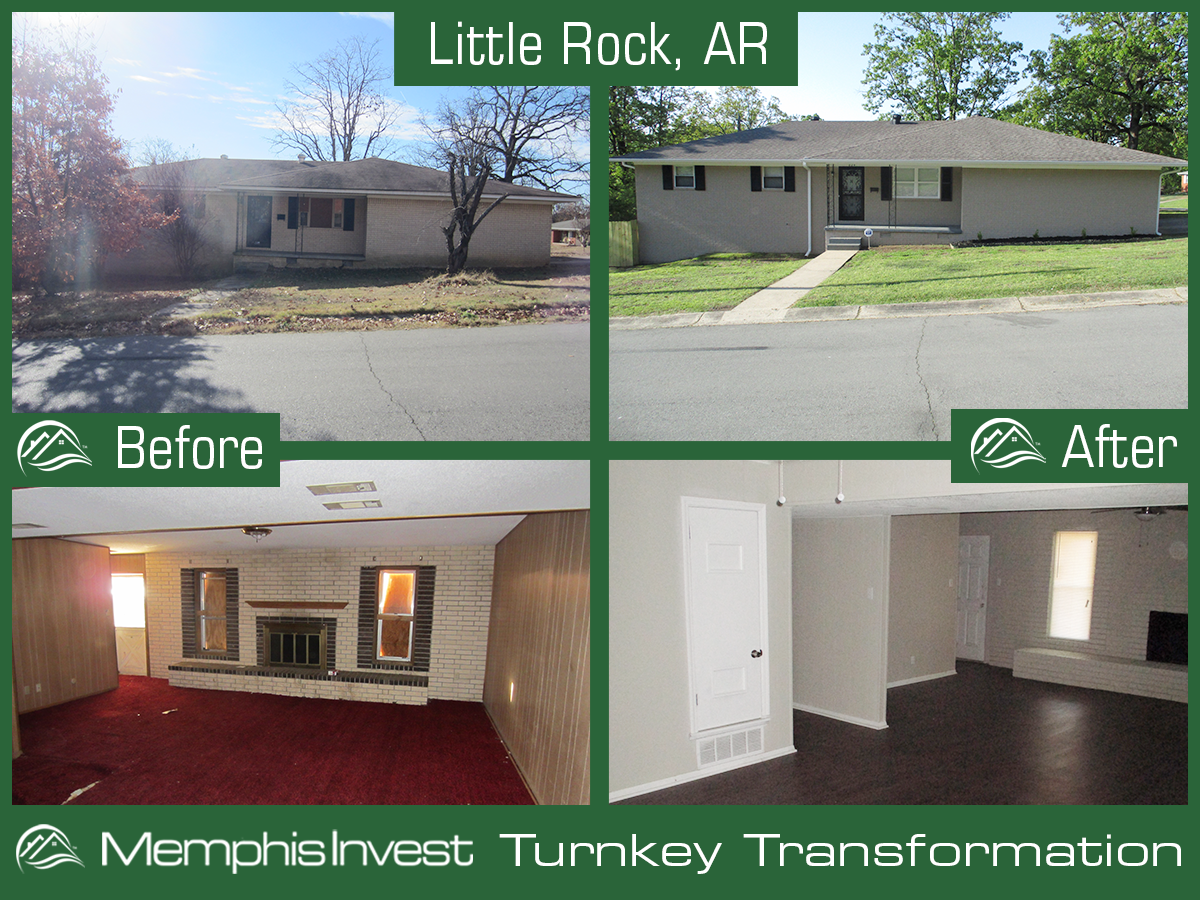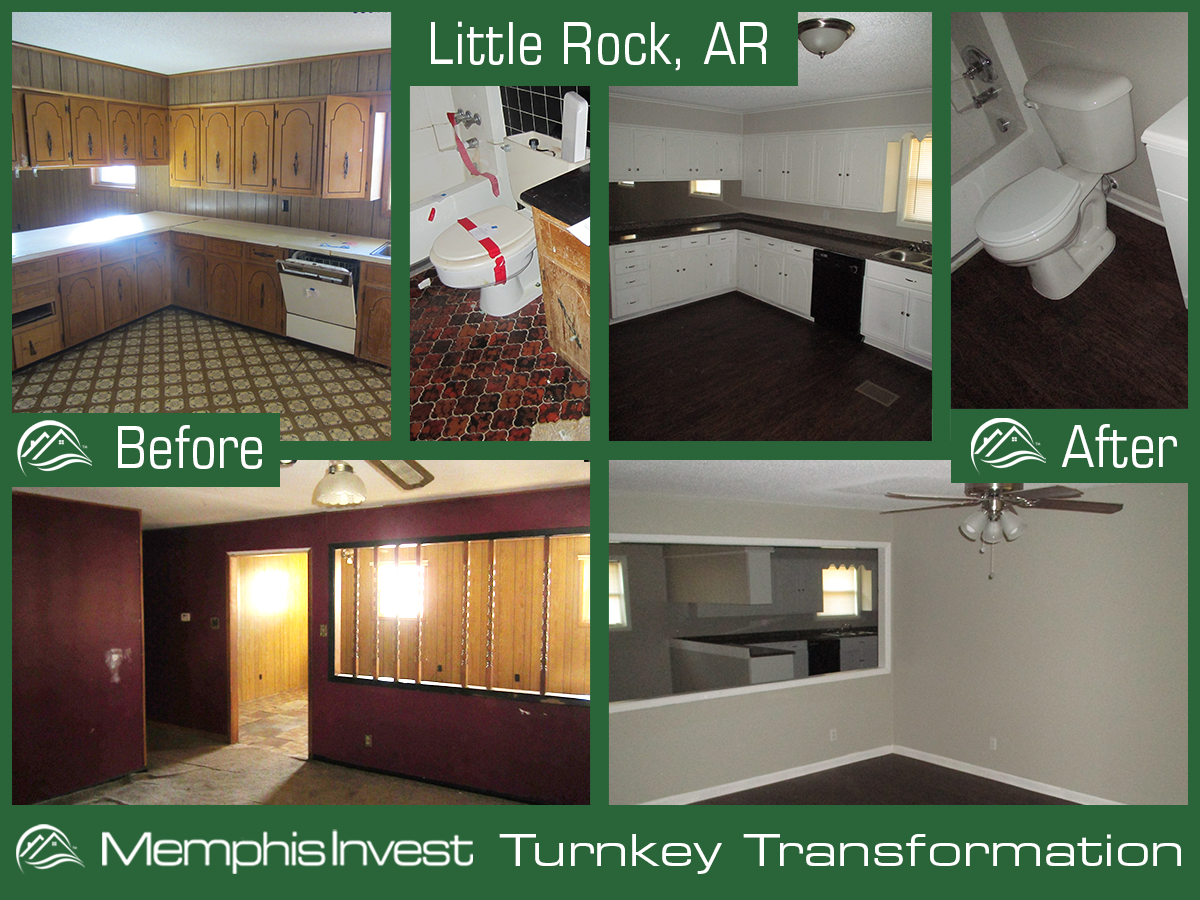 Let Memphis Invest transform your financial future!