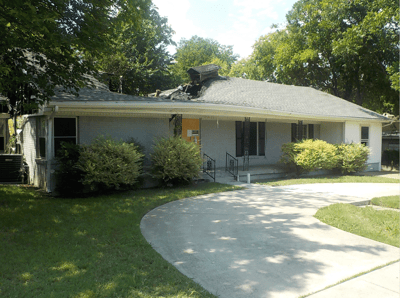 This week for our Turnkey Transformation, we have another Dallas/Ft. Worth property for you! A house fire destroyed much of the interior and exterior of this house, but it was nothing the Memphis Invest team couldn't handle! See some great before and after pictures, as well as some much needed modifications that we made to the layout of the home.

It's not uncommon for one of our renovated properties to have a somewhat different floor plan when we're finished. The previous owner of the home had done what many people do when looking to add additional living space to their house. They converted the garage into a bonus area/living room, and also added an enclosed porch on to the back of the house. While both of these 'rooms' allow for some extra space for lounging and having guests over, they're not always the BEST use of money and square footage.

Because the quality of the rooms were not really up to our standards, and because the house already had a primary living room and no car storage, we decided to convert the bonus area back to a garage. As for the attached back porch, it was not enclosed enough to keep out all the outdoor elements. While it provided shade (probably too much!), we just felt that opening up the backyard and allowing for a patio would be more appealing to residents who might want to take more advantage of outdoor living.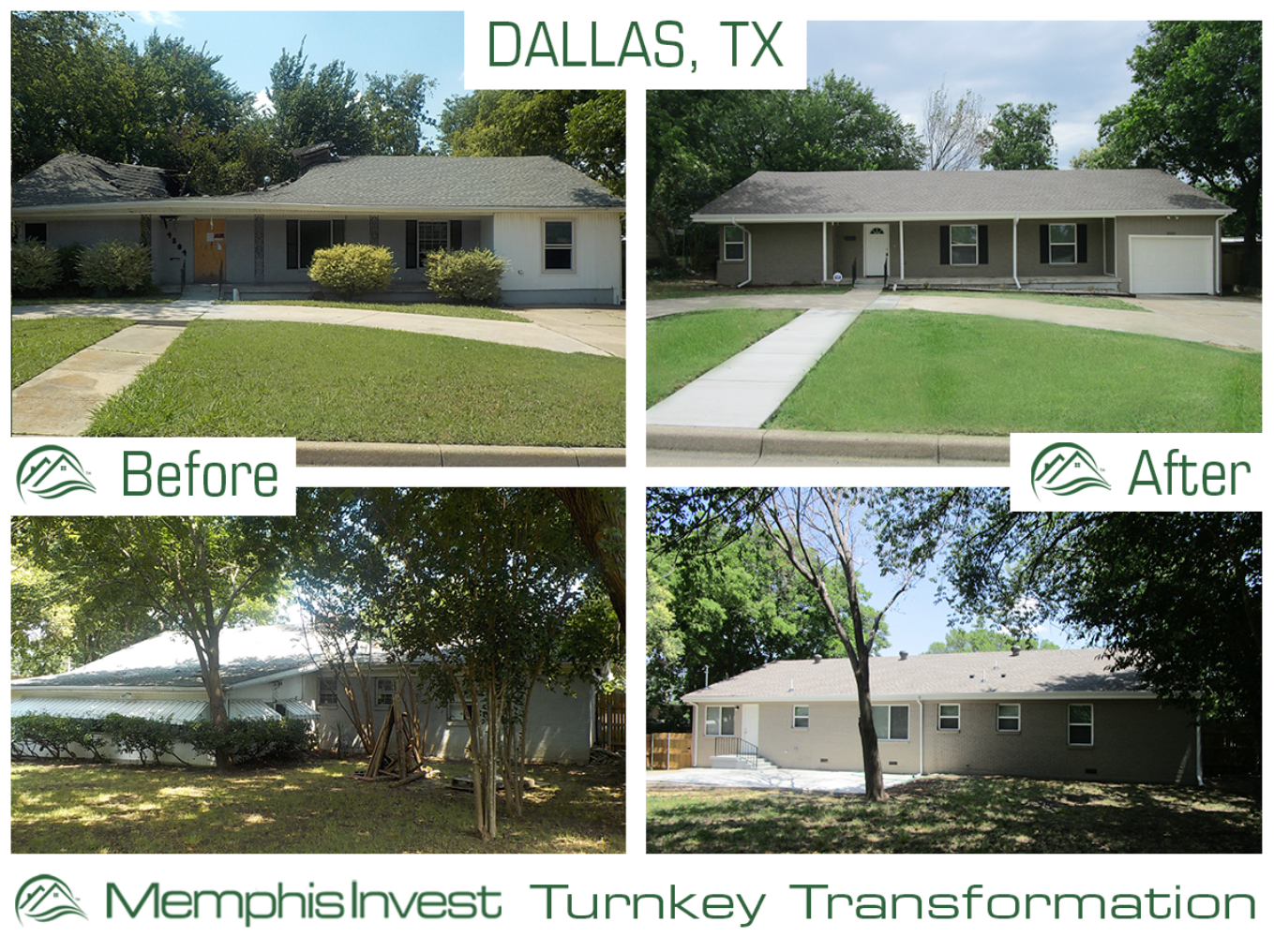 In addition to the changing floor plan, we obviously had a lot to tackle with a new roof and the work needing to be done on the attic, beams and ceilings of the property. Purchasing a house with extensive damage is something we do fairly often. While some unseasoned investors might shy away from a house needing so much work, Memphis Invest is able to handle it all! With 15 years of experience and teams and vendors in place to manage all of the repairs, this house was given a new life for our investor and for the current residents.

After almost a year from our purchase to completion and a massive $125,000 renovation budget, this house was ready to sell to an investor and take on new residents. The buyer for this property used a self-directed IRA, something you can learn more about here. Luckily for this investor, a resident was placed with a 2-year lease prior to closing on the property, making cash flow quick and easy!
About this Transformation:
The owner of this Turnkey Transformation found Memphis Invest through some friends who had already been investing with us. This investor is from California and has closed on 2 properties since they first started with Memphis Invest back in the winter of 2017!

This property was renovated for our Memphis Invest client, here's more info about the house:
- 3 bedrooms, 2 baths
- 1,503 sq. ft.
- House was Built in 1952
- New Roof
- Reconverted Garage
- HVAC, Plumbing and Electrical repairs as recommended by licensed contractors.
- Installed New Fence

Let us know what you think in the comments, we'd love to get your feedback!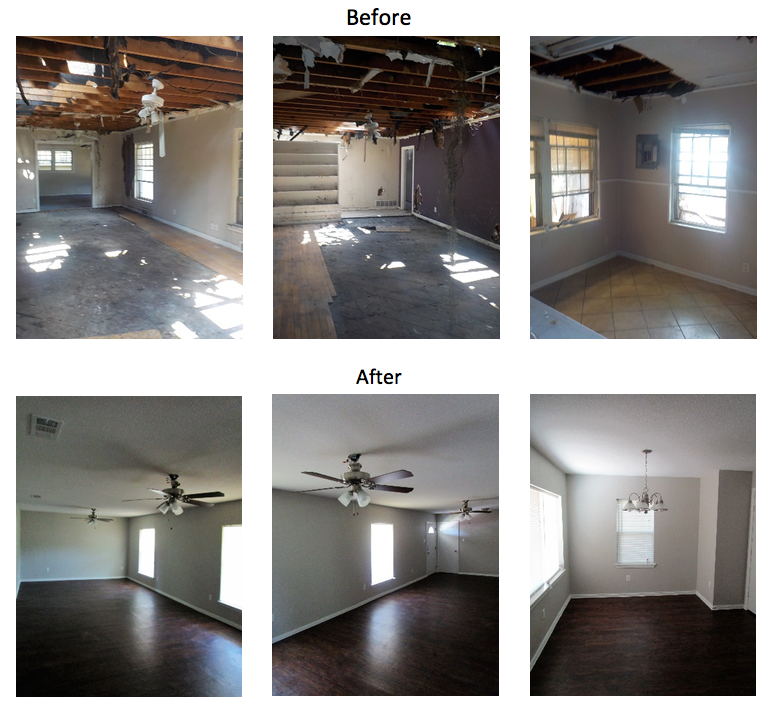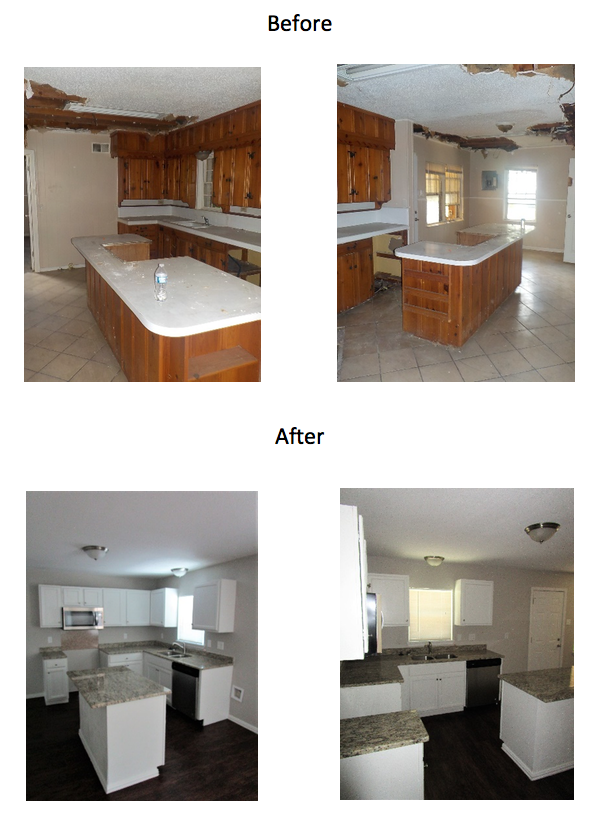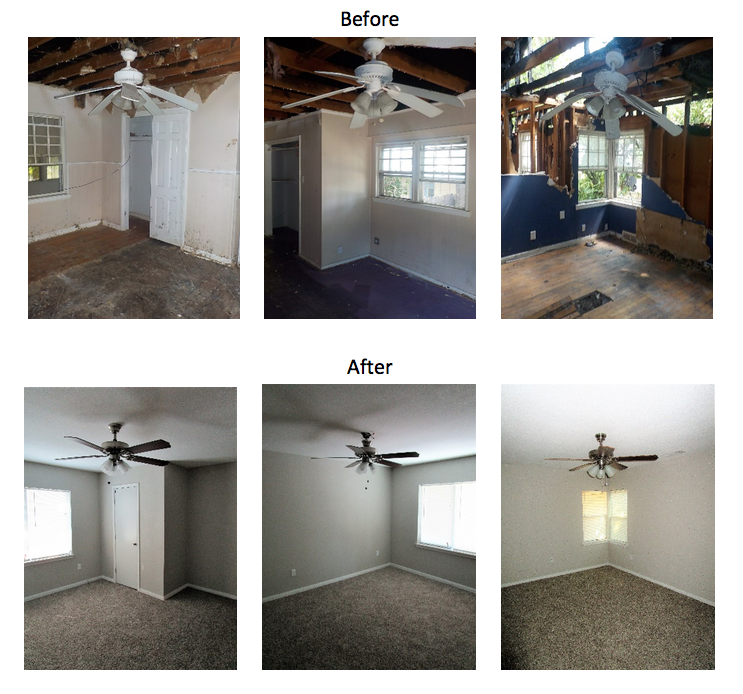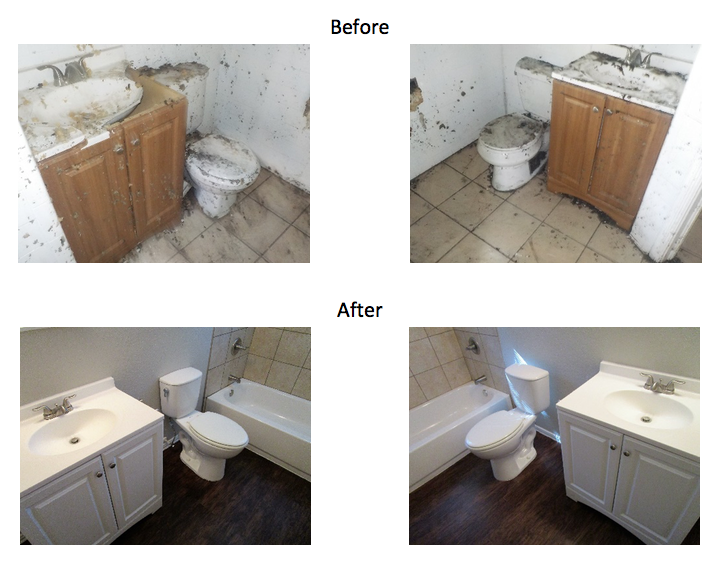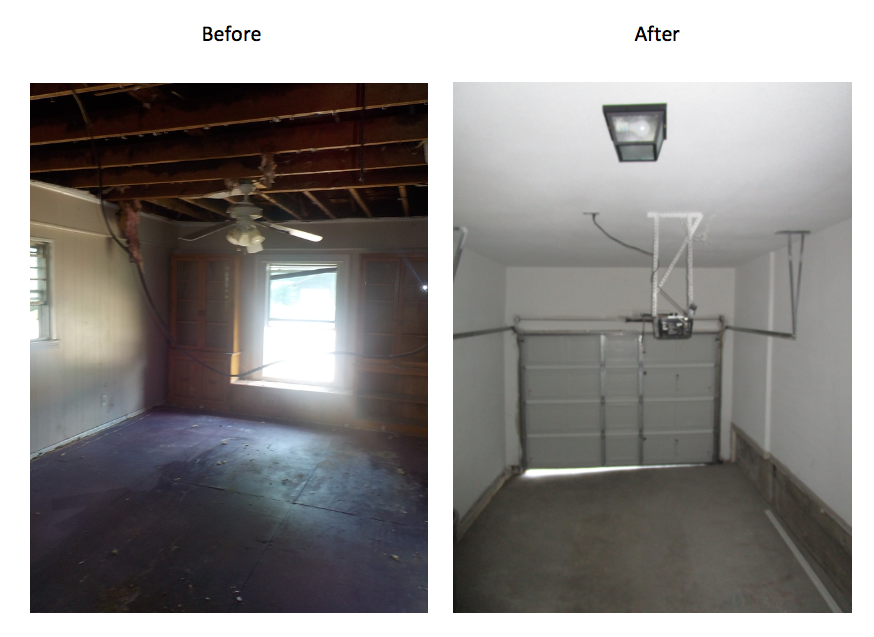 Let Memphis Invest transform your financial future!