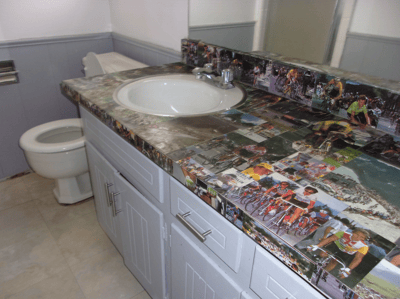 If you're like most people, you can probably remember a time when you made a 'bold' decorating decision. Sometimes they work, and sometimes these design choices are a little too far out, even for the most artistic of interior designers! Every once and a while at Memphis Invest, we find some really unique touches to the houses we acquire. I wanted to share today's 'Turnkey Transformation', where the previous owner wasn't afraid of color, and the bathroom vanity might be a little too vain for some!

Bikes are a hobby for some, but for the previous homeowner of this Oklahoma City property, cycling was LIFE. This bathroom countertop is an homage to cycling, no doubt providing daily fitness inspiration! See the complete transformation of this unique bathroom, along with some other bold color choices the previous owners made. You'll even notice a nod to The Beatles' Yellow Submarine on the bedroom closet doors!

Related Article: Forget the House! The First Step When Investing in Turnkey Real Estate
This home has now been transformed into a neutral, classic space, where residents can easily create a cozy atmosphere. In fact, this house acquired a 2-year lease with residents just last week! The investor for this property is set to close TODAY, and will be acquiring an amazingly finished property with residents already in place. Just another amazing experience provided by the team at Memphis Invest!

Our renovation department and vendors work so hard to make these properties amazing for our investors and their residents. The pictures we share with you are from the lots and homes we've built from top to bottom, and are now owned by our investors.

About this Transformation:
The owner of this Turnkey Transformation is from North Dakota and this is the first of 2 properties they are closing on this month! This investor is also active on Bigger Pockets, a real estate investing network that many of our clients use as a resource for building their portfolios.

This property was renovated for our Memphis Invest clients, here's more info about the house:
- 3 bedrooms, 2 baths
- 1,417 sq. ft.
- House was Built in 1968
- New Furnace and Air Conditioner
- New Carpet and Vinyl Plank Flooring


Let us know what you think in the comments, we'd love to get your feedback!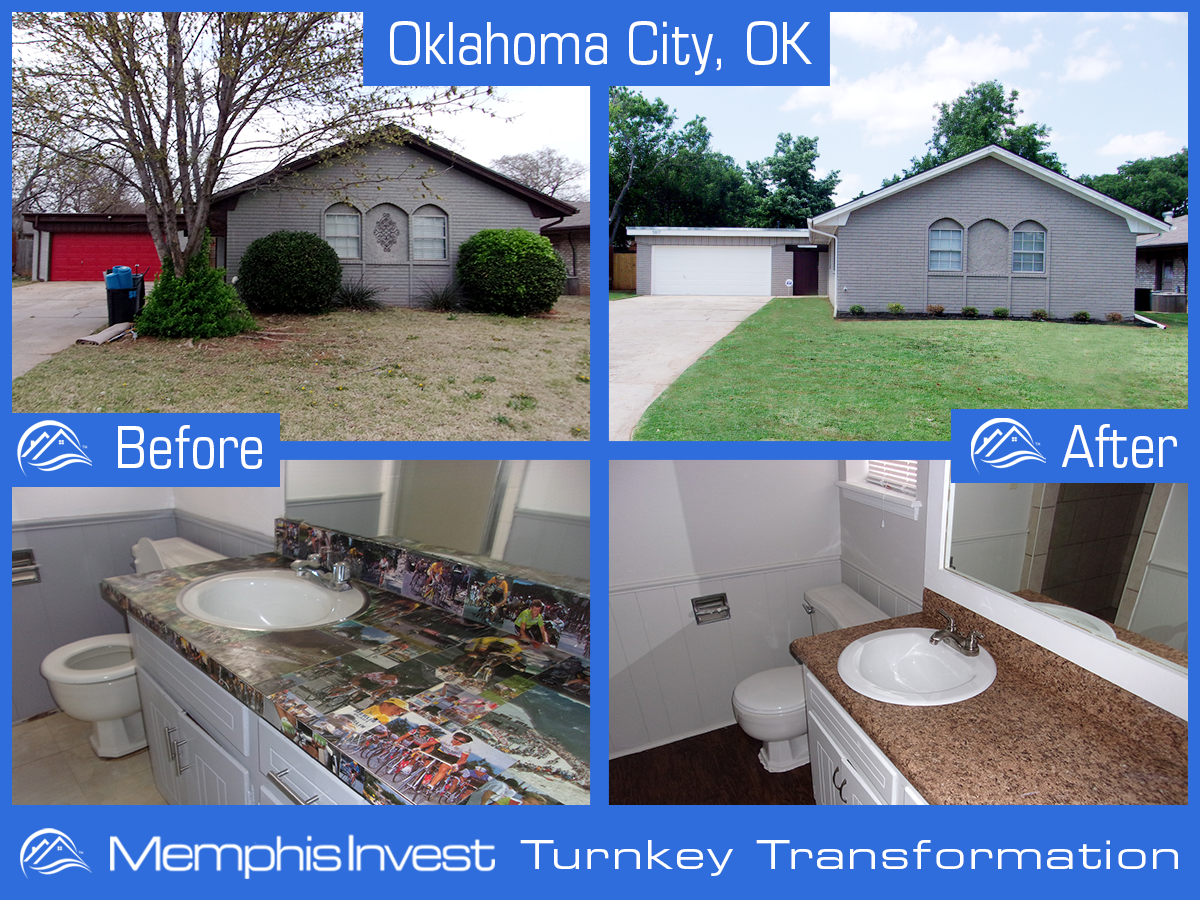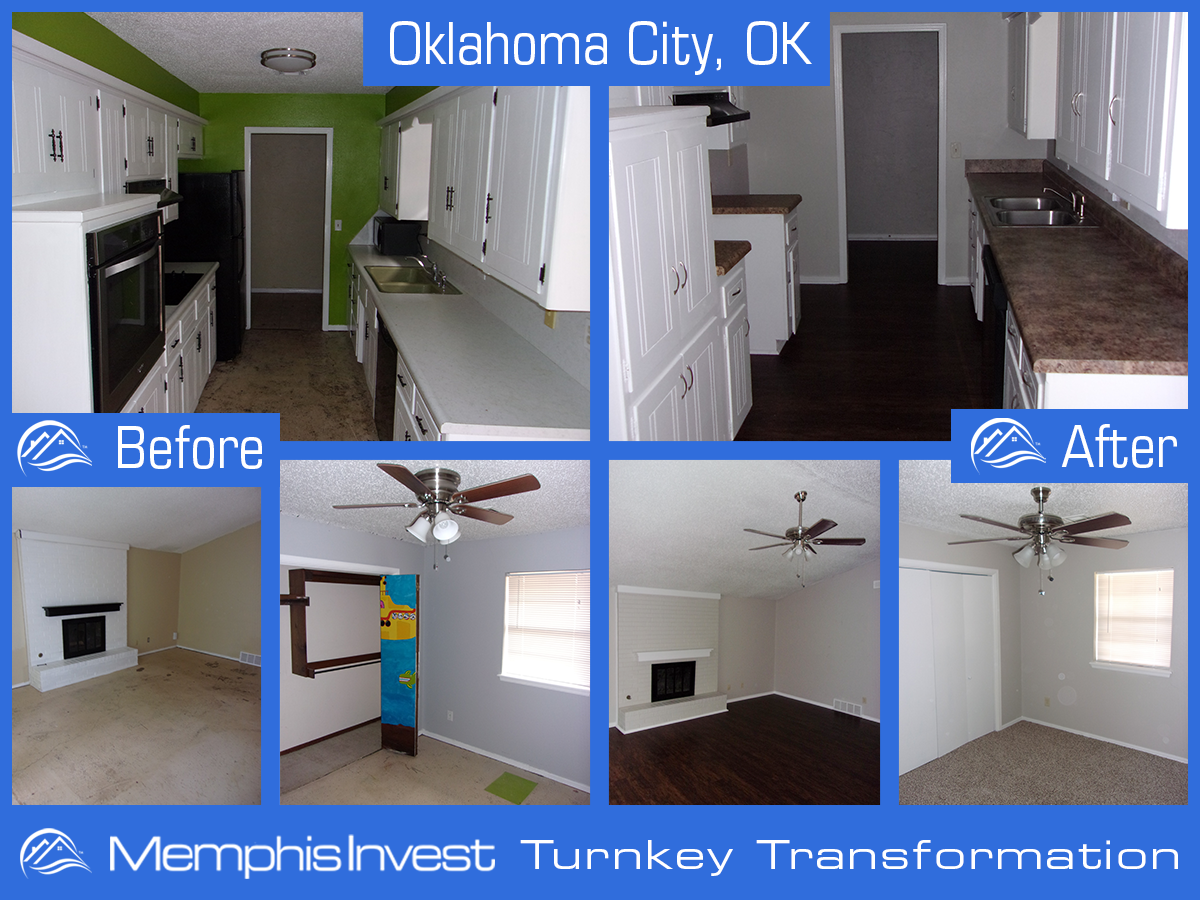 Let Memphis Invest transform your financial future!