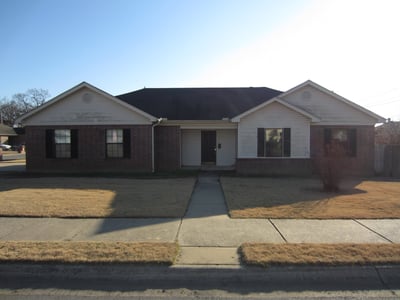 Our 'Turnkey Transformation' for this week is a property that is located in Little Rock, AR. It's been about a year since we started in the Little Rock market, and it was a smooth transition for us with the city being so similar to Memphis. With a steady market, affordable prices and high demand for housing, Little Rock is a great, stable investment for many turnkey investors. Memphis shares a lot of the same qualities, which is why both cities are a perfect fit for a real estate portfolio!

Related Article: Little Rock, AR: Exploring Investment Opportunities and Economic Growth
Having an investment property in a favorable rental market is always a must, in fact the investor who owns this home purchased 4 properties in Little Rock alone. In total, the owner of today's 'Turnkey Transformation' has THIRTEEN properties with Memphis Invest, and was able to use a 1031 exchange to close all 13 of them in less than 2 months. This purchase method is a great deal for investors wanting to exchange properties in expensive markets for cash flowing properties in other areas. A 1031 exchange is a very common transaction that many investors use with Memphis Invest, allowing them to save on taxes but also quickly build their portfolio.
There's a lot of tax verbiage and strict guidelines when it comes to doing a 1031 exchange, so I'd encourage anyone looking to do one to read up on the IRS's website and/or to consult a 1031 professional before getting started. There are plenty of companies out there that will assist buyers with these types of transactions and they'll be extremely familiar with any tax laws that may have changed or new tax regulations that may be issued.
The basic idea of a 1031 is that you're able to sell a property and purchase a replacement/like-kind property through an exchange. This purchase method allows you to defer paying capital-gains taxes from the original sale. And in doing this, allows you to reinvest the proceeds of the sale without paying additional taxes.
The most common type of 1031 exchange is called a delayed exchange. What this means is the investor sells the original property before purchasing the replacement property. The best part of a 1031 is that you're not limited in how often or how many times you can do it. Gains from one sale of real estate can roll into another and another through a 1031.
That's enough tax talk for now, I know one of our licensed portfolio advisors can give you all the details and help guide you through the 1031 process. If you want more information, click here to schedule a call with them!
At the end of the day, this Little Rock property is a prime example of what most of our renovations look like with Memphis Invest. While it's not a dramatic transformation, we took a house in a good neighborhood that was looking dingy and worn for wear, and brought it back to life. With plenty of interior and exterior repairs, it took a little less than $40,000 to make this house a home again.
About this Transformation:
The owner of this Turnkey Transformation found Memphis Invest this year through Fortune Builders, a program dedicated to real estate education and development. This investor is from California and currently owns THIRTEEN properties with Memphis Invest so far! For clients who own 5 or more properties, they are a preferred Memphis Invest client and belong to our 'WOW' Group.

This property was renovated for our Memphis Invest client, here's more info about the house:
- 3 bedrooms, 2 baths
- 1,579 sq. ft.
- House was Built in 2000
- New Roof
- New Garage Door
- New AC
- New Furnace
- New Hot Water Heater

Let us know what you think in the comments, we'd love to get your feedback!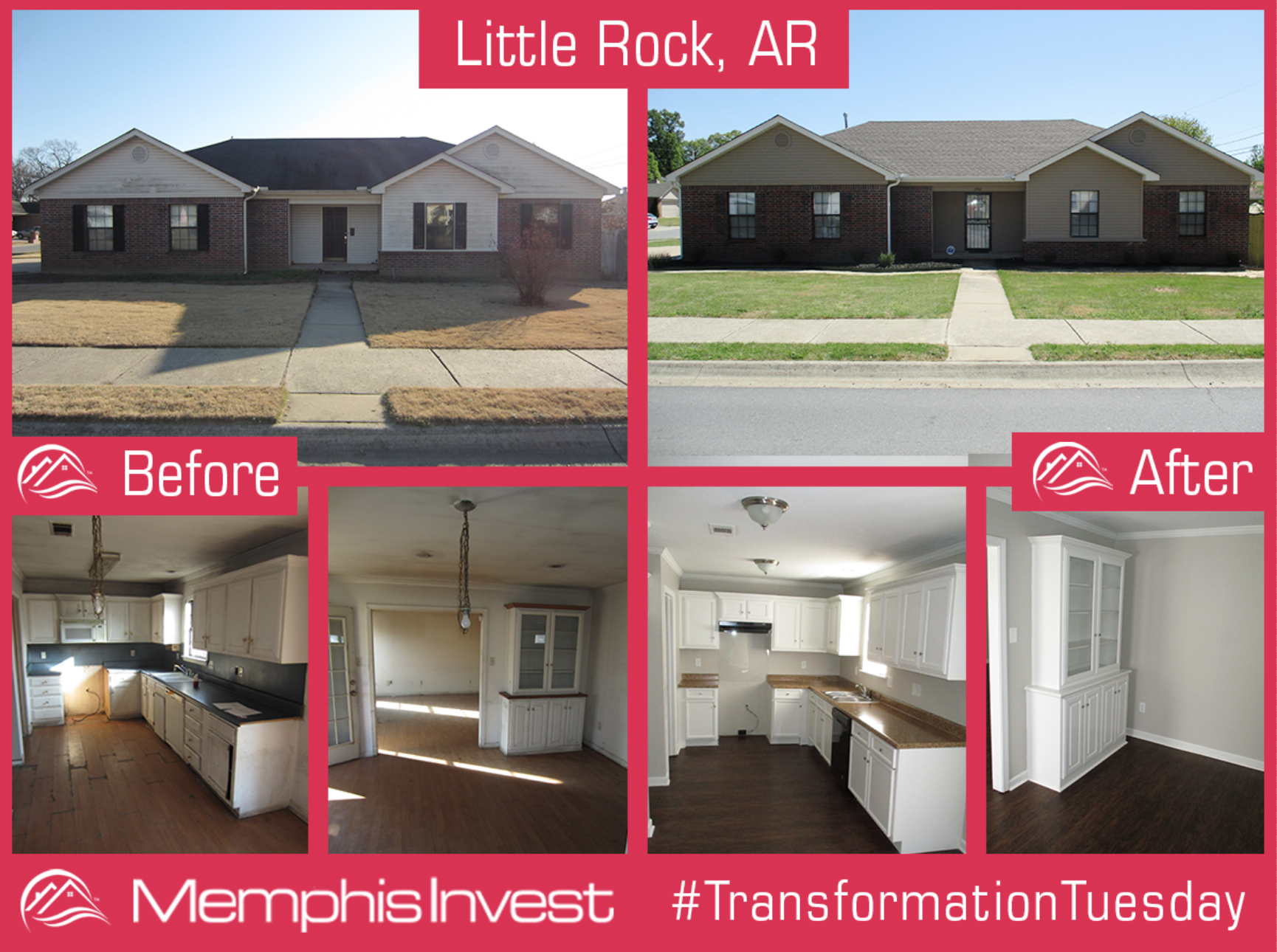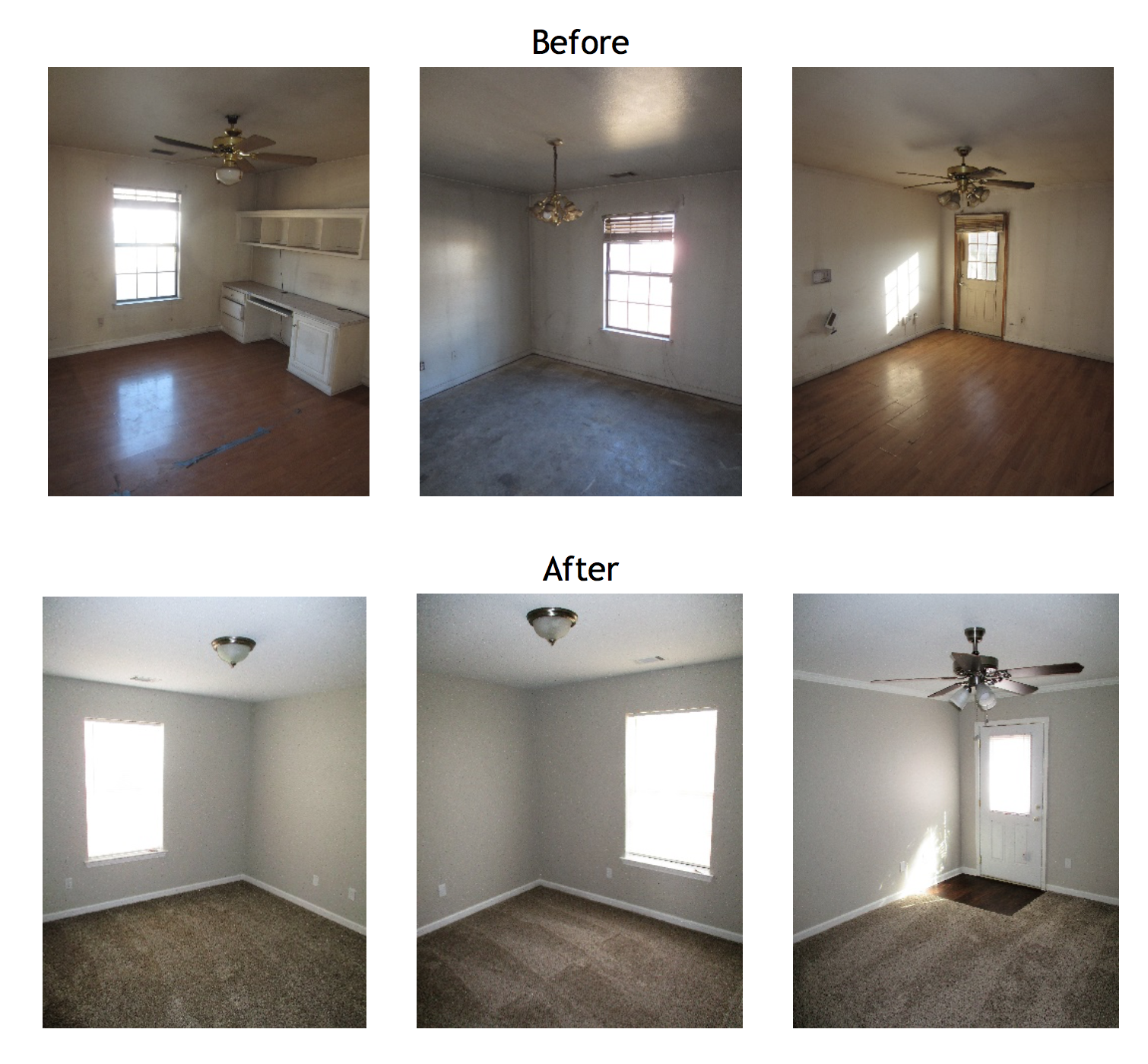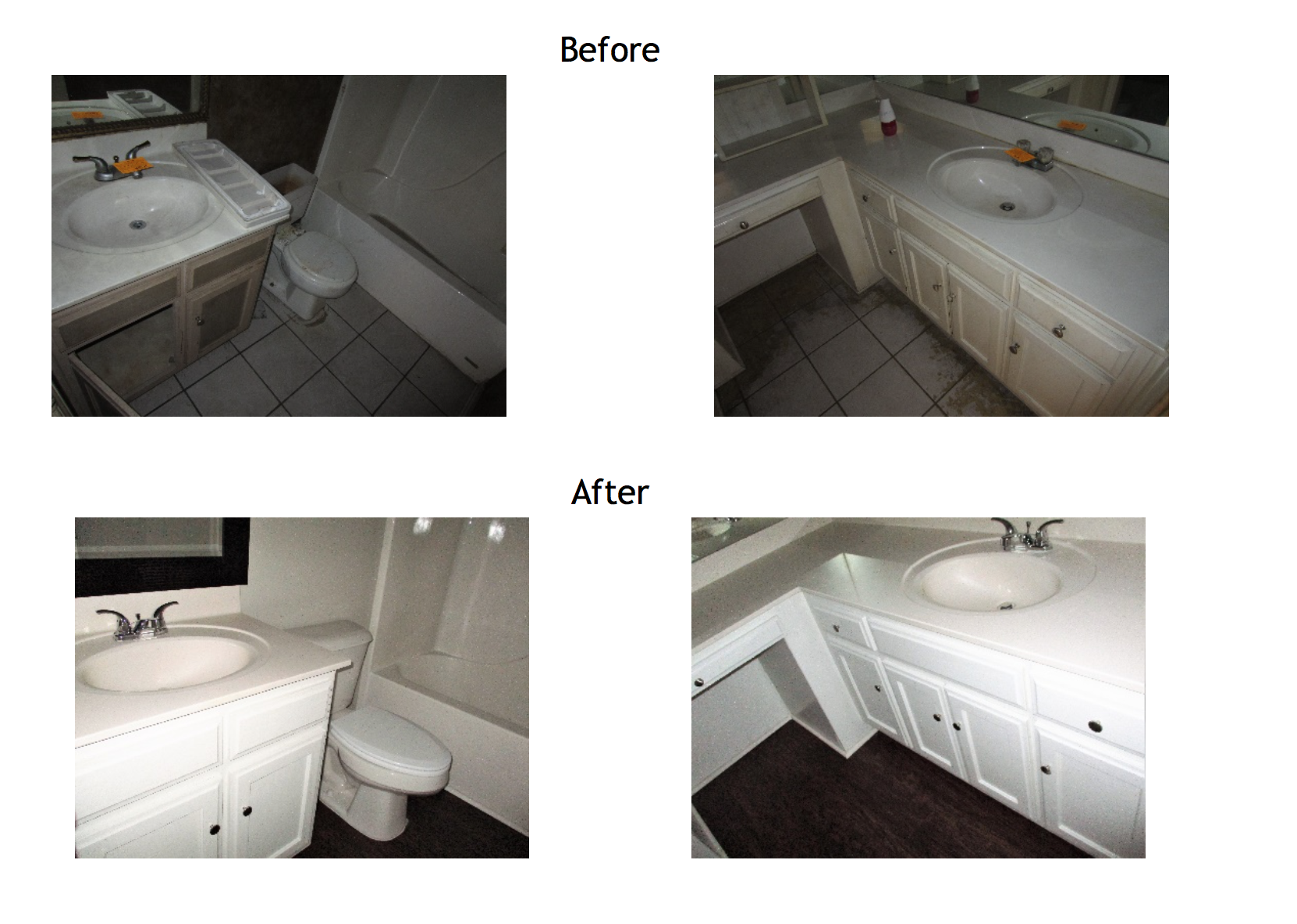 Let Memphis Invest transform your financial future!