With this week's spotlight, we're including one of our most valuable resources, The Bank Book video.
Thousands of investors have used this resource to start and grow their portfolio. In today's market, cost of capital is high and building your access to better capital means a better portfolio. Click the image below to watch the video, and then scroll to check out this week's property spotlight!

Scroll down to view a sample of our investment homes: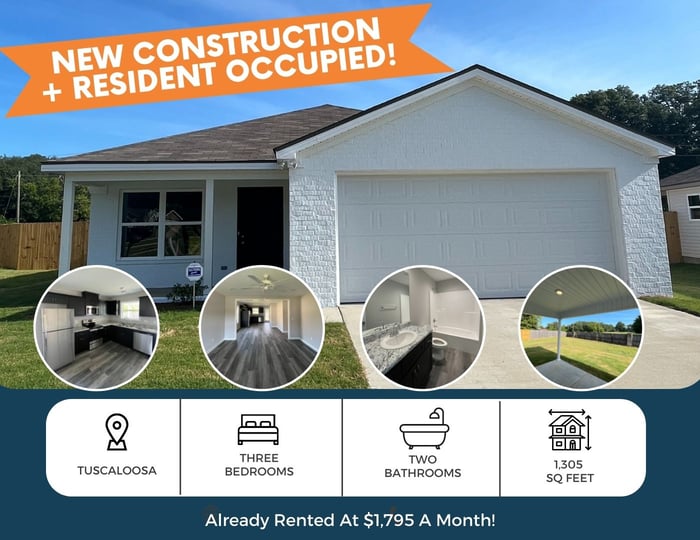 ---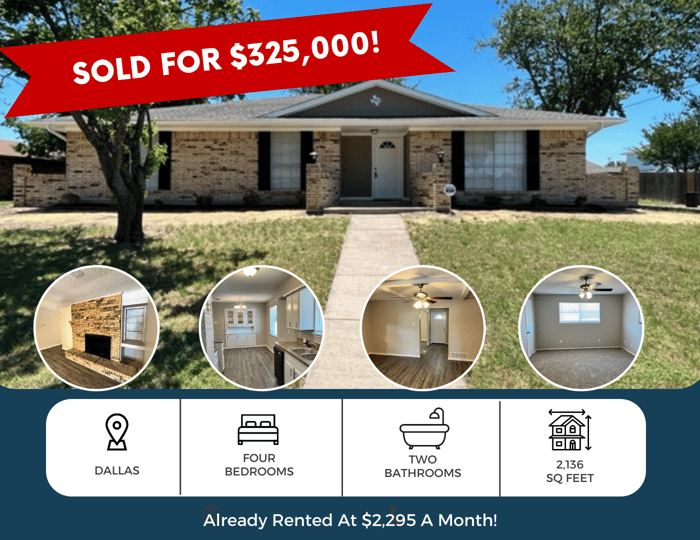 ---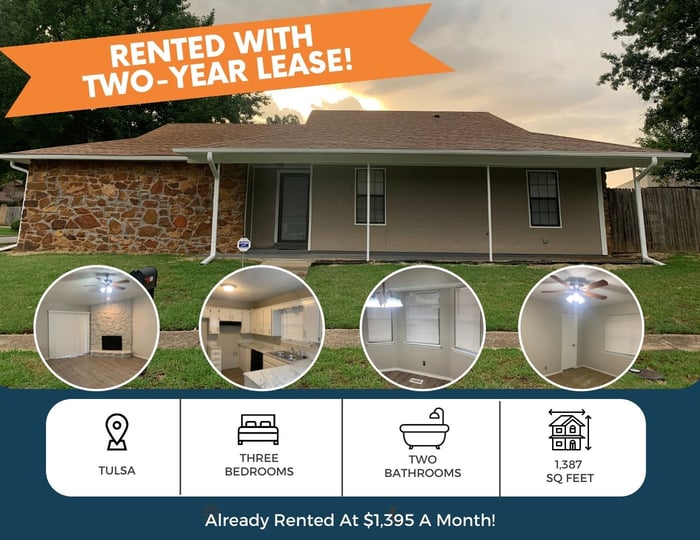 ---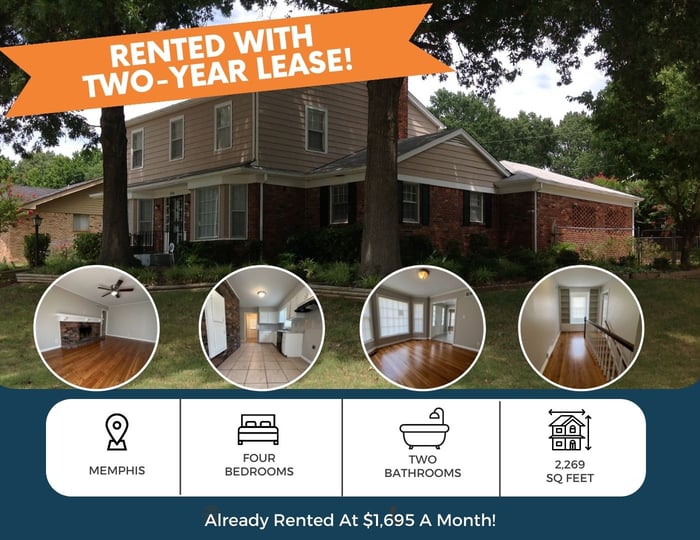 ---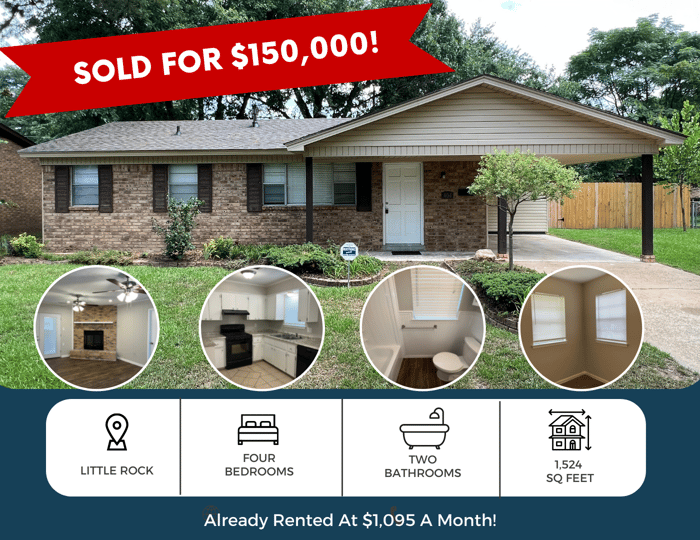 ---
As a reminder, these are properties located in high-demand areas, perfect as long-term family homes! They've recently undergone detail-oriented renovation, and will continue to have quality property management. That means longer occupancy and low to no maintenance, so more income comes to your pocket!


We're ready to help you add one of these great homes to your portfolio!