Whether you're a new investor or looking to make an addition to your portfolio, you won't want to miss this fantastic property, available now! Take a walk through this spacious, family-friendly home in Dallas-Ft. Wort that's packed with features both residents and investors will love.
Interested in learning more about what makes this house so special? Here are a few more of the pieces that help this property add up to a fantastic investment!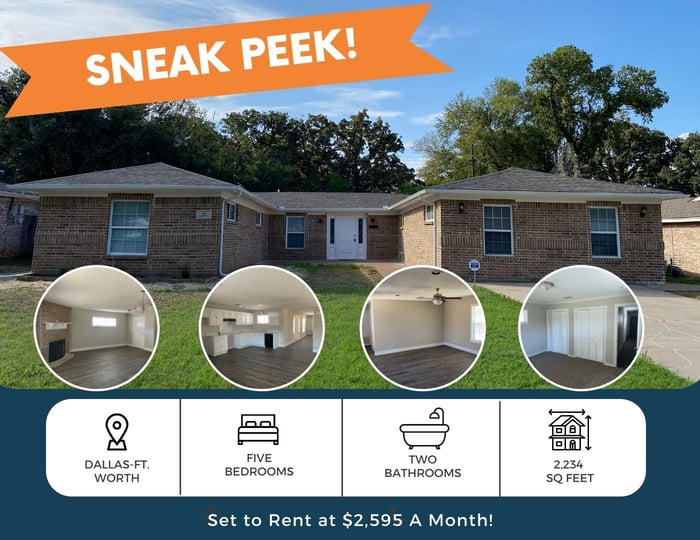 ---
But wait, there's more! These properties are also available now: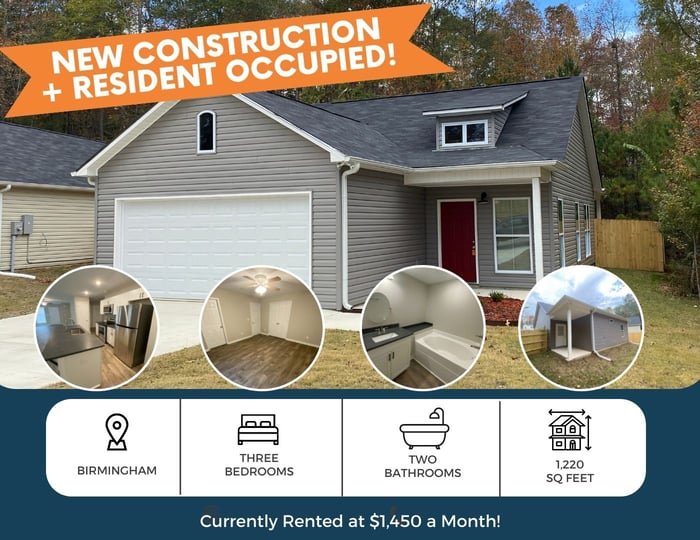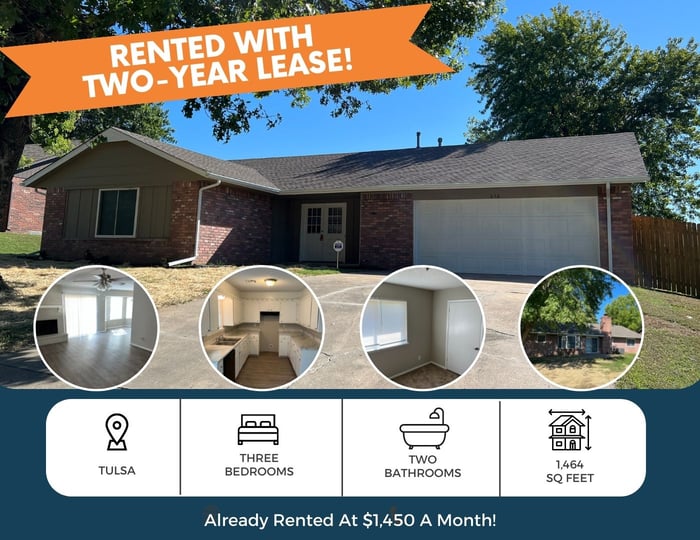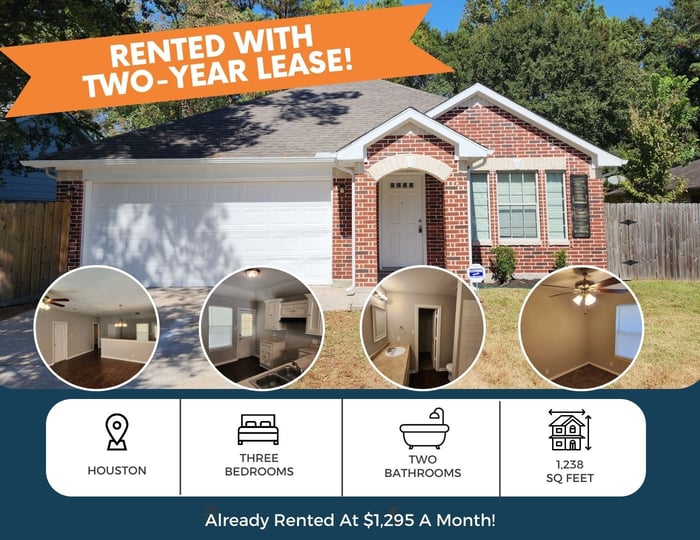 Contact us for more about available properties—just like these!