Dallas-Ft. Worth has a massive population that skews towards young families. This property is the perfect example of a single-family rental that meets quality residents right where they are!
Watch this Transformation Tour to see all of the fun features that residents can enjoy when they rent reliable, recently-renovated homes from REI Nation, managed by Premier Property Management Group! And don't forget to keep scrolling for more SFRs in the Dallas area!
WHOA! That property sold fast!
But don't worry, we have these DFW properties available now: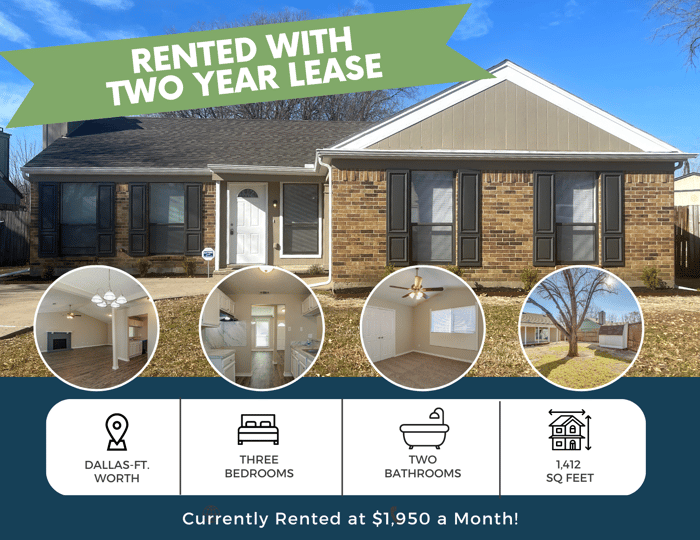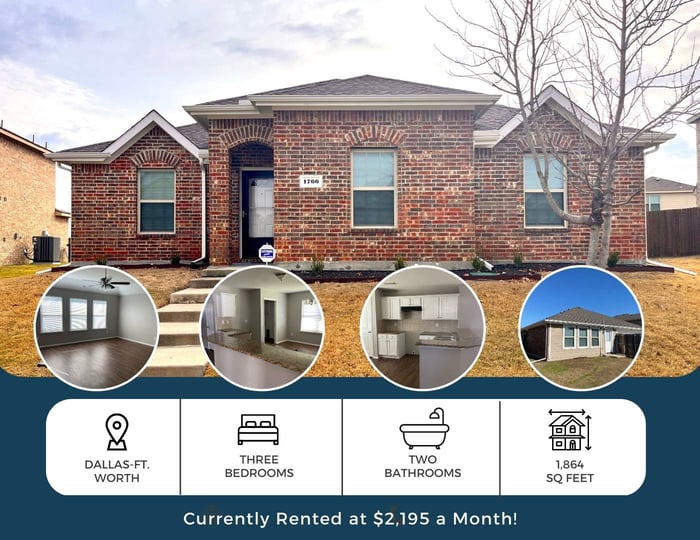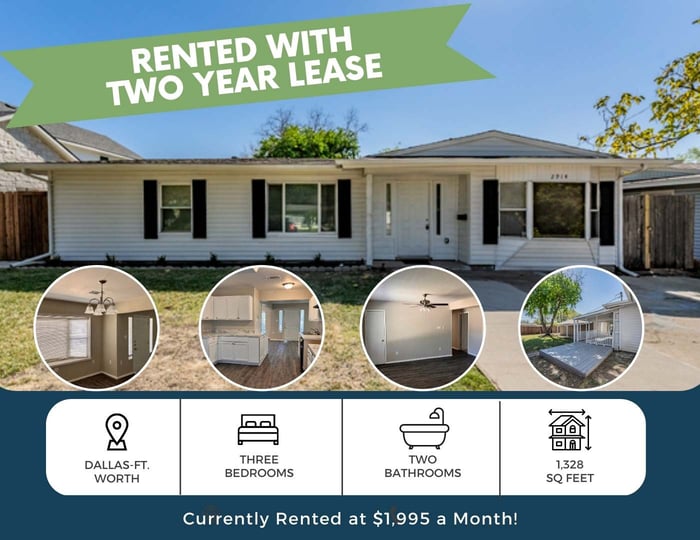 ...and when you purchase any of these properties, they come with our Premier Promise!
In addition to excellence in customer service and our First Year Maintenance Warranty, REI Nation is also extending an opportunity for investors to continue building their portfolios with confidence.
For a limited time, we are now partnering with investors to offer you both:
7% property management for 7 years, and
$7,000 in credit towards your property management account, usable for maintenance cost or management fees (including renewal fees or first-month lease fees)


It's a great time to partner with REI Nation.
Unlock our limited-time "Triple 7's" promotion now!