They're all recently renovated single-family residences, with quality residents signed into two-year leases!
...and when you purchase any of these properties, they come with our Premier Promise! Scroll for just a few of these available properties, and to learn more about our available offer!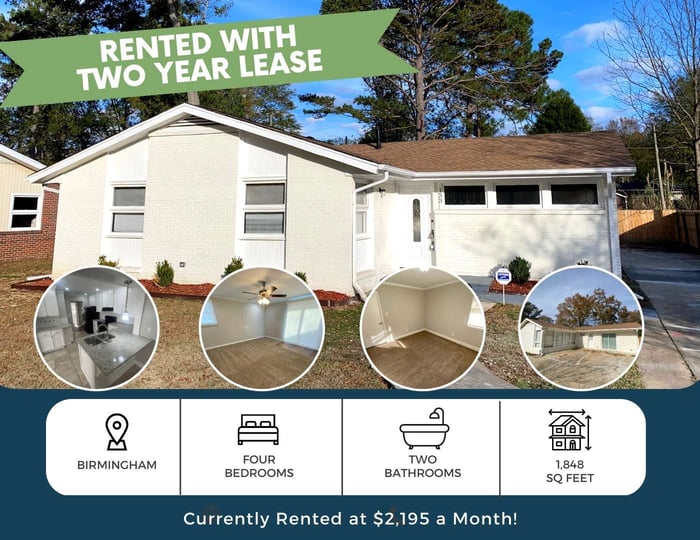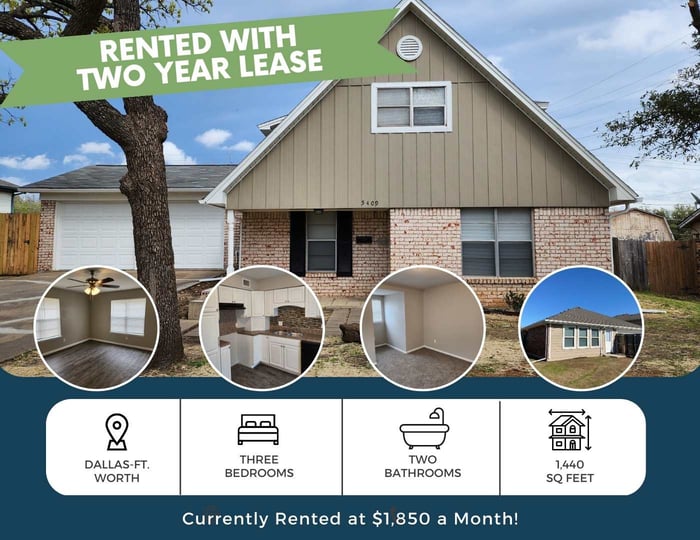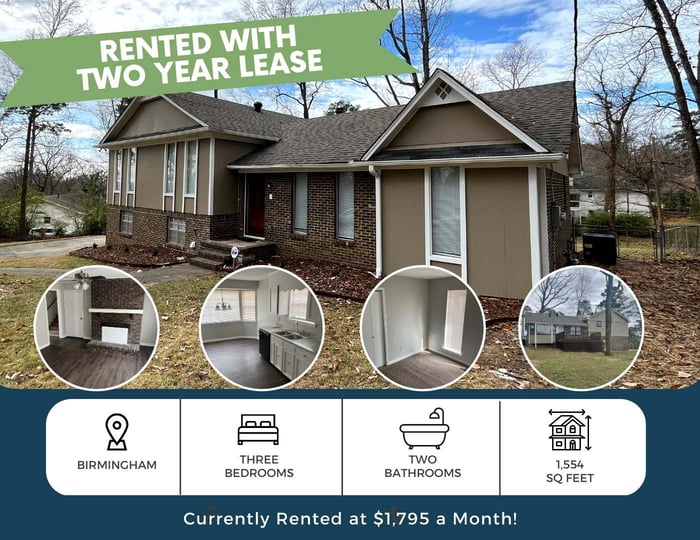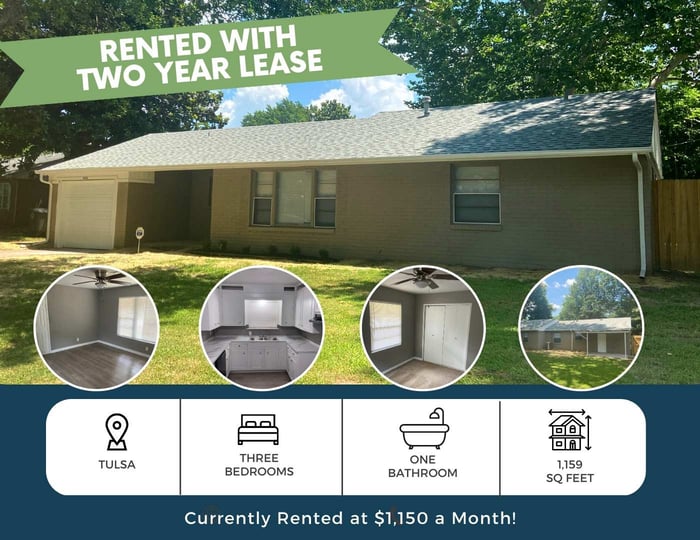 In addition to excellence in customer service and our First Year Maintenance Warranty, REI Nation is also extending an opportunity for investors to continue building their portfolios with confidence.
For a limited time, we are now partnering with investors to offer you both:
7% property management for 7 years, and
$7,000 in credit towards your property management account, usable for maintenance cost or management fees (including renewal fees or first-month lease fees)


It's a great time to partner with REI Nation.
Unlock our limited-time "Triple 7's" promotion now!