Investors would be hard-pressed not to see the value in DFW real estate. Bustling with energy, innovation, and exponential job and population growth, this is an investment market that continues to defy the odds.
That's why today's Transformation Tour is brought to you from this metropolitan area of Texas, where everything's bigger and better, right? Including this investment property, which is currently rented through a two-year lease! See why by watching the video below.
Hear Texas calling? These amazing DFW properties are also available NOW!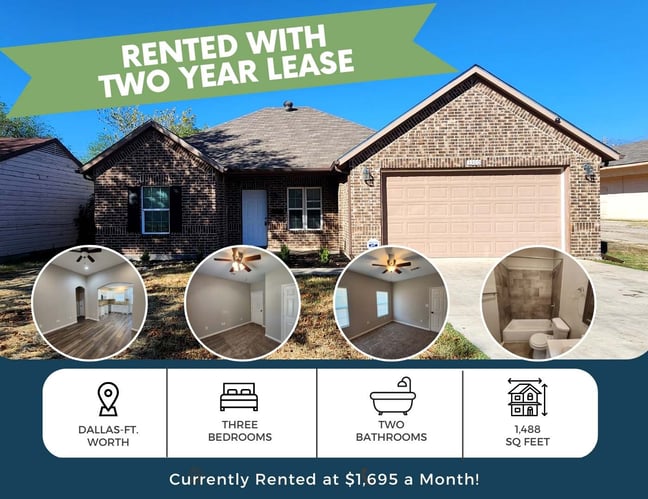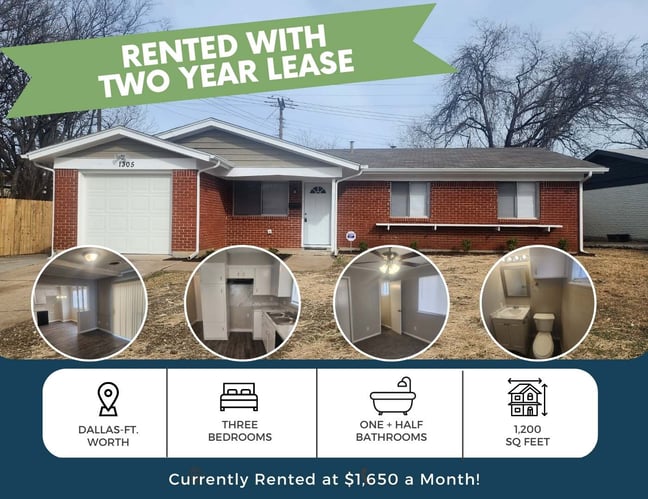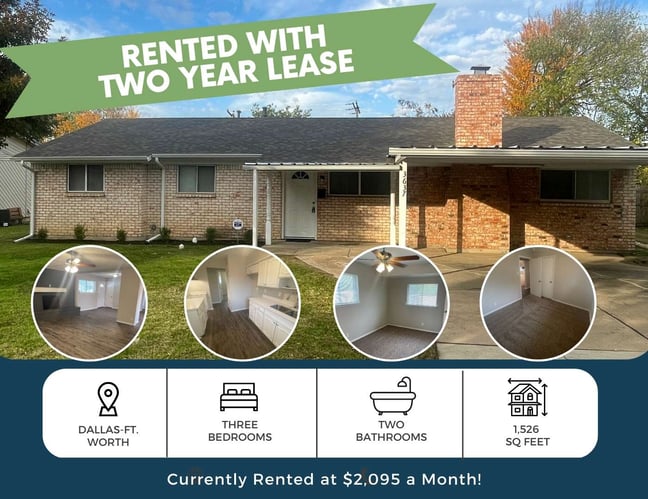 We're standing by to help
you

broaden your horizons as an investor!