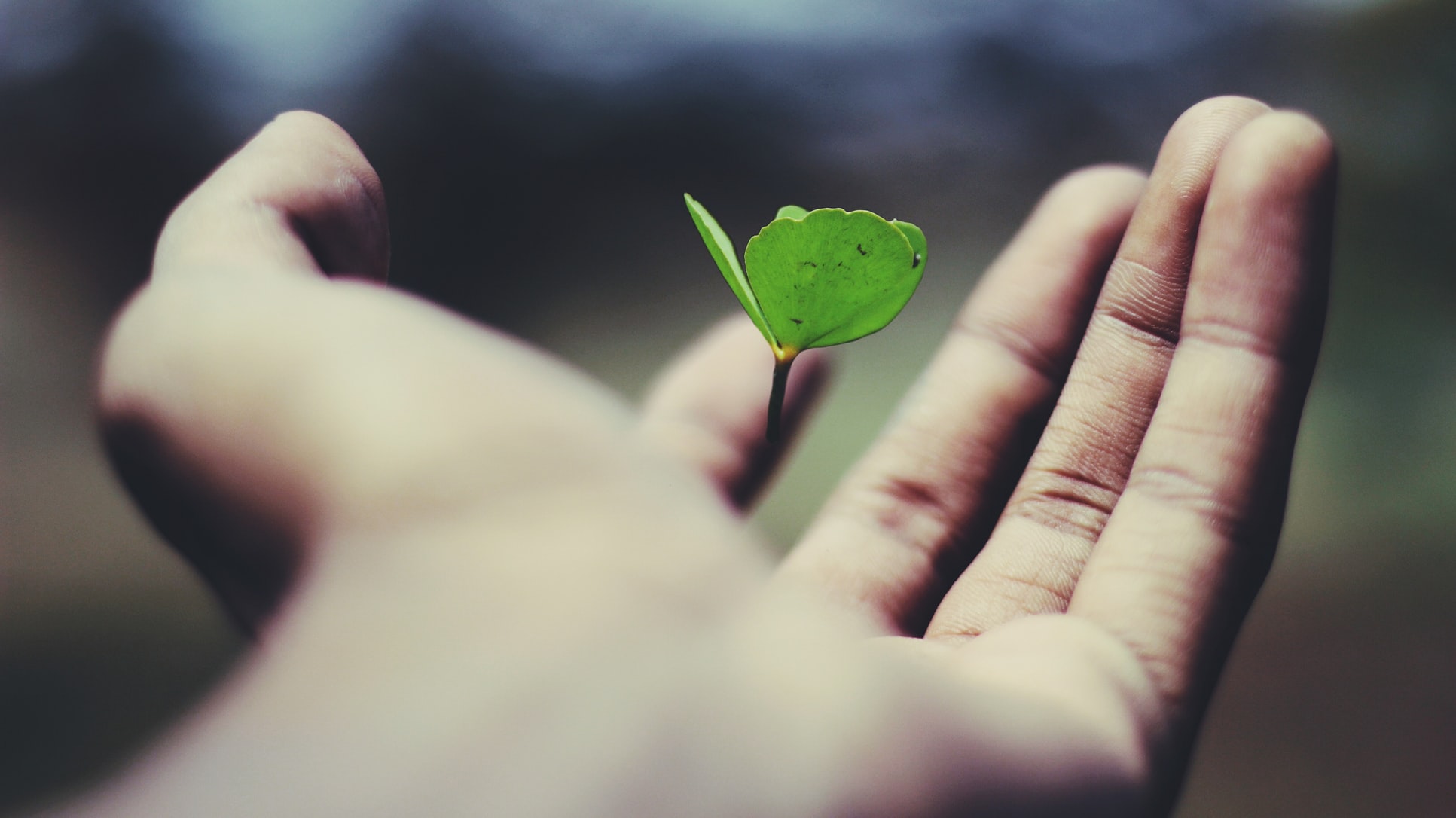 Most people who invest in anything are after passive investments. Active investors must dedicate considerably more time, energy, and expertise to building their portfolios. Those are things that people don't often have – and building wealth can't wait until you have them.
Time and time again, real estate proves itself to be among the best ways to generate wealth. Just ask any billionaire.
You can reap the rewards of being a real estate mogul while also having time for family, career, and passions. You just have to pursue passive real estate investments.
What is a Passive Investment?
Make no mistake: passive investments are not zero-effort. They will still demand a measure of your time, attention, and resources. However, all of these things are used in ways that make the most of your personal impact and ability.
Passive investments mean that you build wealth without being involved in the daily management or operations of said investments. Instead, your attention is on finding and seizing opportunities, refining your portfolio, and meeting long-term investment goals.
With that in mind…what do you really need if you want to succeed as a passive real estate investor?
5 Things You Need to Own Successful Passive Investment Properties
Property Management
Passive real estate investors are nothing without their team. They're the difference between being passive and active, failure and success. Your property managers are the frontline of defense and the best catalyst for maximizing cash flow. They not only vet and manage your residents, ensuring minimal turnover and excellent residents that care for your property and pay rent on time, but they identify issues and solve them before they become big, costly problems.
A solid property management team frees up your capacity to focus on the big picture: building a world-class portfolio.
Experience & Advisors
Property managers aren't the only people you need behind you. Passive real estate investors aren't often experts in real estate or in investing, especially when just starting out. Portfolio and financial advisors, along with real estate experts, can help you avoid early mistakes and make the most of your time, effort, and assets.
Accurate Data
Although you don't have to be an expert to start investing in real estate – especially as a passive investor – life-long learning is a must. So is being engaged and informed regarding your individual investments, markets, and performance.
Having accurate, useful data means:
Being able to properly evaluate any property and its income-earning potential.
Evaluating how properties perform over time.
Effectively refining your portfolio.
Measuring useful metrics and setting relevant benchmarks.
As a passive investor, data will usually come from your advisors and partners. That doesn't mean you can't collect your own information, though. In fact, investors should readily invest in their own knowledge. Read books on real estate, investing, money management, and other related topics. You'll find that expanding your knowledge helps you make more informed, effective decisions.
Time
Remember: passive investments aren't no-effort. There are two ways in which you need time to succeed in this business. One: you need the time to learn and direct your portfolio. While the actual portfolio management – and the management of your assets therein – can fall into the hands of experts on your team, you're still steering the ship. Set aside the time to look for opportunities, evaluate and adjust your goals, continue your education, and set standards for yourself and your portfolio.
In another sense, you need time to see your portfolio reap rewards. Investing in real estate, particularly as a passive investor, won't make you rich overnight. The more time you have – that is, the earlier you invest – the better. This gives you the opportunity to capitalize on the maximized appreciation. Give yourself plenty of time. This isn't a strategy to execute a few years shy of retirement!
Initiative
Lastly, passive investors must have initiative. While you might not be active in the day-to-day operations of your properties, you can't sit by and wait for your portfolio to pay off. You must grow your portfolio, add multiple properties over time, and carefully curate its assets. Investors need the initiative to go after what they want, to define and set their benchmarks for success, and to consult with their team so that everything stays on the right track with a clear vision and purpose.
Join thousands of REI Nation investors finding success in passive real estate!