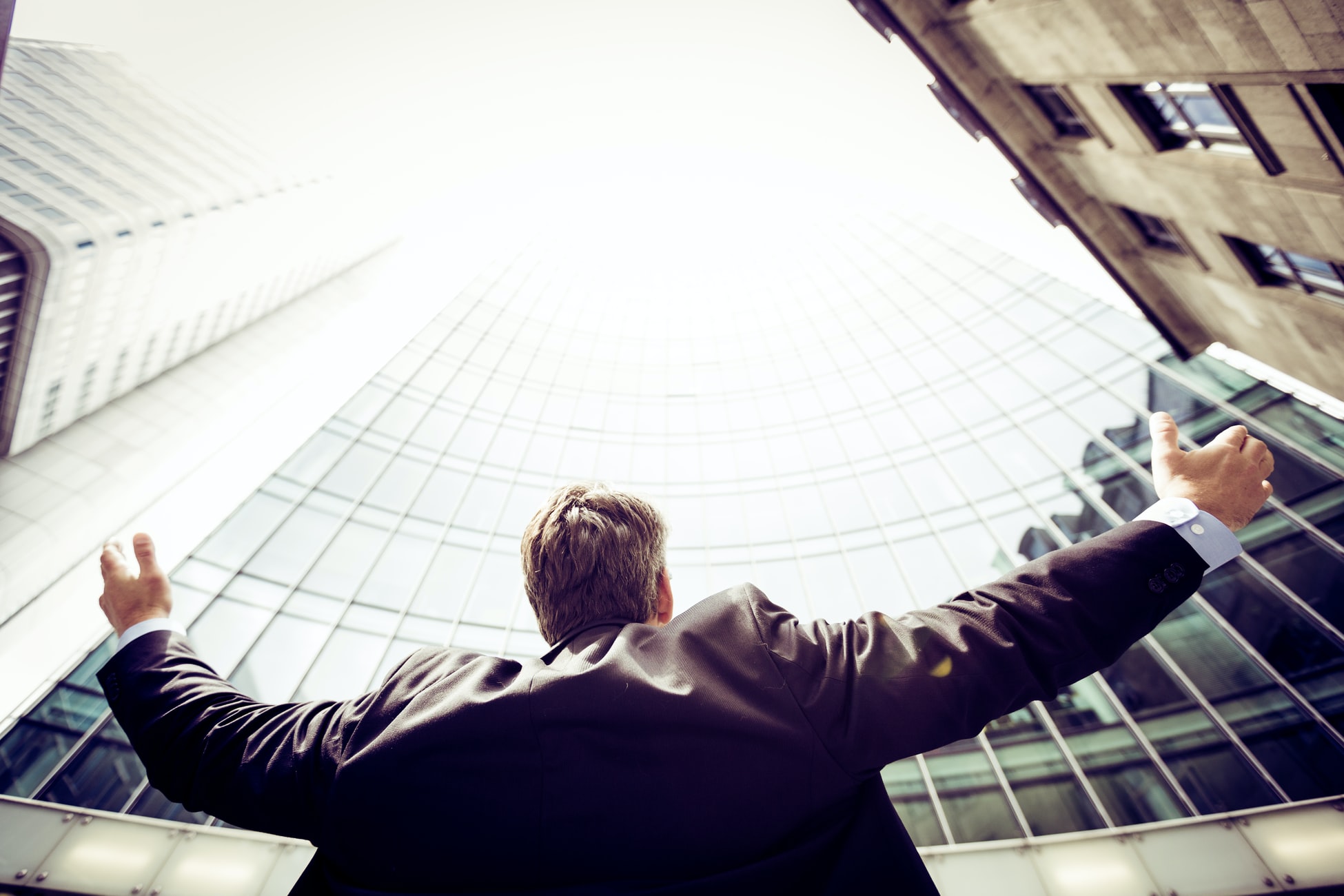 We all want a secure, reliable financial future. As people, we just want to have something dependable. Life can be so unpredictable in ways both good and bad. This can make it challenging to chart a course on your path to financial security. So often, we rely on hearsay, the success of others, and speculation when making these decisions.
Naturally, real estate investment will enter the conversation at some point. After all, the titans of the real estate investment world have reported net worth in the billions — sometimes the tens of billions! Of course, we recognize that that's not the story for every investor. Far from it. There are just as many horror stories as success stories, and that's enough to make any would-be investor nervous.
Here's the good news: you don't have to do it alone. One big benefit in passive real estate investment (besides the passive part) is that you can rely on experienced, skilled providers like REI Nation — home to your portfolio advisor, reliable management teams, and diligent renovations experts (among others).
Be sure to check out: 4 Roles Your Turnkey Company Should Play in Your Investment Success
If you're new to the industry, a turnkey provider is your best option, hands-down, for starting on the right foot and avoiding the many risks that new investors are particularly vulnerable to.
But is it a good time to invest? Why is real estate investment such a smart money move?
4 Reasons to Rely on Real Estate Investment
It's not speculative.
One of the biggest issues with stocks is that they are speculative. This means that the investment carries risk based on price fluctuations and this is also the main means of profit. Selling at market value can be beneficial or financially devastating, depending on price. This isn't how real estate investing operates. While yes, one can sell a property at market value for a profit, this is not typically the primary means of generating passive income (unless you're a flipper!)
The real estate market benefits from its reliability and predictability. This isn't to say that there are never going to be surprises in real estate, but by and large, it follows a cycle and behaves in a certain way that doesn't have to do with distant corporate decisions or scandals.
Even though the real estate market can be speculative in some circumstances and to various degrees, your investment value doesn't hinge on the same fluctuations that other investments do. Buy-and-hold hedges an investor against many of the risks that more speculative investments face.
It's suited for long-term returns.
There are two big reasons that real estate investment is best suited for long-term rewards. For one, real estate generally appreciates over time. Not only do investors leverage money via bank lending, but they often use passive rental income to pay off their loans. This means that the investor, largely, does not use their own money to acquire and hold real estate. As time passes and one's mortgage commitment diminishes, your equity grows. Not only that but your passive income increases, too.
If you look at real estate in a historical context, it's worth far more now than it was twenty, thirty, or more years ago. The longer you hold your properties, the more you stand to gain.
It's a safe haven investment.
Real estate has been called a safe haven investment, a hedge against risk, and even recession-proof. While real estate isn't without its risks (no worthwhile investment is), it is true that real estate, as an investment, is considerably more stable during times of economic trouble. It's good for investors to have these safe havens in their portfolio — investments that maintain or grow their value in troubled times. These are ideal for diversification and building a resilient portfolio.
It's passive, but with owner control.
When you invest passively in stocks, through REITs, or in other assets, you often have little control over the direction or value of that investment. There are a multitude of factors that can impact the value of an investment from corporate and shareholder decision-making to public perception. While many passive investments benefit in that they demand little time and experience, they lack the ability to control or direct outcomes.
In passive real estate investment, however, you still have significant control. You control who you partner with, you truly own the investment in full, and you can decide how and when you want to grow your portfolio and make adjustments along the way.
Think of it like a ship. As a passive real estate investor, you're at the helm steering the ship while the crew (your turnkey partner) makes sure that everything runs smoothly behind-the-scenes. With other investors, you are a passenger at the mercy of a captain and crew you have little-to-no influence over.
Don't be a passenger: steer the ship!
Invest in real estate on your terms: join REI Nation!