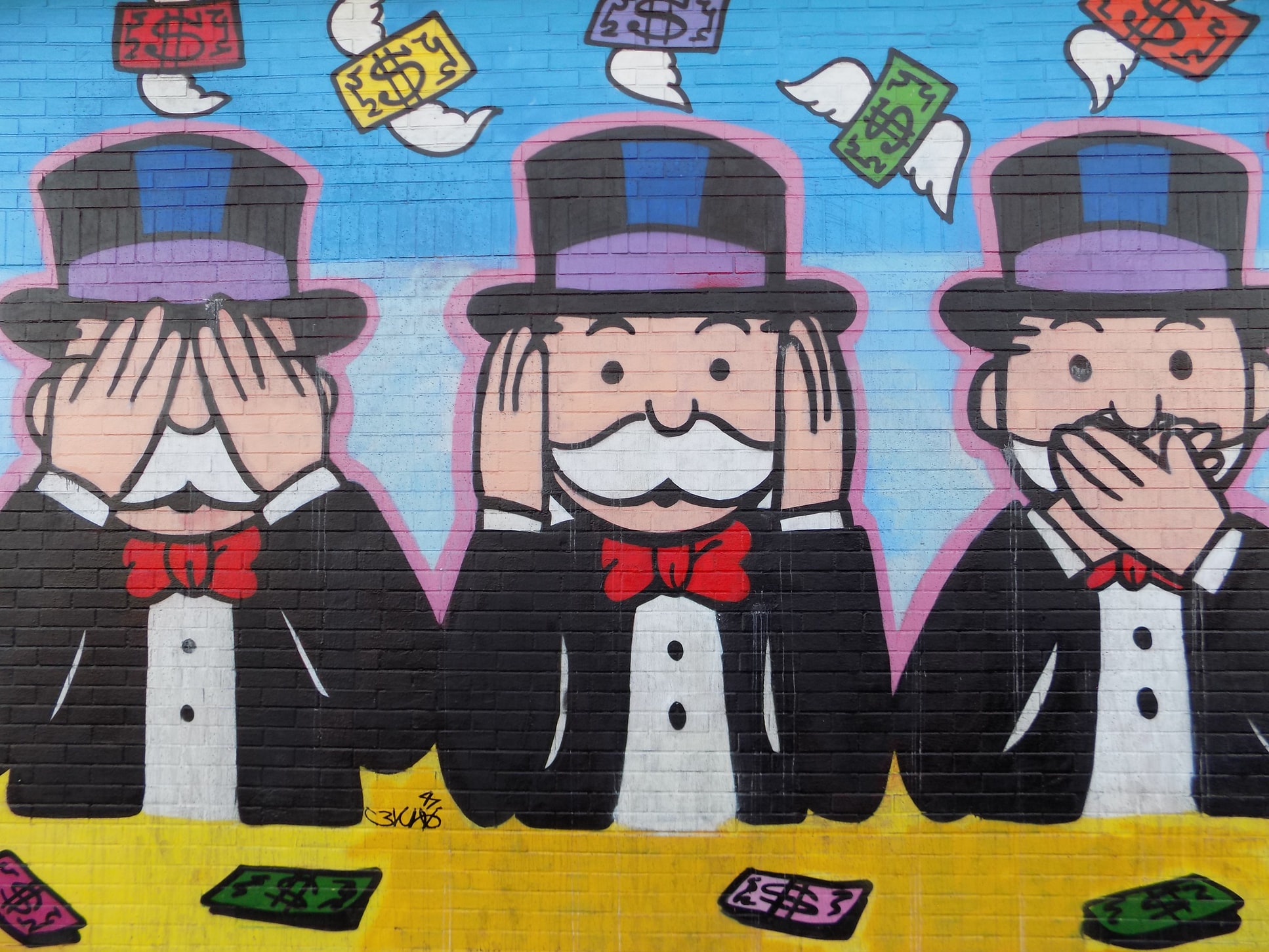 With all of the talk about how hot and resilient the real estate market at-large has been despite pandemic fears and uncertainties, real estate investors no doubt have big questions about a more specific area of the industry. While homebuying has been a frenzy for multiple reasons (including but not limited to: record-low interest rates, tight inventory, and increased desire for more space in suburban and rural areas), questions have plagued the rental market from the beginning.
Part of the provisions of the now-expired CARES Act put a hold on evictions and penalties for non-payment of rent. More recently, the CDC enacted a temporary halt on evictions in light of COVID-19's economic impact.
At REI Nation, we don't believe in avoiding the proverbial elephants that may be in the room. In fact, we strive to be open and transparent about how we're handling the COVID-19 pandemic. We're working with our investors where they are and keeping close contact with each of our residents and their circumstances. As a result, we saw very little (if any) increase of rent non-payment or other such issues.
However, we understand that this is a fear that many real estate investors have or are experiencing. Times are scary and our financial future can feel like it's sitting on shifting sands.
That said, despite the fears investors may have about their rental properties and their place in their portfolios, there is considerable evidence pointing to a rise — not a fall — in the rental real estate market.
3 Reasons Rental Properties Continue to Offer Strong Investment Opportunities
Demand is on the Rise
Perhaps one of the most encouraging indicators for real estate investors is that the demand for single-family rental properties is on the rise. We've covered this point several times in the wake of the pandemic. According to Inman, the demand for single-family rentals is so high that it could lead to 10 years of undersupply.
For passive real estate investors, this shows promise for the future. While we might find ourselves worried about non-payment or restrictions on evictions, it's safe to say that there's no shortage of people desiring to occupy single-family rentals.
A Shift in Rental Rates May Benefit Long-Term
It might seem alarming to hear about the shrinking or sluggish growth of rental rates. It's important to remember that these statistics often come from multifamily housing rather than single-family rentals. For example, if we look to statistics provided by Apartment List, we see that rents are dropping in already expensive and densely populated primary markets, where the most growth in rents is in more affordable secondary markets. This is a similar trend we're seeing in terms of homebuying.
Don't panic when you hear that rental prices are dropping. Even if we're strictly talking about multifamily properties (demand is up for single-family rentals across the board), in many cases, the areas seeing price drops are those who needed them. Rent affordability has been a major issue for years. Part of this is due to a lack of affordable housing and tight inventory, but also due to wage stagnation.
In some ways, a slowdown in the rental sector was needed. After all, investors should be first and foremost concerned with resident retention and long-term sustainability. Relative affordability is a considerable factor in one's ability to stay in a property long-term.
Be sure to check out: Manage Risk By Investing in Real Estate Long-Term
Of course, many of these statistics are based solely or in part on multifamily housing, which tends to put more of a fiscal crunch on residents due to a lack of affordable options for lower-income residents.
Trends are Not Universal
If we're looking at headlines, we see things like "Rents are down, vacancies are up…"
Of course, this headline in particular is referring to the New York City apartment market. It's important to remember that primary markets are often given centerstage when it comes to real estate reporting. It's not that these markets are unimportant — however, their conditions and trends are not universal by any means. Trends vary on location, market density, rental price points, and more.
For example, an excess of luxury apartments across several primary markets has led to a vacancy crisis as residents are more financially-conscious and looking for room beyond even a spacious luxury apartment.
If we look at other statistics, we see that (as mentioned above) that the demand for single-family rentals is very much on the rise. This is true across various price points, thanks to shifting priorities in living conditions.
One of the reasons investors worry is that they're looking at these headlines and statistics about vacancies, rental rate drops, and non-payment from residents. The truth is, however, that these problems disproportionally plague specific markets, price points, and property types and not the rental market at-large.
Real estate investors ought not fear for the future. Rather, they should approach every investment with due diligence and a concrete plan. Rely on what you know — not on what could be.
Start your real estate investing journey on steady ground. Your REI Nation advisor is waiting for your call.