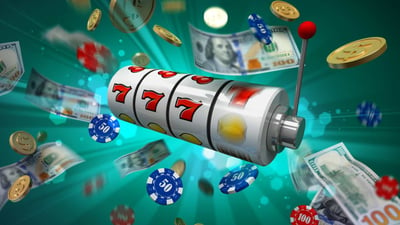 When you partner with REI Nation for your investment property purchase, you'll enjoy better returns on every property, every time. Now, it's time to hit the jackpot with REI Nation's Triple 7 Offer.
In addition to excellence in customer service and our First Year Maintenance Warranty, REI Nation is also extending an opportunity for investors to continue building their portfolios with confidence despite current interest rates in the 7's.
For a limited time, we are now partnering with investors to offer you both:
7% property management for 7 years, and
$7,000 in credit towards your property management account, usable for maintenance cost or management fees (including renewal fees or first-month lease fees)
This offer is certain to help you save and earn more as you work toward your financial goals. But hurry, because it's only available on newly purchased properties with a signed contract before April 15, 2023.*
Unlock this offer by scheduling a call with a member of our portfolio advisor team and mentioning our Triple 7's Deal!
*Terms and Conditions: The REI Nation and Premier Property Management Group Triple 7s offer is valid on any newly purchased property with a contract entered into and signed between February 28, 2023 and April 15, 2023. Offer valid as long as original buyer owns the property. If property is sold, general property management rates will be applied. This offer is not transferable to another property after closing. As long as property is managed by Premier Property Management Group, the $7000 credit will be valid until fully applied.
The time to build is now! Invest confidently with this limited-time deal.