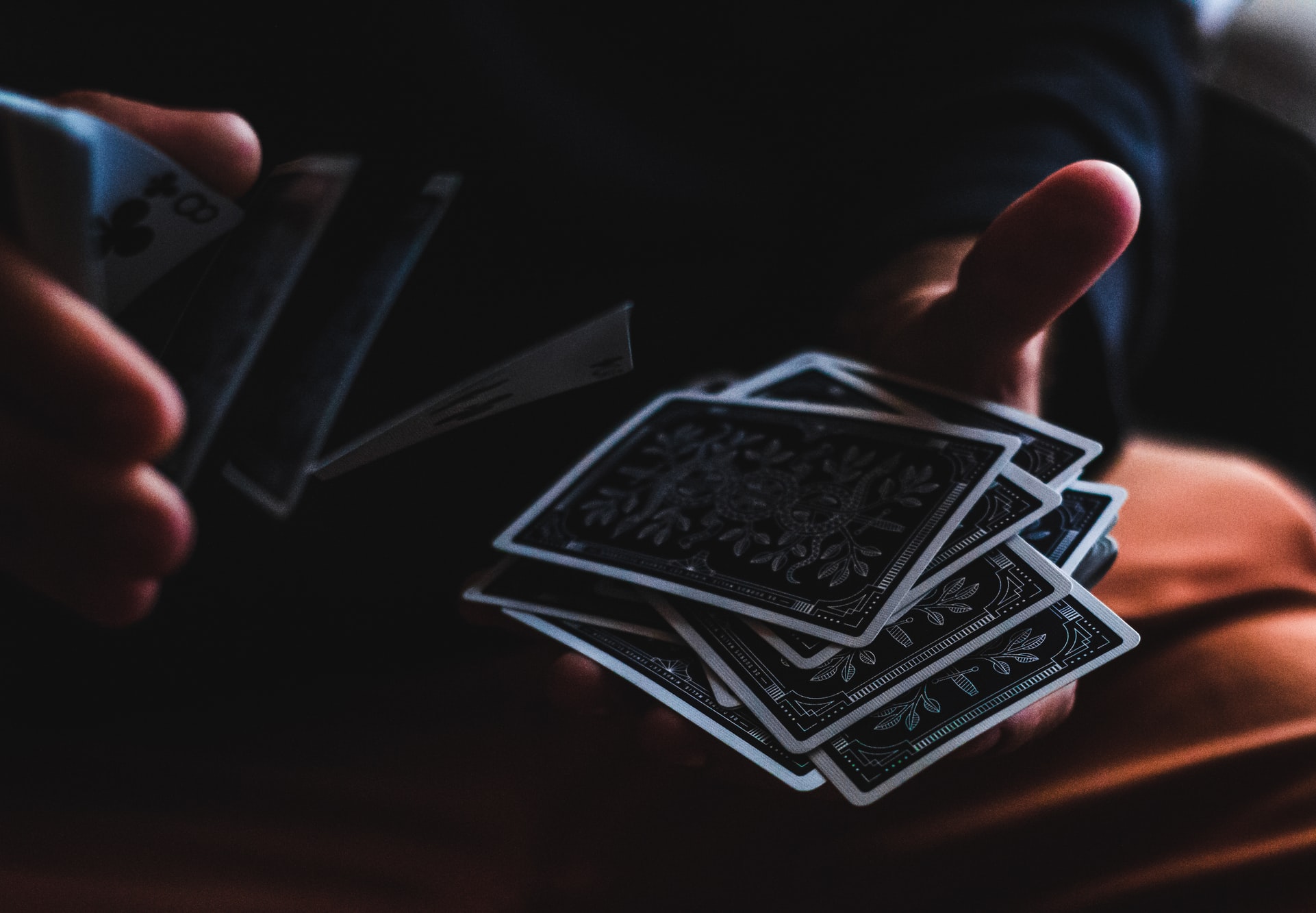 Zillow CEO Rich Barton recently said that he believes "we are at the dawn of a great reshuffling," for the real estate market. There's no doubt that the real estate market has seen a shakeup in recent months — but there's far more to current market activity than pent-up demand and the incentive of low interest rates.
Whether we like it or not, the COVID-19 pandemic has made many of us rethink how we live and work. As public spaces and amenities become less attractive for pandemic safety reasons, buyer priorities shift.
What Do Prospective Buyers Value in a Property?
While this question is a little too broad to answer definitively — after all, buyers share different sets of circumstances and needs — specific trends point to new and emerging priorities. It's important to note that what buyers look for often overlaps with what rental residents look for in a property. For the real estate investor, these priorities matter!
Increasingly, buyers are looking for:
More square footage
Home office and home gym space
Outdoor space
Increased privacy
On the opposite end of the spectrum, we've seen a decrease in the prioritization of workplace proximity and commute times. This is attributed to the many people continuing to working from home for the foreseeable future.
As real estate investors, we would do well to consider the shifting needs of market consumers — be they looking to buy or rent.
The Rise of the Single-Family Rental
Single-family rental properties have long been among the best investments in the world of real estate — and investments in general. They're more accessible and affordable than multi-family housing, and a turnkey model means that the owner can be largely hands-off. They can focus on top-tier strategies and portfolio building versus the day to day operations.
Single-family rentals are a great way to earn passive income while growing property equity. Because your management and maintenance teams keep the property in tip-top condition, your property maintains (and increases) its value over time more readily than a personal residence.
Be sure to check out: Investors of Every Size Benefit from Single-Family Rentals
What we see now is an even greater incentive to get into the single-family rental game:
Surging Rental Demand
In 2017, there were some 43 million renter households in the United States. According to Pew Research, there were more renter households in 2017 than in the past 50 years. Between 2006 and 2016, the share of renter households grew by 7.6 million.
The reasons for this shift are numerous and nuanced. In recent times, it has often come down to affordability. With millennials (and now elder Gen Z) being the primary demographic for first-time buyers, many found themselves saddled with student debt and underemployment post-Great Recession. Because of this, many have felt unable to save up for a down payment and unwilling to take on more debt from a mortgage.
Beyond this, there's a matter of shifting priorities. Generally speaking, rental residents value flexibility and mobility. Gone are the days of working for the same company for 50 years. The youngest in the workforce are more likely to change occupations and employers, leading them to prioritize the option to move quickly. Having to sell a house only adds to the timeline for this increasingly mobile generation.
It's come to the point where many builders are choosing a build-to-rent model to meet demand.
Of course, not all rentals are single-family properties. When most people talk about renting, they're probably thinking about apartments, but there's a reason we see a surge in demand for SFRs across the country.
SFRs Meet Shifting Criteria for Residents
This "great reshuffling" is not unique to the homebuying market. Renters, too, have experienced a shift in values since the COVID-19 pandemic began in early March in the United States. COVID accelerated the existing trend of millennials moving from apartments to single-family rentals.
This is primarily due to, again, these shifting priorities — a need for distance, space, and privacy. Single-family rentals not only offer amenities like private backyards and increased square footage, but just distance between neighbors. In apartments, people can often feel "on top" of each other. Shared amenities like gyms and laundry facilities can exacerbate virus fears. It only makes sense, then, that these more private, personal properties are seeing a growth in demand.
So You Already Invest in SFRs…
If you're reading this, you're probably already an investor. If not, you're thinking about investing in real estate for the first time. If you're already investing in single-family rentals, there's good news: you're on top of one of the biggest trends in real estate investment today.
However, not all single-family rentals are created equal. For investors, it's time to rethink how well your properties are serving your residents. What kinds of properties are really in demand right now? What do residents value? What makes them feel safe?
Here's the good news: REI Nation is here. Our reputation is built on consistent quality of service both for our investors and our residents.
We carefully vet every property in each of our seven rental markets, ensuring that each property is optimized for long-term rental and low resident turnover. We care about what residents want — and that means we're more attuned to an ever-shifting market.
If you don't know where to start with investing in single-family rentals, the news just gets better: REI Nation has a personal advisor waiting to take your call!