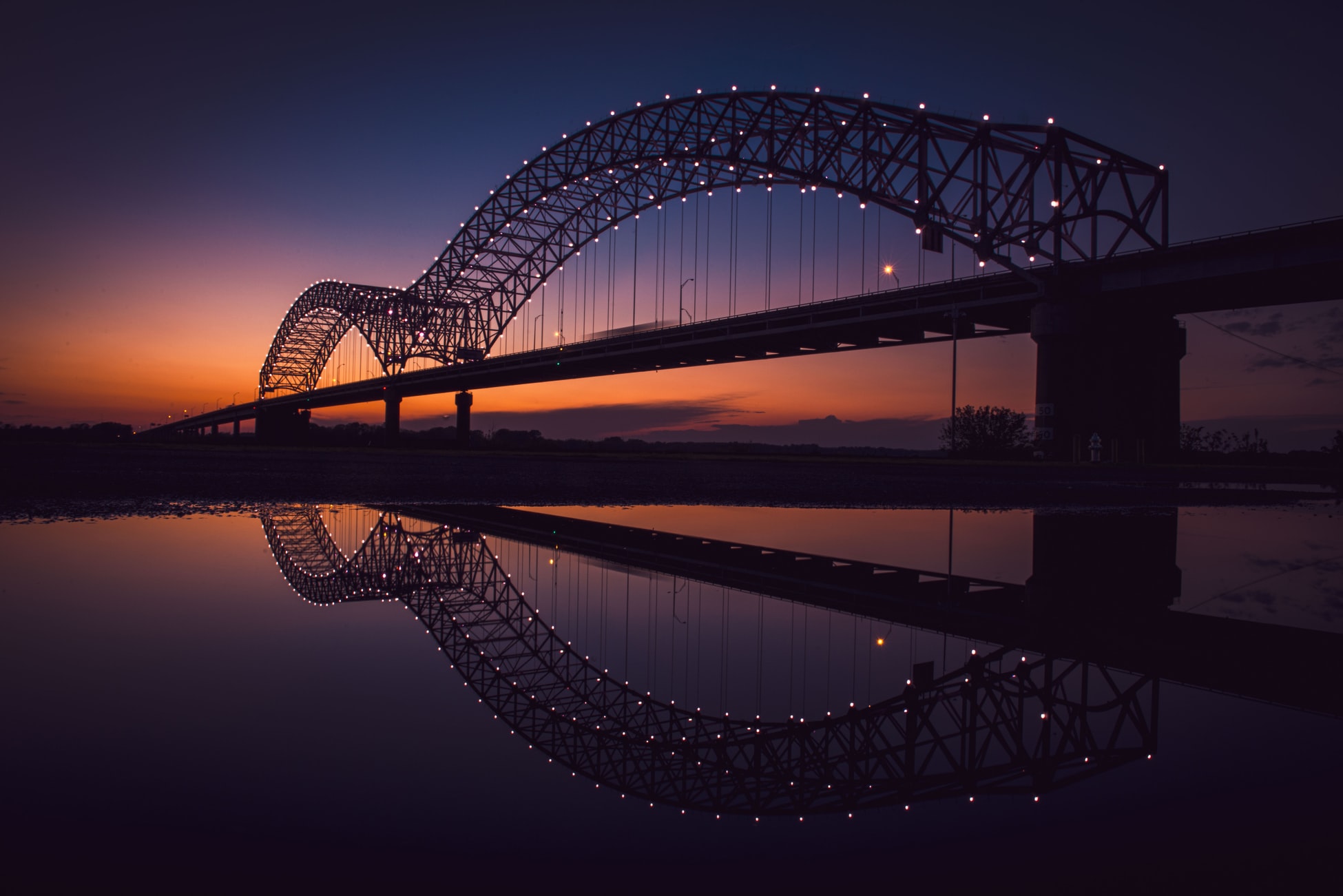 It's been a while since we addressed our hometown. Like the rest of the Midsouth, Memphis has been a hotspot for real estate activity over the past year. Memphis has always attracted families and young professionals for its opportunities in healthcare and other industries and, most notably, its affordability.
One of the city's biggest draws is, in fact, the low cost of living. That includes real estate.
The turning tides of the real estate market nationwide have resulted in an increasingly competitive and unaffordable real estate market. Is the story the same in Memphis?
Yes and no. Here's what you need to know about the current state of the Memphis real estate market.
3 Key Facts About the 2021 Memphis Real Estate Market
The Market is Hot But Reasonable
True to its reputation, Memphis has remained steady and level-headed throughout the pandemic real estate surge. When we look at national trends, we see that prices were up by 26.3% year-over-year in May (according to Redfin). That brings the national median home price to $377,222.
Memphis has experienced growth, but that growth has been more tempered. Year-over-year, home prices were up by 15.3% — making the median $193,000. Memphis already had more modest price points, making it a comparably affordable market.
Of course, the Memphis real estate market is still competitive. Last summer, homes were selling within 24 hours of being listed. Multiple offers are common — inventory is tight! At the same time, investors will notice that the Memphis market is still remarkably affordable compared to others.
Also due to these supply issues, rental demand and monthly rental rates are on the rise.
Demand Creates Revitalization
While other markets have grand plans for new construction, Memphis is incorporating a slightly different tactic. New construction certainly plays a role, but redevelopment is the name of the game in Memphis. We're seeing neglected areas and boarded-up homes bought, renovated, and rented out or sold.
While there's some local apprehension about redevelopment efforts — most want to see revitalization done right, with real community investment — there's no doubt that these efforts help neighborhood home values.
Rather than banking on new construction to alleviate the inventory squeeze, Memphis is making the most of existing inventory. City officials are excited about this turn of events, as investors are taking unlivable homes and turning them into viable inventory. That improvement isn't just good for real estate — it's good for the city.
Overall, these trends are likely to attract more families to the historically affordable Memphis market.
Flippers Are Being Priced Out
Despite Memphis' more modest price growth, Memphis-area flippers took a big hit during the pandemic. The story was the same in many Sunbelt markets, where prices rose too high to be worth it to the average flipper — particularly smaller, independent operations.
What we're seeing now is more similar to the REI Nation model. Rather than renovating to sell, flippers are renovating to rent, to generate long-term income streams rather than a one-time payout.
A shrinking pool of traditional flippers isn't likely to put any dents in housing demand or rising prices. Because flippers tend to target properties that the average homebuyer wouldn't want to touch with a ten-foot pole, they're almost always dealing with separate inventories.
The Big Memphis Market Takeaway
Here's what real estate investors need to understand about today's Memphis market:
Memphis is experiencing high demand and price growth, but not at the expense of general affordability.
There are concerns in other markets that real estate prices have risen too high and too out of control. Memphis has, by contrast, experienced significant market growth while maintaining reasonable affordability. Even though flippers are looking elsewhere, the market itself has a much lower median home price than other markets and has a promising future in redevelopment.
At the same time, rental demand is still high and growing.
Memphis is enjoying the benefits of the pandemic market frenzy at a more tempered, steady pace. This should comfort investors who fear a future market crash.
At the end of the day, Memphis proves itself to be as reliable as ever — even if the market's pace has picked up.
Invest in reliable real estate markets with REI Nation.