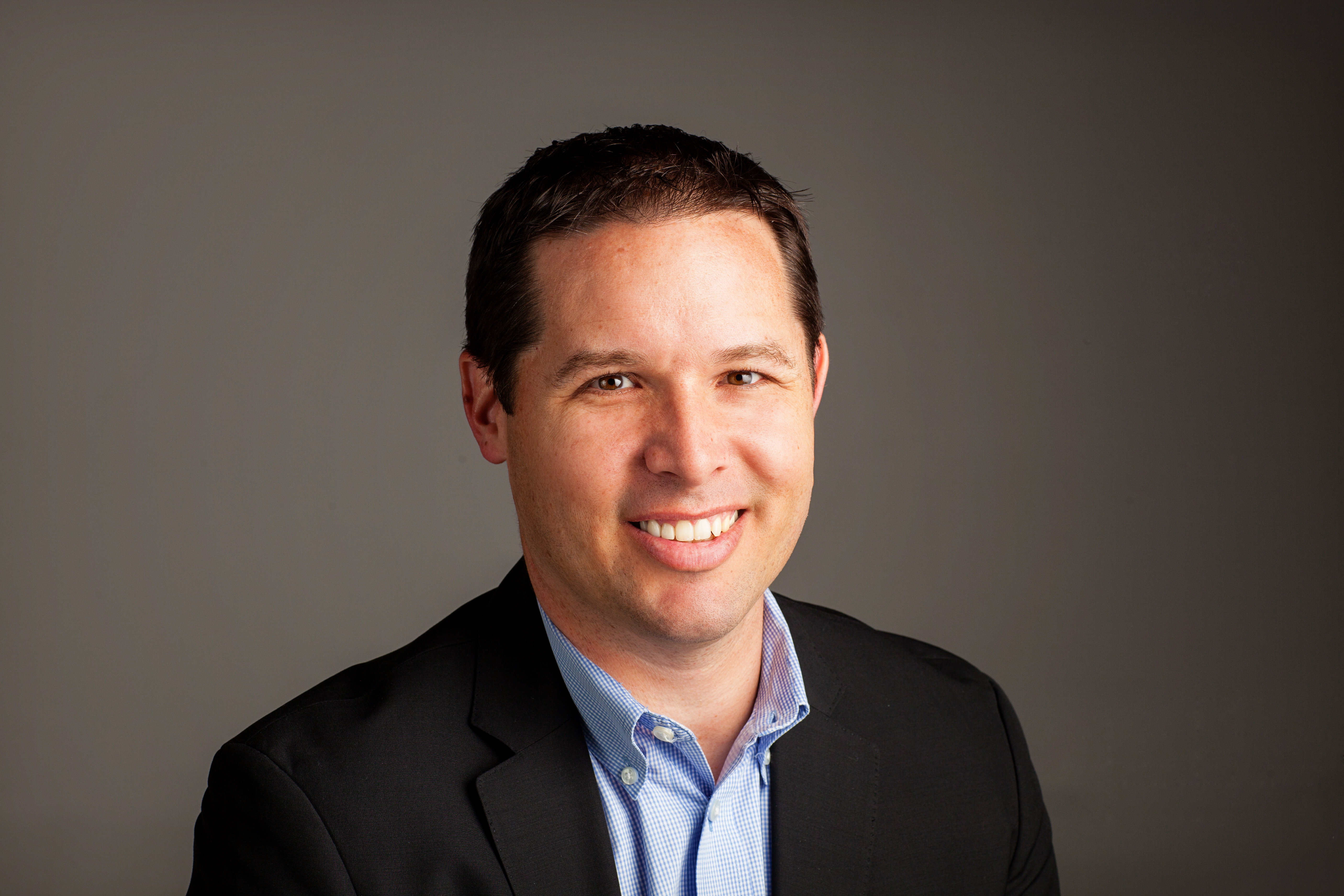 Ah, the life of real estate investing. You can sit back, relax, kick off your shoes, sip that deliciously refreshing piña colada and mumble to yourself in soothing tones, "my people are handling it." It creates quite a vision as you are being sold all the advantages of hands-off, hands-free, completely passive real estate investing.
Go ahead. Imagine it. Drink it all in. I'm Chris Clothier and along with my family, we have been helping passive investors redefine what it means to be passive AND smart at the same time.
Passive Investing Does Not Mean 'Blissfully Unaware'
O.K., we hope you enjoyed that delightful daydream because that is all that it is...a daydream! Real estate investing can be a passive investment, but the whole idea of "my people are handling it" as an answer to everything simply does not exist. Not if you want to be a successful real estate investor. Through the years of working with over 1,000 real estate investors - and more importantly - while managing the portfolios of over 850 current investors, we have learned that the really good investors are the ones who let others do the heavy lifting, but they are comletely aware of the details of their portfolio.
The marketing for passive investing has taken on a life of its' own to create the idea of you laying in a hammock on a beach all day while blissfully unaware of the day-to-day happenings of your portfolio. On the other hand, the perception of the alternative has always been one of late-night phone calls to fix over-flowing toilets. Passive real estate investing should lie somewhere in the middle of the two. Choosing the right team to work with as a passive investor can and should allow you to have a very high comfort level that all of the granular details of your property are handled daily. At the same time, that team should provide ways for you to watch over the very high-level picture of your portfolio at any given time and be able to get quick answers to any questions that you may have. Hands-off or passive real estate investing is really about matching your needs as an investor, with the provider who is going to meet those needs while giving you a feeling of security and comfort.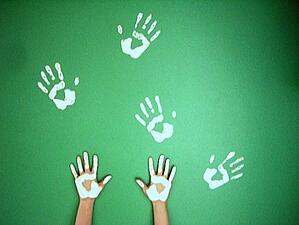 So, hands-off investing isn't a myth, strictly speaking. People defer all of their decisions to a financial adviser all the time. But is letting "your people" handle all of your investment decisions and details — your money, by the way — really a recipe for success? Only if you understand that you have been in tune and in touch with "your people" and become really good at managing that relationship. Then they can manage your money for you successfully.
It's true that having people or getting in with a real estate investment company or a property management company is a fantastic idea. Really. You need people you can trust to keep your investing from turning into your full-time job. You don't have to take on property management personally or oversee renovations yourself or even be completely hands-on. Responsible investing, though, takes some attention on your part.
Investment Property Management
Make sure you know what's going on with your property, even if you have a property management company dealing with much of the day-to-day management. Have your financial manager and everyone involved in the nitty-gritty details of the property keep you in the loop. Get updates, know what they're doing in detail, even if you trust them (which you should). Take an active interest in your own real estate investment, no matter what level of engagement you have. We're not asking you to micromanage or stalk the market 24/7. But for your benefit, don't take the plunge into real estate investment without being careful with what's important to you. It's not just investing your money; it's your thought and time to a degree, too.
There are great property management companies today in most major real estate markets, but they separate themselves with a few small, but key factors. They will have 24 hour access to an on-line portal with all of your vital and up-to-date property information. They will have dedicated team members who exist for one thing...keeping you informed of your portfolio. So calls and email inquiries get returned promptly and the best of the best will have put a customer service team in place that actually CALLS YOU each month rather than waiting for your call.
Monitoring Your Statements
The best property management companies will have detailed statements and the latest technology and software to provide those details. Real estate investors should expect their statements to be CPA friendly at a minimum to help with tax time. As a real estate investor, you should never be worried about the financial position or the status of your property and you should NEVER lie awake at night wondering what is happening with your property. Things will not always go perfect, but you should never be left wondering what is happening with your properties, whether your portfolio is two properties or 10 properties. At a minimum, you should expect to be in the loop.
Expect Great Communication
One of the great things that is changing in the real estate world today is communication. As it relates directly to property management, I can say with a great deal of pride that we have led the way for property management companies as it relates to communication. Gone are the days of never answered emails and constantly busy phone lines and never returned phone calls. Property management used to be an after-thought that either down-on-their-luck or very entrepreneurial real estate agents turned to as a way to provide a little extra income. Either way, it was a profit center and not a value-added benefit for real estate investors.
We started Premier Property Management Group as an answer to the really lousy options our investors had for property management. The downfall of every company we turned to was this belief that the status quo was simply the way things were done. Bad communication, high turnover, poor rehabs and high vacancy rates were all simply accepted as part of the business.
Now, in no way am I going to claim that we revolutionized property management. But we absolutely decided that bad communication and the entire status-quo was not going to be acceptable. We began to offer property management as a HUGE benefit to passive investors who wanted to invest in real estate, but were nervous about management. We began to limit short-term deferred maintenance by doing more extensive renovations and started only offering two-year leases. We began to call new investors with our company every week for four weeks after they purchased a property just to check in and make sure they did not have questions. We began to call every investor every month just to say hello and ask what we could do for them.
Today, I know of at least half a dozen companies that have instituted many of these same policies. They take pride in doing better, more extensive renovations on the front end even if it means it drives up the entry cost for an investor. It holds down operating expenses in the short-term allowing for a more reliable return for a passive investor. These same companies are following our lead and calling their clients each month to check-in and make sure they are doing well and many are working hard to improve their property management companies. I know this because they have turned to us and asked for assistance and we have gladly given them the blueprint to making the life of a passive investor just a little easier.
Tips for success:
1. Be actively engaged and speak to your property manager once a month.
2. Review your monthly statements - check for errors.
3. Ask questions on anything you do not understand or agree with.
4. Try to schedule a visit if your properties are far away at least once every two years (many may think this is not enough, but with a great company, you should not need to visit more).
5. Simply stay connected to your investments. Passive does not mean not involved!
What Is Important To You?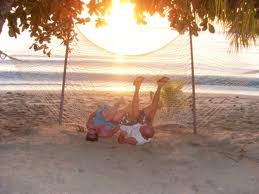 Only you really know what you want and what's most important to you. Don't make the mistake of putting that responsibility into the hands of someone you have no intention of talking to or collaborating with. Check your investments. Make adjustments based on your ever-changing personal and financial situations instead of letting the chips fall where they may. Your inaction has more consequences than you may think. Passive real estate investing does not mean laying in a hammock on some far away beach for the rest of your life sipping mai-tai's. If you think it does, then get ready because one day that hammock is going to send you flying!
Property Management and your engagement are the most important factors in a great real estate investment. We would love to read your thoughts below...
----------------------------------
DOWNLOAD A FREE JUMP START PACKAGE BELOW...
Since starting Memphis Invest, we have now moved into two other Top Markets for real estate investing. We would love to share our Jump Start Information Package to help you learn about these great markets and get started on the right foot!
----------------------------------
Would you like to learn more about passive real estate investing? Download our Free e-book about investing in the best passive real estate markets from anywhere
---------------------------------
Lastly, we'd love to send you our Real Estate Investing Articles as we write them. To stay informed and in-touch, just click below...
Image credit