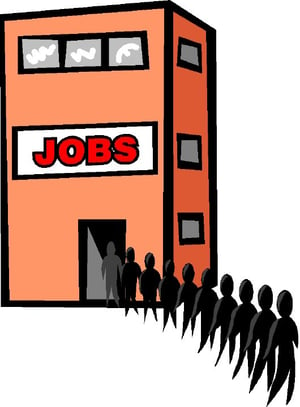 Two Tennessee companies announce that they could be adding as many as 250 jobs to the Memphis area with an average salary of $42,500 plus benefits if all goes as planned.
For real estate investors who buy properties in Memphis for investment, this is fantastic news that only adds to Memphis' already attractive investment picture.
Memphis continues to have a strong work force and is positioned for solid growth in jobs and pay as the economy continues to turn around. The great thing about the jobs being created is that they are in sustainable industries where workers are being taught skills that make our workforce attractive to other companies thinking about relocating to Memphis.
These are all positive factors for Memphis and should mean our rental numbers continue to stay strong. With over 50% of the population renting their housing, more jobs and better pay should translate into stronger rental rates and lower late pay rates and vacancies. It's a little early to say exactly how this will effect Memphis real estate investors or their Memphis investment properties, but all good news on the job market is good news for investors looking to invest in Memphis real estate.
We'll keep you posted on more news from the job front in Memphis!
Chris