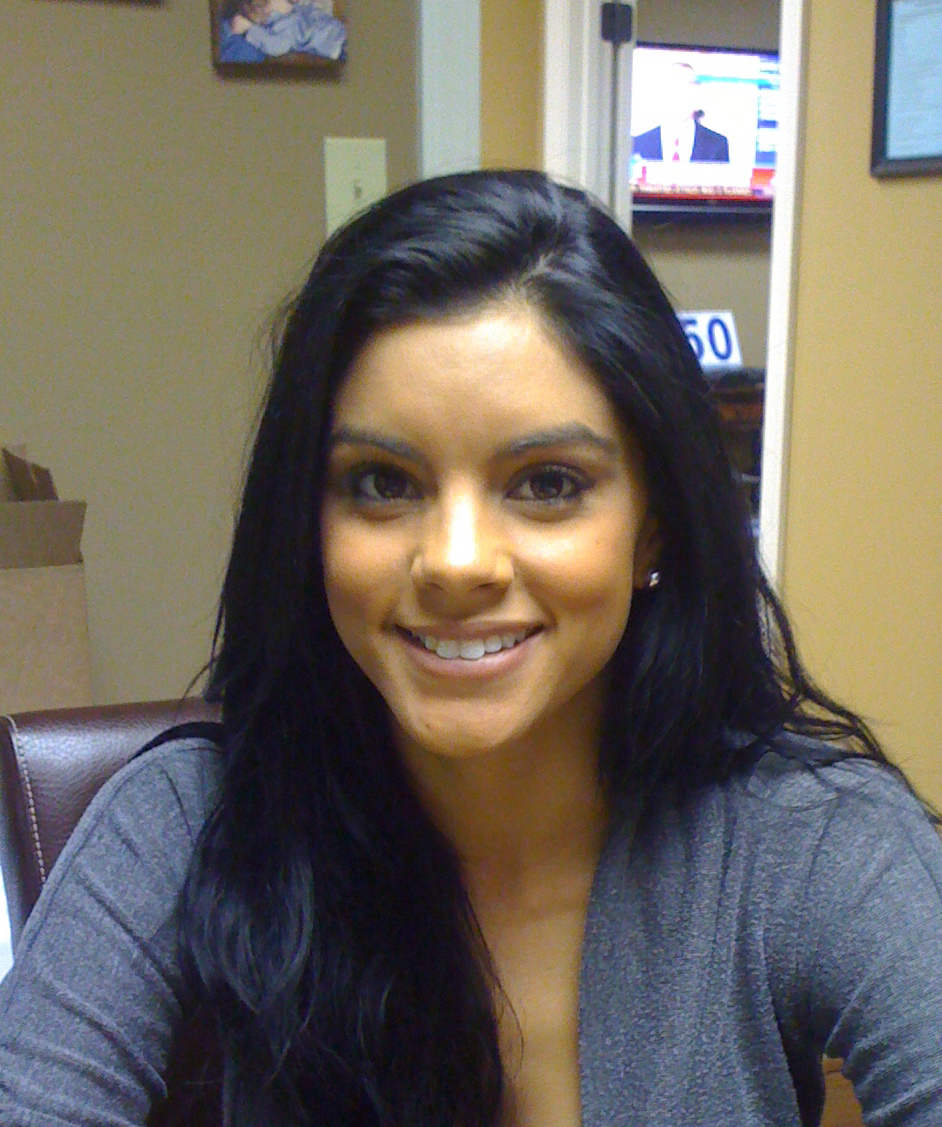 Leslie Williams
www.MemphisInvest.com, Marketing & Customer Service
Yet another Holiday season has come and gone. Months of shopping for those perfect gifts and spending time with family that you love (or the relatives you can only tolerate one time a year). Either way, it's always memorable in some way to everyone. Here at MemphisInvest.com the years are filled with busy office days and event travels. 2010 was no different, if anything one of the busiest years. Even with the mayhem of wrapping up the year and moving full steam ahead into 2011, we never forget that it's also the time a year when giving back is most important.
This Christmas season, we decided to travel downtown to St. Jude Children's Research Hospital. The Hospital treats children with cancer and other catastrophic diseases. They treat all ages of children there from infant to adolescent.
When the trip was introduced to our team, I took the responsibility of going shopping for the toys. This wasn't difficult for me since in my spare time I have become a professional shopper. Going down the aisles reminded me of the collection on 200 Barbie dolls I had in my childhood.
Dolls, dishes, shopping carts, I knew exactly what every girl wants to play with. After filling my cart with all pink stuff, I realized that the boys may prefer something a little different. Actions figures, board games, toy cars, which should do it. Then I headed down the less interesting aisles to pick up some gloves, hats, wallets, and purses. Oh and I didn't forget the nail polish.
The next day the toys were packed in a giant stocking and whisked away. Although I didn't go to the hospital, I felt like I was a part of it. Seeing the pictures from the trip and the thought of the children enjoying gifts that they may have never received if it wasn't for us here at MemphisInvest.com. It made me thankful to work for a company that could make a difference in children's lives. I will now make this an annual deed and share a piece of my childhood with children that have been through so much more.