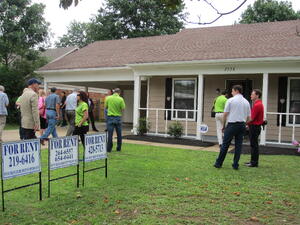 There is an interesting shift occurring in the real estate market. Regardless of low mortgage interest rates, low housing costs, and strengthening housing market, there are some current or former homeowners who have been changed by the housing crisis. According to a recent AOL real estate article, this group of home renters with "vehement opposition to homeownership could continue to color the discourse about housing for years to come." Here in Memphis, this new segment of the population contributes to the continued high demand for quality Memphis real estate as well as quality single-family home rentals nationwide.
Some people felt trapped by their home ownership and inability to sell their home for what it was worth. Others lost a great deal of money on their home in the economic downturn, perhaps facing issues such as loss of job, foreclosure or bankruptcy. This is one of the many reasons that the rental market is strong for single family homes: some people just don't want to buy a house again.
More Renters Good News For Real Estate Investors
This is good news for real estate investors who want to find responsible, long-term tenants for their Memphis rental properties. These home renters are a diverse group of people including many professionals who just don't see the benefit in owning their own homes at this moment in time.
Still reeling from the housing bust, disillusioned renters like Thom Rigsby, 47, have also come to appreciate the benefits of renting, which they say outweigh the gains in equity of homeownership that are only possible in a stable market. "It's not just the mortgager that you have to pay every month," he said. There's maintenance and upkeep costs and, he added, when it comes time to move, selling costs take a big bite out of a return. (In Rigsby's experience, selling costs equaled 3 percent of his home's value.)

There is also a portion of the population that now wants to have more freedom to relocate or upgrade or downsize regardless of the current state of the real estate market. There is a portion of the population that would like to avoid the expenses associated with home ownership and would prefer to rent in order to stick to a more stable budget. Still more are simply angered or embarrassed by their housing experience during the economic crisis and don't wish to seek out home ownership again, or at least not in the near future.
"They will remain a vocal group who want the government to do what it can to prevent another housing bubble," said Jed Kolko, chief economist of Trulia. "Severe economic crises often have long-lasting effects on the people who live through them," Kolko said.
Premier Property Management of Memphis has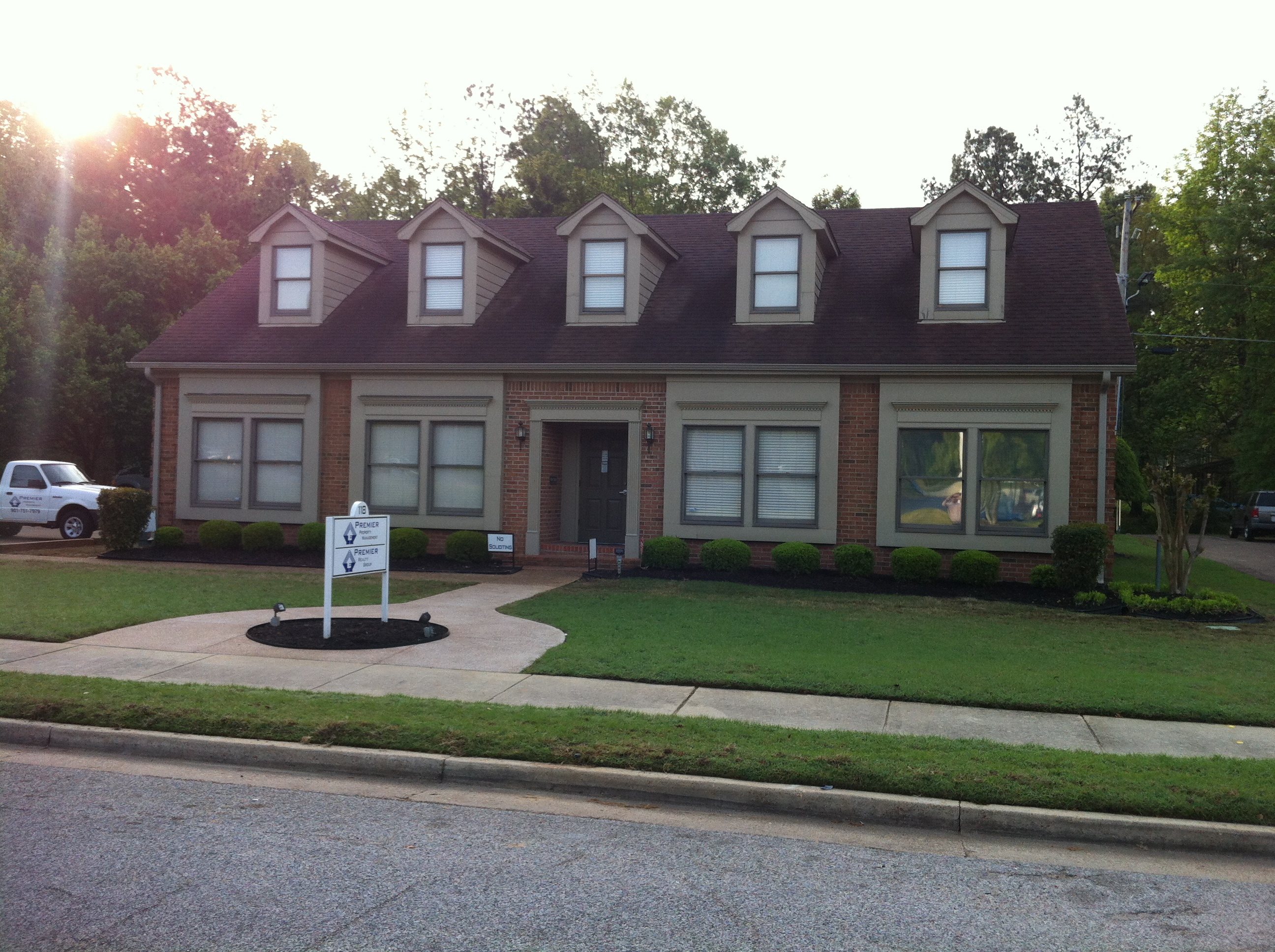 seen an increase in professionals seeking long-term residency in rental properties including, fire fighters, school principals and account executives at several major employers in Memphis. Those renters fall into several different categories as far as why they want to rent a Memphis property, but they are all attracted to the stability offered by a 2-year lease and a company that specializes in great tenant customer service. As the management company was developed, from the Clothiers dow through Nate Gray and the rest of the team, an emphasis on great service for the tenants was a priority and now that the company is adding close to 50 properties each month and managing over 1400 properties, that emphasis is paying off.
"Renters today want a responsive company that offers clean, comfortable properties" according to Nate Gray, Director of Premier Property Management Memphis. "I approve every lease and get a chance to look at every tenant so I know that they are drawn to stability right now. They want the chance to regroup and many will not ever buy again".