2 min read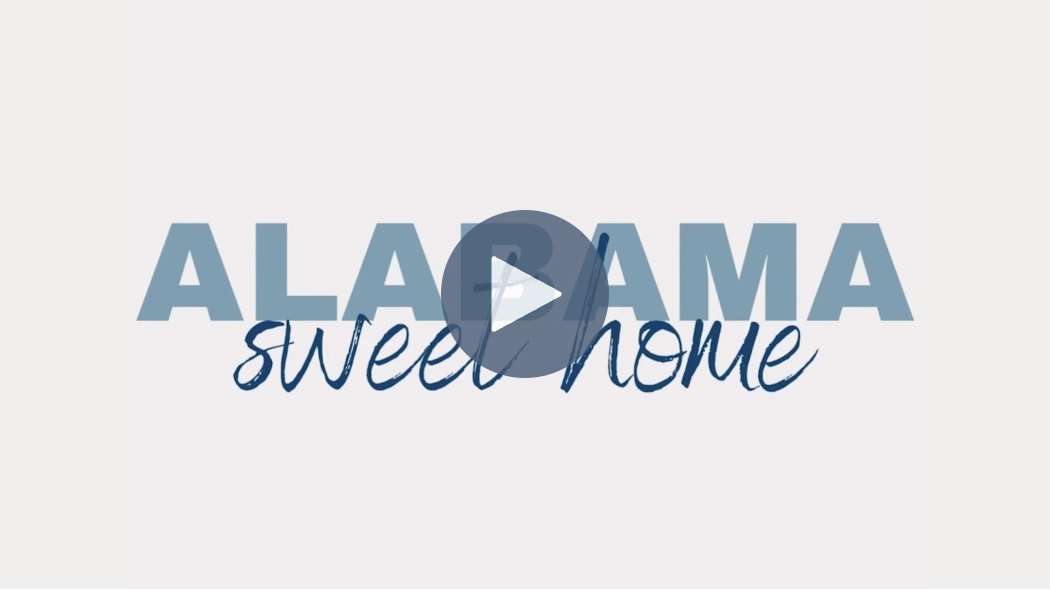 In this week's property update, we're bringing you to Birmingham with a round up of properties that put the "Home" in Sweet Home Alabama!
Birmingham is a city comfortably pulled in two directions, with growing suburbs as well as a growing downtown "renaissance." Restaurants, shopping, and other business amenities are booming, while Birmingham retains an affordable cost of living for young professionals and families alike.
At REI Nation, we love markets like Birmingham, and we're excited to share that we have both newly built and recently renovated properties available there now!
Take a look at just what we have in store, starting with the Willow Ridge neighborhood. And don't forget, this week is your last chance to take us up on our 2 FOR 2022 offer!
Continue Reading