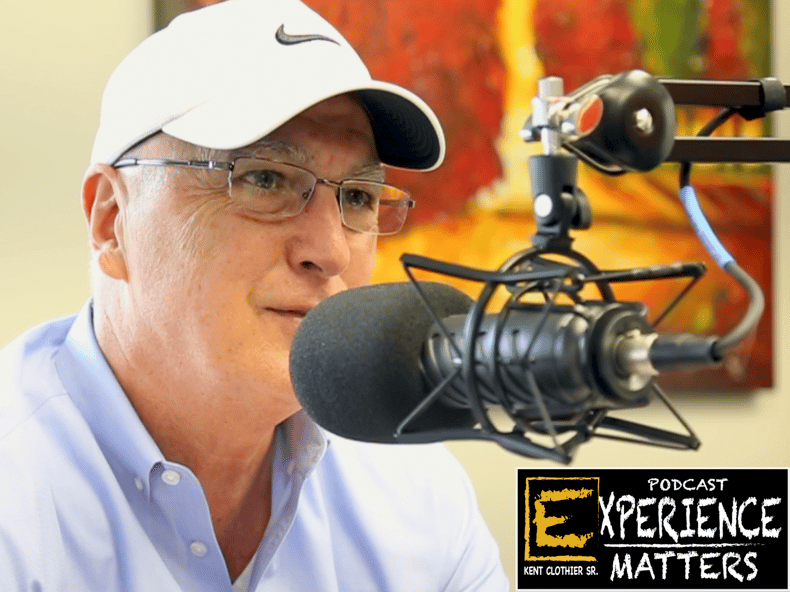 This week on the Experience Matters Podcast, Kent Clothier Sr and Kevin Homel are changing things up a bit...We recently hosted Experience Matters Expo 2017 in Grapevine, TX and because of the overwhelmingly positive feedback, we decided to make this segment of the event part of our podcast. In this episode, we invited 4 current clients on the stage to have "real" conversation and answer questions with people who attended the event. This is part 2, in our 3 part series.
Stay tuned as we will be releasing one more episode soon!
If you haven't subscribed to the Experience Matters Podcast on iTunes or SoundCloud, click the link below to subscribe.
iTunes - Click Here
SoundCloud - Click Here
Once you have subscribed, be sure to leave comments or reviews so we know what you think!
Would you like to learn more about investing with
Memphis Invest and Premier Property Management Group?