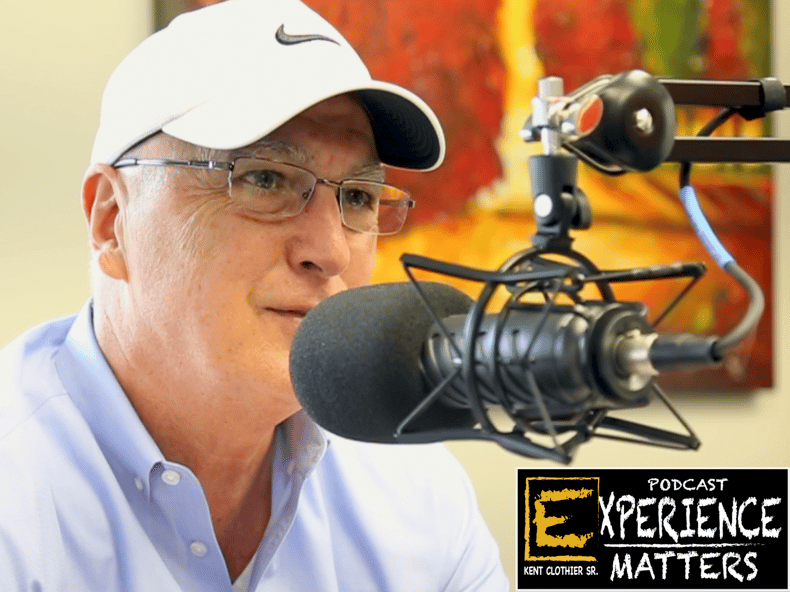 This week on the Experience Matters Podcast, Kent Clothier Sr and Kevin Homel continue their podcast from Experience Matters Expo 2017 in Grapevine, TX. In this episode, we invited 4 current clients on the stage to have "real" conversation and answer questions with people who attended the event. This is part 3, in our 3 part series.
After viewing this episode, we would love for you to leave a comment below!

If you haven't subscribed to the Experience Matters Podcast on iTunes or SoundCloud, click the link below to subscribe.
iTunes - Click Here
SoundCloud - Click Here
Would you like to learn more about investing with
Memphis Invest and Premier Property Management Group?