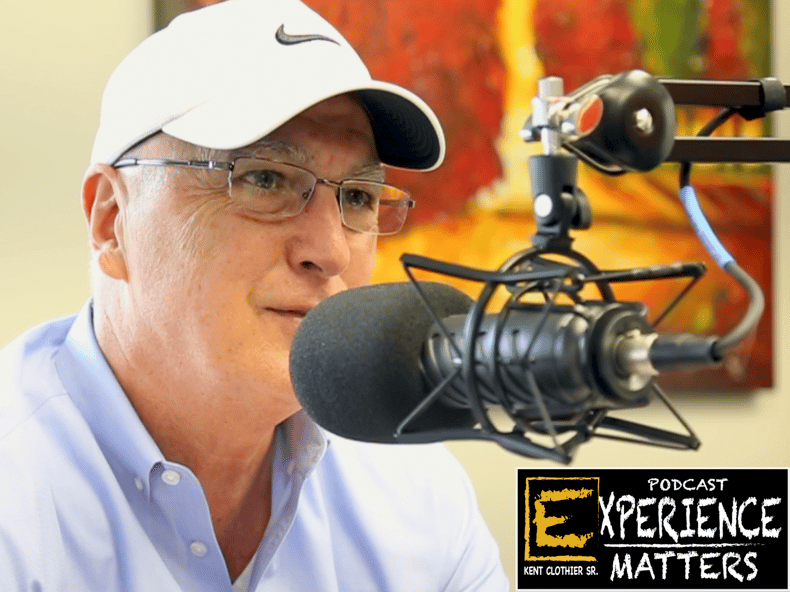 This week on the Experience Matters Podcast, Kent Clothier Sr, and Kevin Homel talk about the book, "Little Foot", that Kent Clothier Sr, wrote.
Two years ago, Kent wanted to illustrate the importance of kindness and friendship, to children and adults alike! From manners to sharing, this little book shows that all anyone wants is respect and friendship. Request your book before January 10 and we'd love to send you a complimentary copy of this heartwarming book!
CLICK HERE to request your Little Foot book copy!
Watch the podcast below and make sure to leave comments on what you find valuable!
If you haven't subscribed to the Experience Matters Podcast on iTunes or SoundCloud, click the link below to subscribe.
iTunes - Click Here
SoundCloud - Click Here