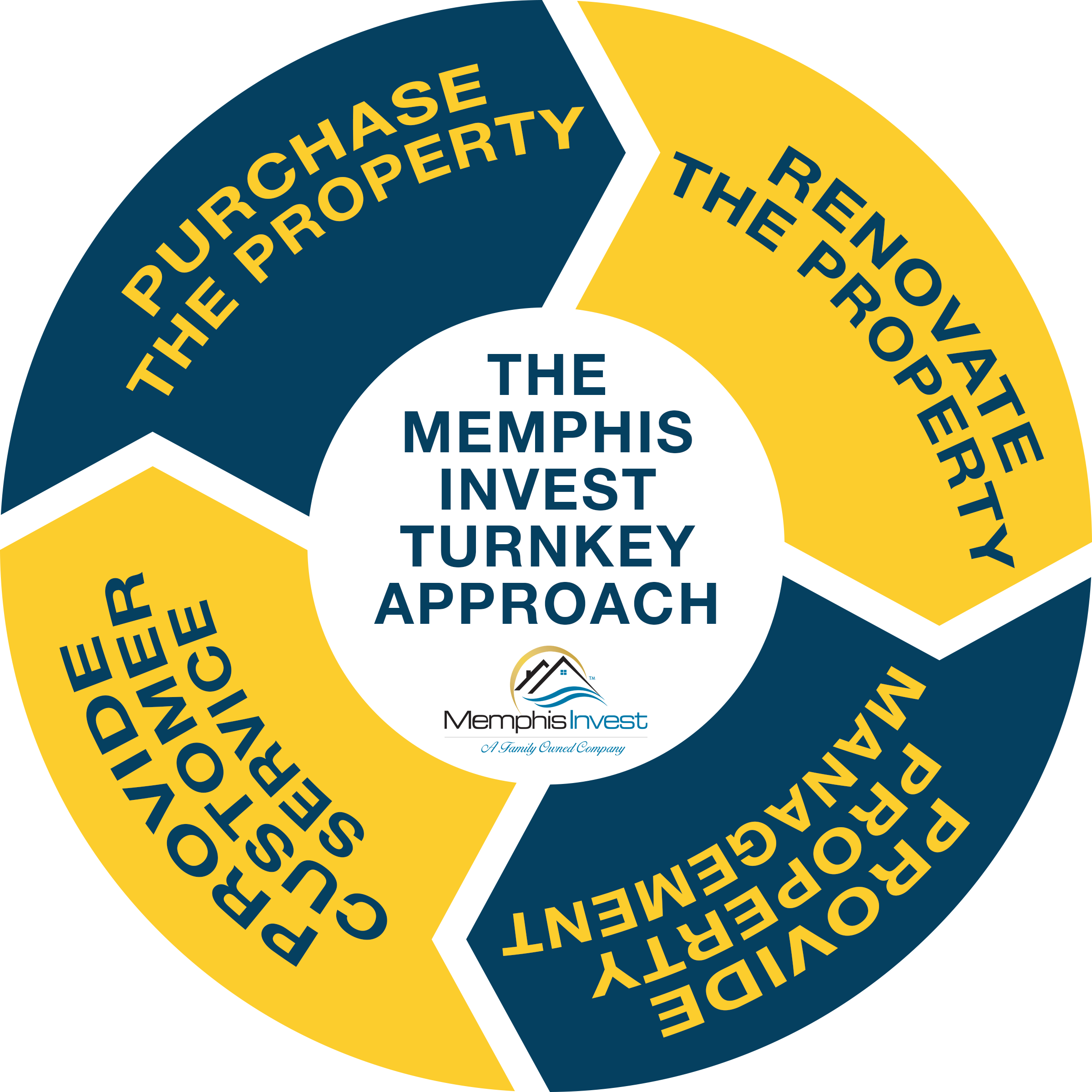 This week on the Experience Matters Podcast, Kent Clothier Sr and His guest Co-Host and son, Chris Clothier talk about the balance of working with Family.
"When you have the last name Clothier and you are in a family business, there are no free lunches."
The expectations on family in the business are very high. Bring your A-game, Be a team player, Be enthusiastic.
Listen to the podcast below as they share tips on working with family, and how to deal with the issues that may come along with it.

If you haven't subscribed to the Experience Matters Podcast on iTunes or SoundCloud, click the link below to subscribe.
iTunes - Click Here
SoundCloud - Click Here